Blanchards Beach Shack, Anguilla – Uncommon Envy
The broad array of breezy beach bars in Anguilla beseech visitors to slow down and lime awhile. A LOOOONG while. Time at these waterfront watering holes isn't measured in minutes or hours. In fact, it's usually not measured at all! This, of course, makes them all the more loved and appreciated. It also helps to explain why my first visit to Blanchards Beach Shack was so disappointing.
It was a Saturday in November. The year was 2019. I was traveling with a small group of travel journalists, the lot of us guests of the Anguilla Tourist Board.
Press Trip Pros and Cons
As we've touched on in the past, these types of group press trips have their pluses and minuses relative to our style of travel reporting.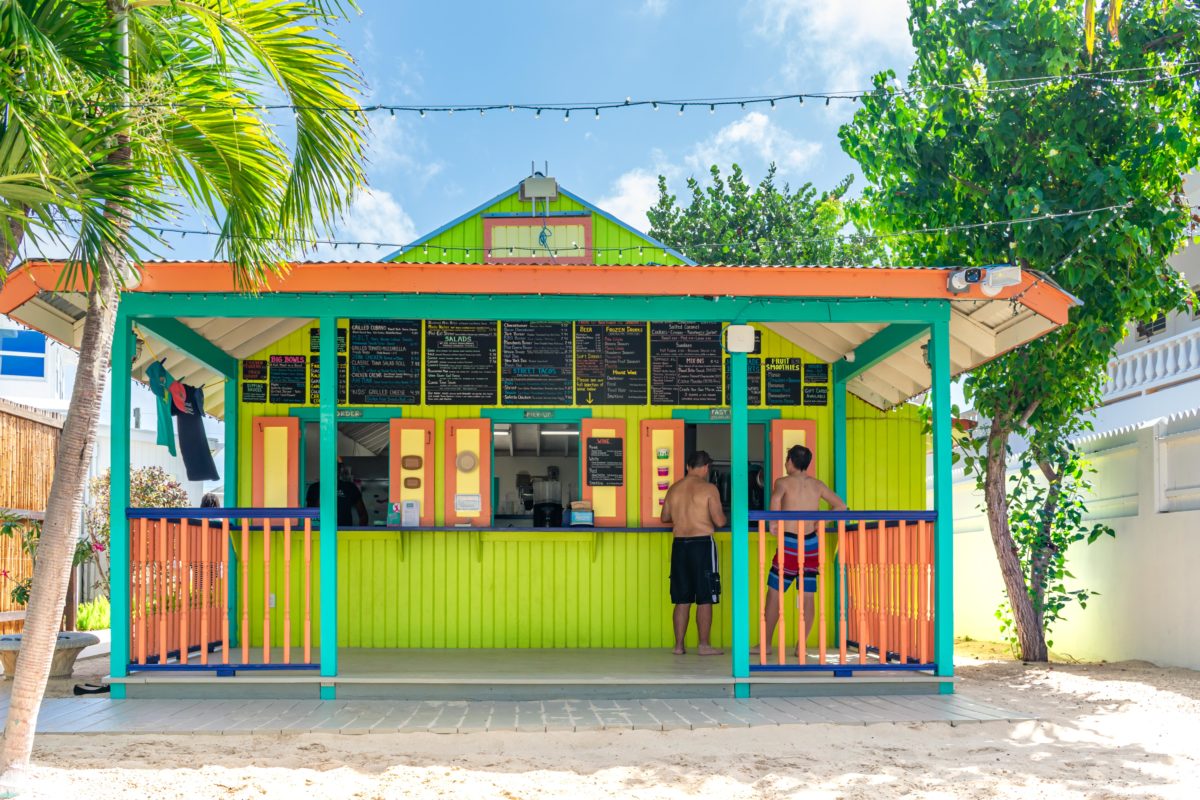 On the one hand, you get to see a lot of a particular destination in a short space of time. Daily itineraries include way more activities than a typical traveler would ever try to tackle in a given day. It's hectic, but it does enable us to get a broad sense of a destination.
The downside to this, though, is that it's virtually impossible to truly and deeply experience most of the places that we're made to frantically rush around and see.
Just such a miss happened for me at Blanchards.
Never Enough Time for Blanchards Beach Shack
Our itinerary only allotted for a15-minute visit. Immediately upon digging the set up, though, I knew it wouldn't be anywhere near enough time.
There was something about the sea of lime-green chairs set against the aquamarine waters of Meads Bay that put a spell on me. The place was dreamy, enchanting.
I could just see myself sitting here wasting an afternoon or two. Toes in the sand. Swaying coconut palms providing shade. A cool breeze blowing in from Meads Bay…
Who could leave Blanchards Beach Shack after just 15 minutes?!!
The answer (sadly), of course, was our group.
Rest assured, I won't make the same mistake next time I'm in Anguilla.
If you've been to Blanchards and managed to spend enough time there to enjoy it, let us know in the comments section below. I'm anxious for any tips on what to eat/drink, best seats, favorite servers, etc.
Related Posts