Island Getaway Special to Little Butterfly Villa, Anguilla
The words "villa" and "bargain" rarely go together. This is especially so in Anguilla, an island so swathed in ultra-luxurious resorts and private rental properties that A-List celebrity sightings are as common as the swaying palms that line her shores.
Little Butterfly, however, is out to make your affordable villa escape to Anguilla a reality in 2015.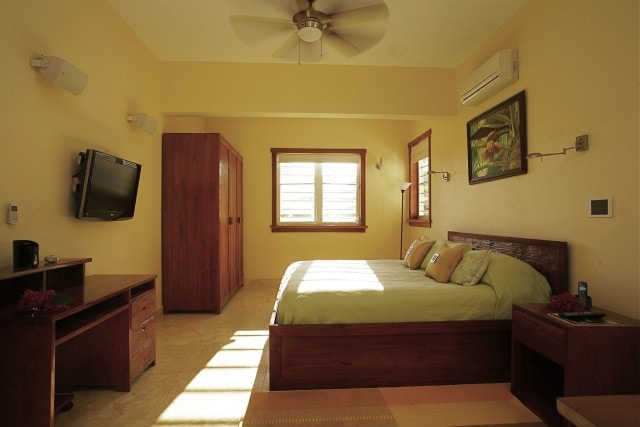 It's not big – just one bedroom located within the Papillon Villa – though it's plenty spacious with its own full-sized modern kitchen, en-suite bathroom and Jacuzzi tub, large outdoor deck and open interior floor plan creating more than enough cozy spots to recline, relax, and recharge.
Luxury is very much included as well, from the stylish furnishings and plush pillow-topped king bed, to the Turkish travertine in the bathroom and the absolutely exquisite views of St. Martin off in the distance.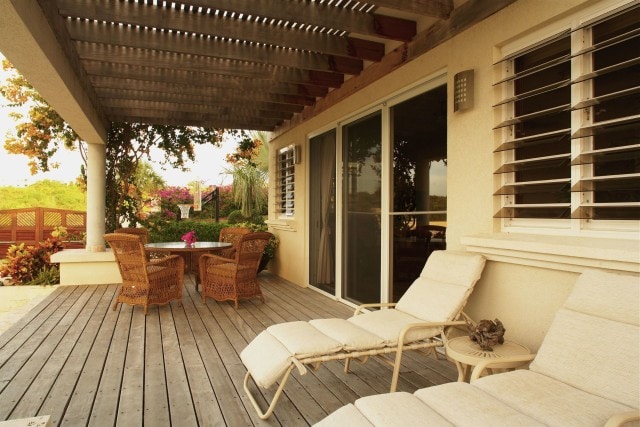 No doubt, you'll feel like an A-Lister here. As an added bonus, if you take advantage of Little Butterfly's "Island Getaway Special," you'll also still have enough money left over to enjoy Anguilla's bars, restaurants, shops, and attractions just like a spendthrift superstar.
The deal: five (5) nights accommodation, plus a rental car for just US$1,399.
That's just $280 per-night, a deal so great I had to call Little Butterfly's owner to make sure it's real. Her answer: an emphatic yes, to which she added that this deal doesn't have an expiration date. It's basically available throughout the year, subject to space availability, of course.
To get in on the savings, visit the Little Butterfly website, or call them at Tel: 264-497-3666.
* The information in this story was accurate at the time of publishing. All rates and specials are subject to change at the travel provider's discretion.
Related Posts