Chasing The Race At Antigua Sailing Week 2018
A scintillating display of world class seamanship, speed, and man's/woman's insatiable appetite for competition, Antigua Sailing Week presents about as thrilling an experience as I've ever enjoyed at sea.
Chasing the race aboard one of the iconic bright yellow Wadadli Cats, it almost seemed at times like we were actually in the race competing ourselves… minus the nonstop rum punch and sweet mostly soca soundtrack aboard our ship, of course.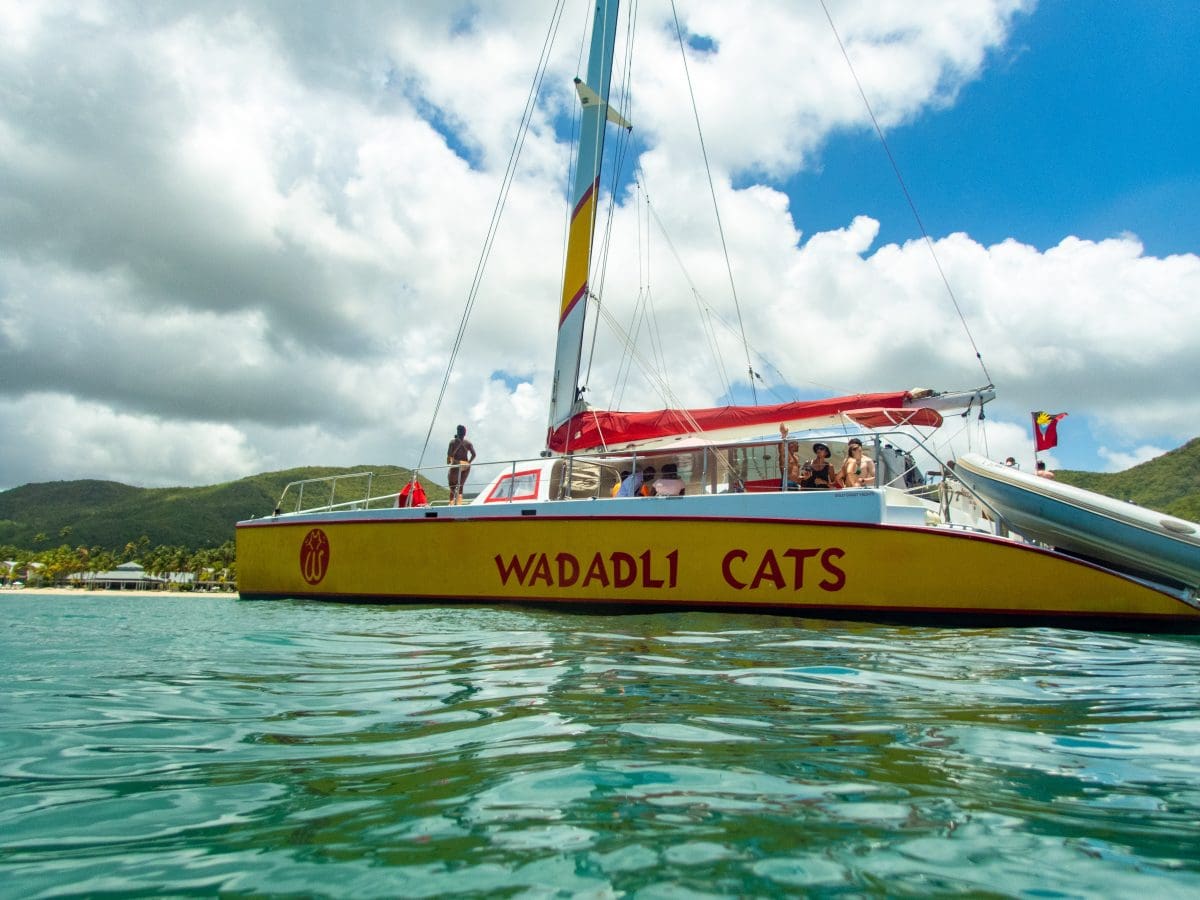 We shared the waters off the southern coast of Antigua last Friday with 116 teams from 37 countries, each of them vying for the glory that comes with winning this most prestigious of Caribbean sailing events.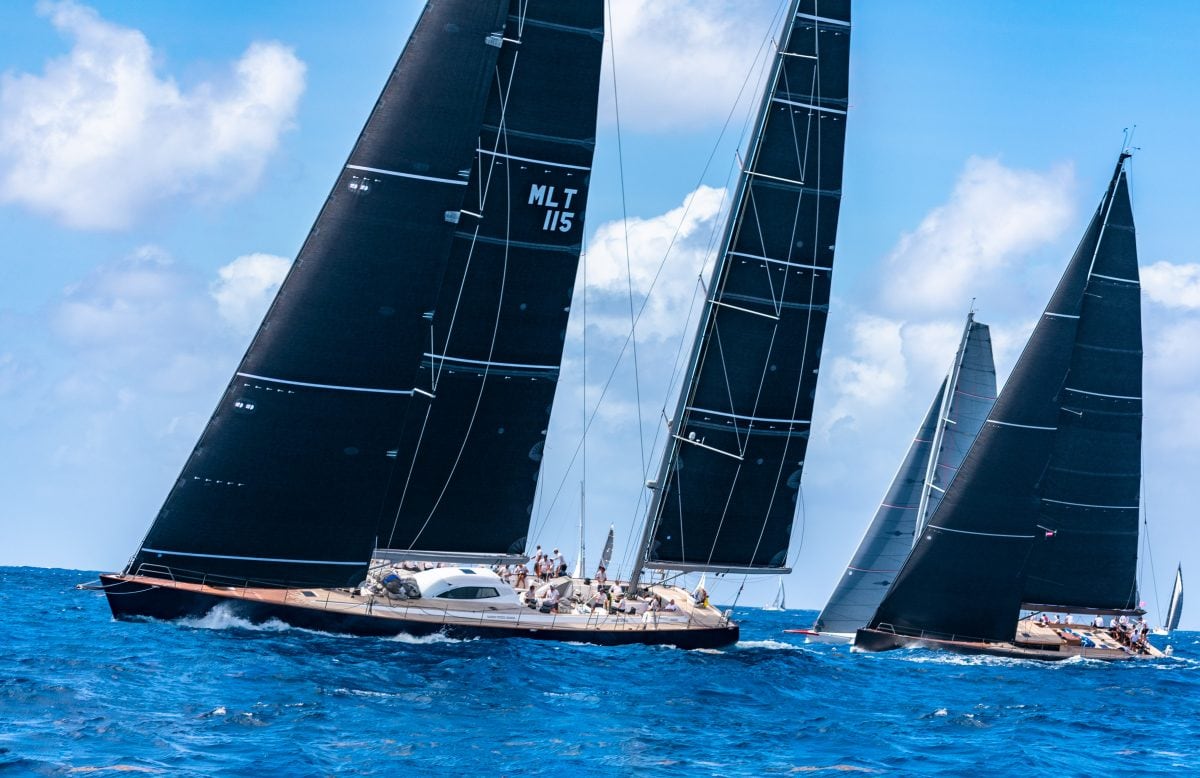 In the end, it was the majestic superyacht Sojana, pictured above leading the pack, that was awarded the coveted Lord Nelson Trophy.
There would be parties and land-based fun to come later, but for me, nothing could match the thrill of the chase at sea.
Antigua Sailing Week is held each year in late-April/early-May. Visit the Antigua Sailing Week website for updated event dates and more info.
Also, stay tuned for a much broader photo-op post on our experience chasing the race at Antigua Sailing Week coming soon as part of our upcoming special week of stories dedicated exclusively to Antigua and Barbuda.
Related Posts