Papa Zouk's Antigua: Drinking and Maybe Dining to Pure Happiness
There are so many reasons why you may want to spend some time visiting Papa Zouk's, but before you head over to this small, off-the-beaten-path oddity just north of downtown St. John's there are a few things you need to know.
They could be the difference between being verbally ejected and being put on the path to pure happiness.
#1 Papa Zouk's is not a restaurant.
It's a rum bar with a dizzying array of rums, rhums, and rons from across the Caribbean and beyond. Yes, lucky rummies can supplement their rum intake with a full menu of authentically prepared fresh fish and other seafood delights, but first-and-foremost this quirky little space is dedicated to drinking and being merry.
The owner is quite adamant about this distinction of purpose… And speaking of the owner…
#2 Papa Zouk is not the mad German owner and bartender.
No, that gruff fellow with a penchant for abruptly ending the night's festivities with a hearty "Get the f**k out!" is Bert Kirchner. Born and raised in Germany, he emigrated to the Caribbean after buying a dive shop in Dominica—sight unseen.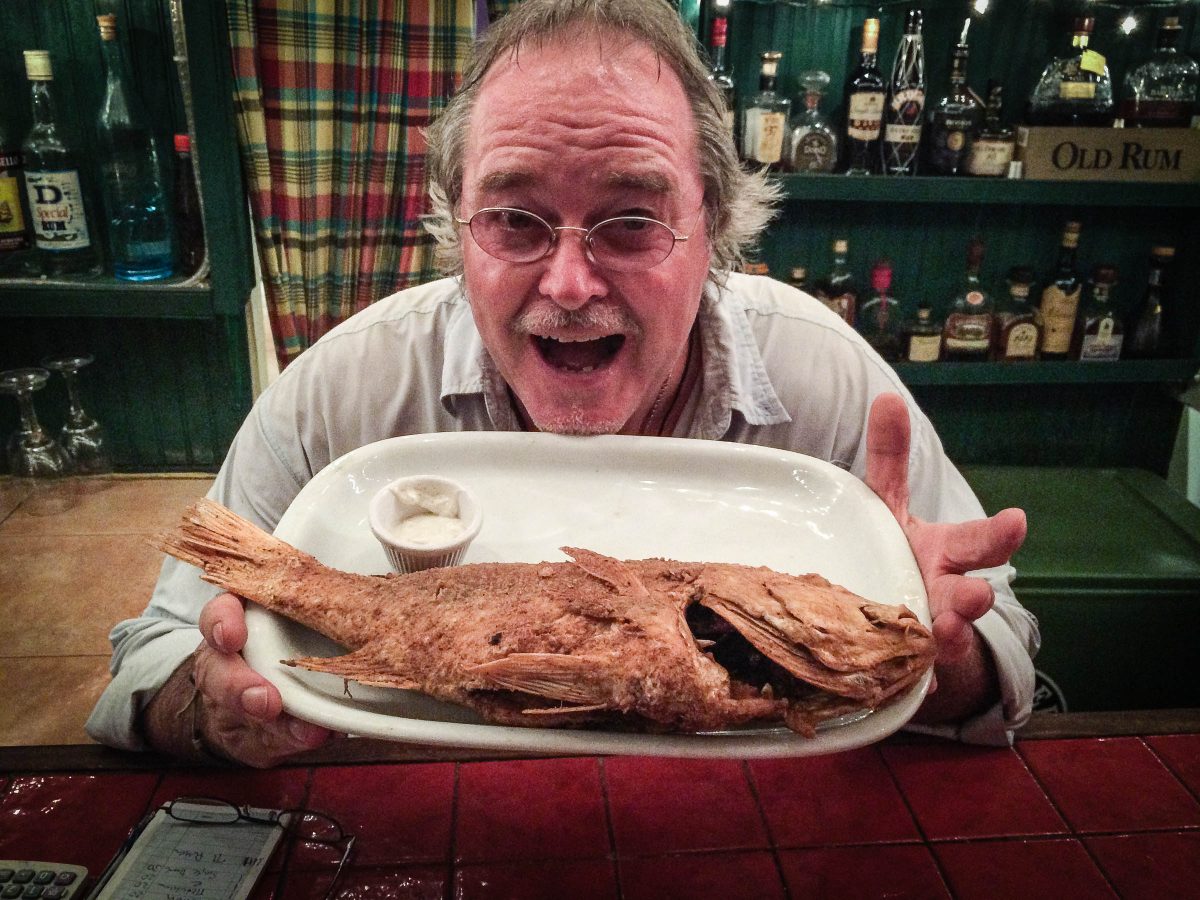 To his surprise upon arriving in Dominica, the dive shop no longer existed! It'd been wiped out by a recent hurricane.
So, broke and business-less, Bert got a job as a dive instructor at a hotel on the island. It was here that he met a deaf, dumb, and penniless old man who lived off to the side of the property. Bert describes him as a wiry, ancient soul shuffling around doing odd cleaning jobs for food.
At first, Bert pitied the old man's plight… until he saw him dance.
You see, any time zouk music would be playing (a French Caribbean style of music from Martinique and Guadeloupe), the old man would miraculously spring to life! Who knows how he felt the rhythm since he couldn't hear, but the old man could prance and shake it with pure joy radiating from his gap-toothed smile down to the tips of his barefoot toes.
Hence, the old man's nickname: Papa Zouk.
#3 Papa Zouk's is a monument to happiness.
It was from this old man that Bert says he learned how to live: simply, for life's joys—not for artificial material goods or imaginary status.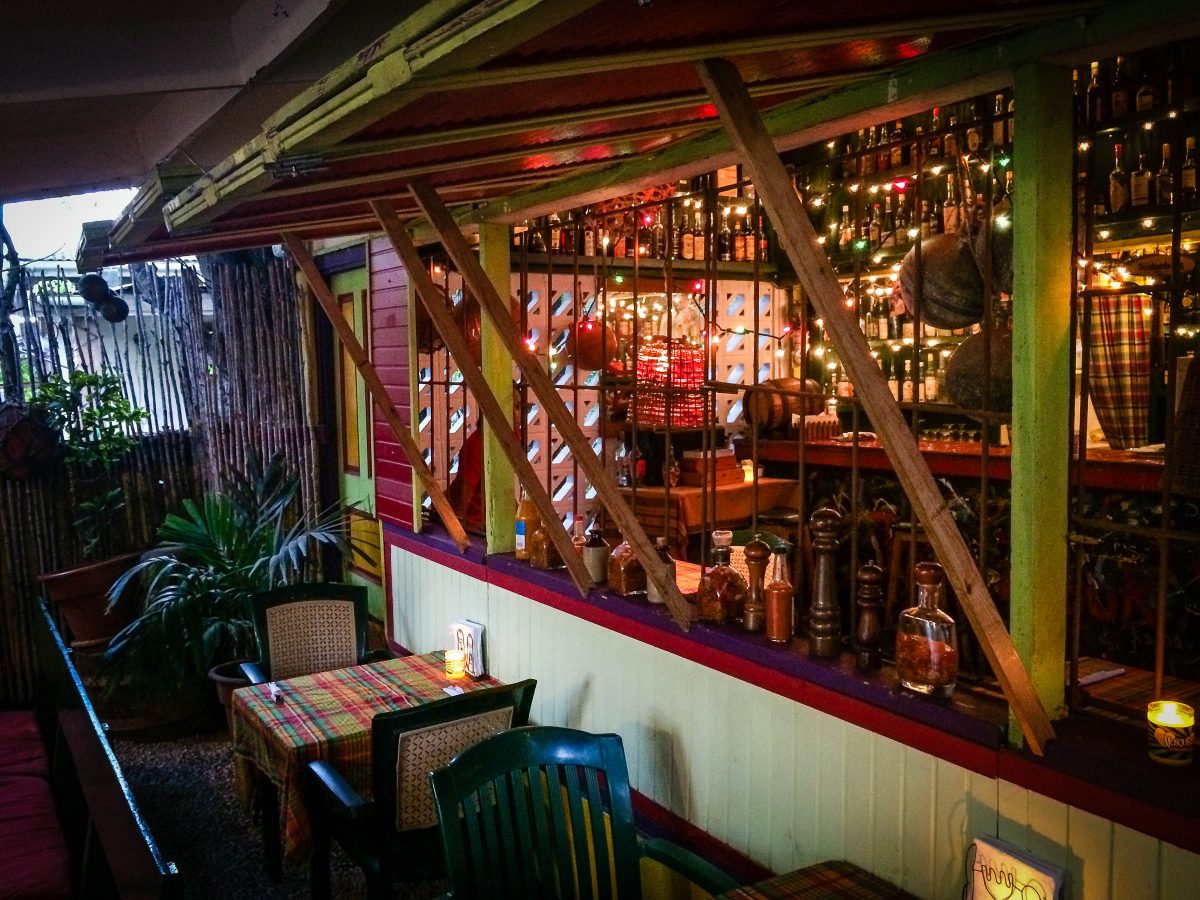 Naming his rum bar after this pivotal character in his life was his way to make his dedication manifest.
Papa Zouk's is about happiness, pure and simple.
Sitting at the bar listening to Bert tell the tale of how Papa Zouk's came to be, I could easily see that beneath his stereotypically grouchy German exterior he really believes happiness is the answer… And one of the truest paths to that happiness is through a mix of rum, fresh fish, new friends, and zouk music.
Related Posts