Strolling St John's Antigua: A Style, Soul Photo Excursion
St John's Antigua doesn't reveal its true character at first blush. Nor does it share its real charm to passersby traversing her thoroughfares by car. To tap into the soul of Antigua's capital, you really must stroll her streets… slowly.
The city disappears street by street as you enter it.
The famous saying by the English poet/professor Ian Seed really plays in St John's. The further you walk, the more the city's concrete, asphalt, ironworks, and galvanize adopt a distinctive style and personality.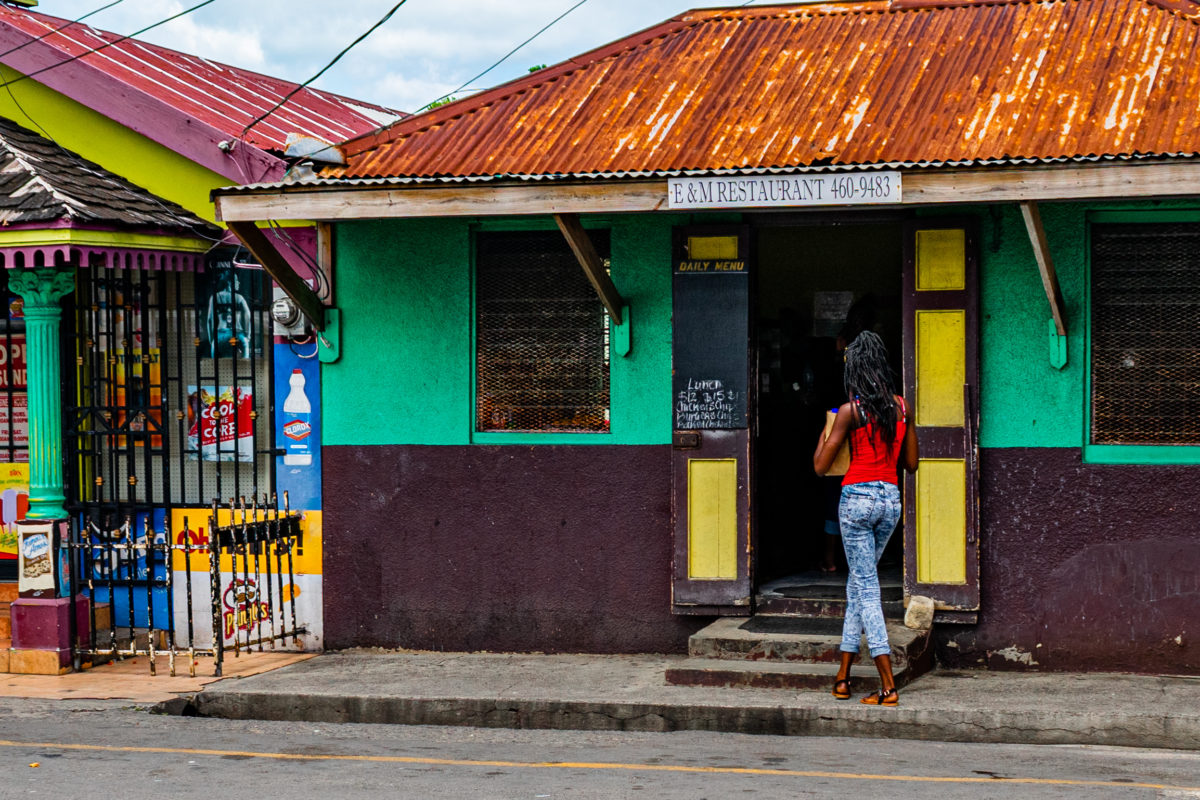 It's gritty and rugged in parts, as most urban areas in the tropics are, of course. At the same time, though, St John's also bursts with vibrant style and personality.
There's a wonderful energy to these streets fueled, in large part, by enormous speakers blaring all manner of music, news, sermons, and melee from storefronts and balconies all over town.
A loud and steady stream of preaching booms from The Life Saver. Nearby, a fashion boutique blares saucy soca and dancehall tunes featuring decidedly ungodly lyrics. The dichotomy in so many ways reflects the raw and authentic West Indies and the many contrasts that make life in our islands so colorful.
Closer to the port, the old melds with the new in a manner more geared to the tastes of common tourists.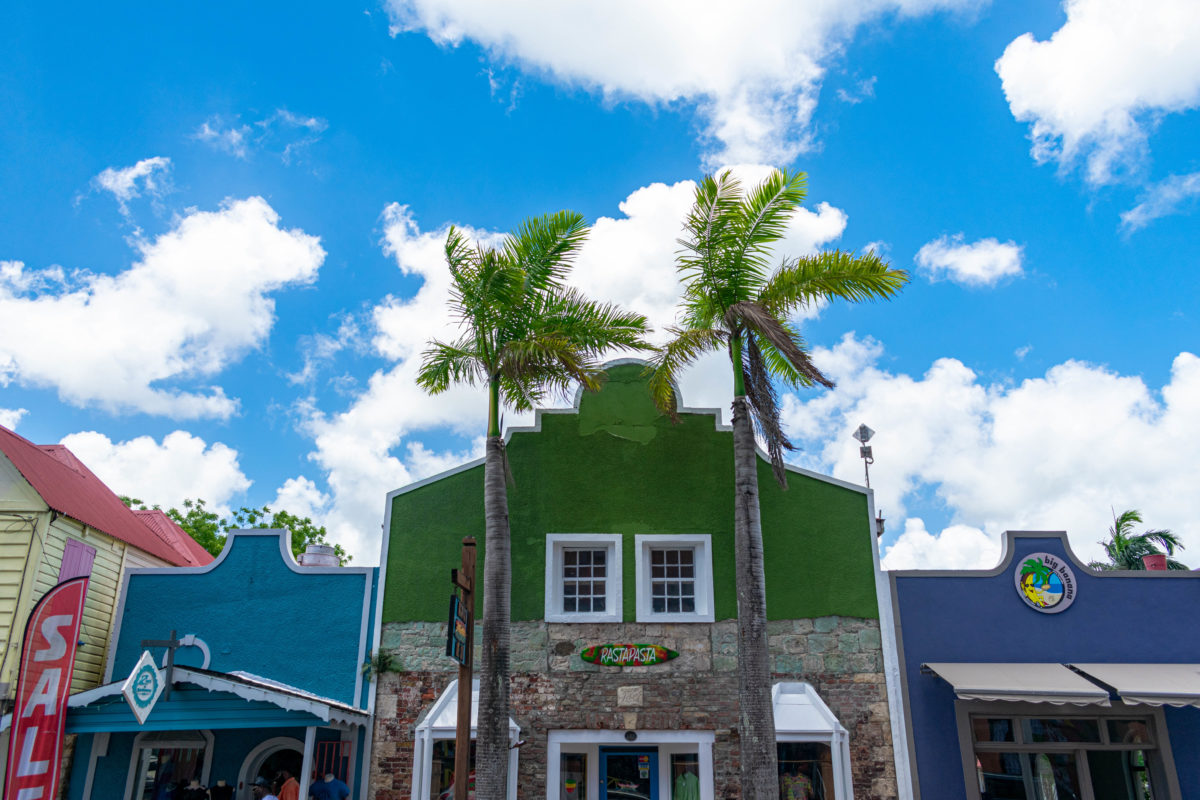 Further back of town, though, the true vibe of St John's is plainly seen beneath your feet…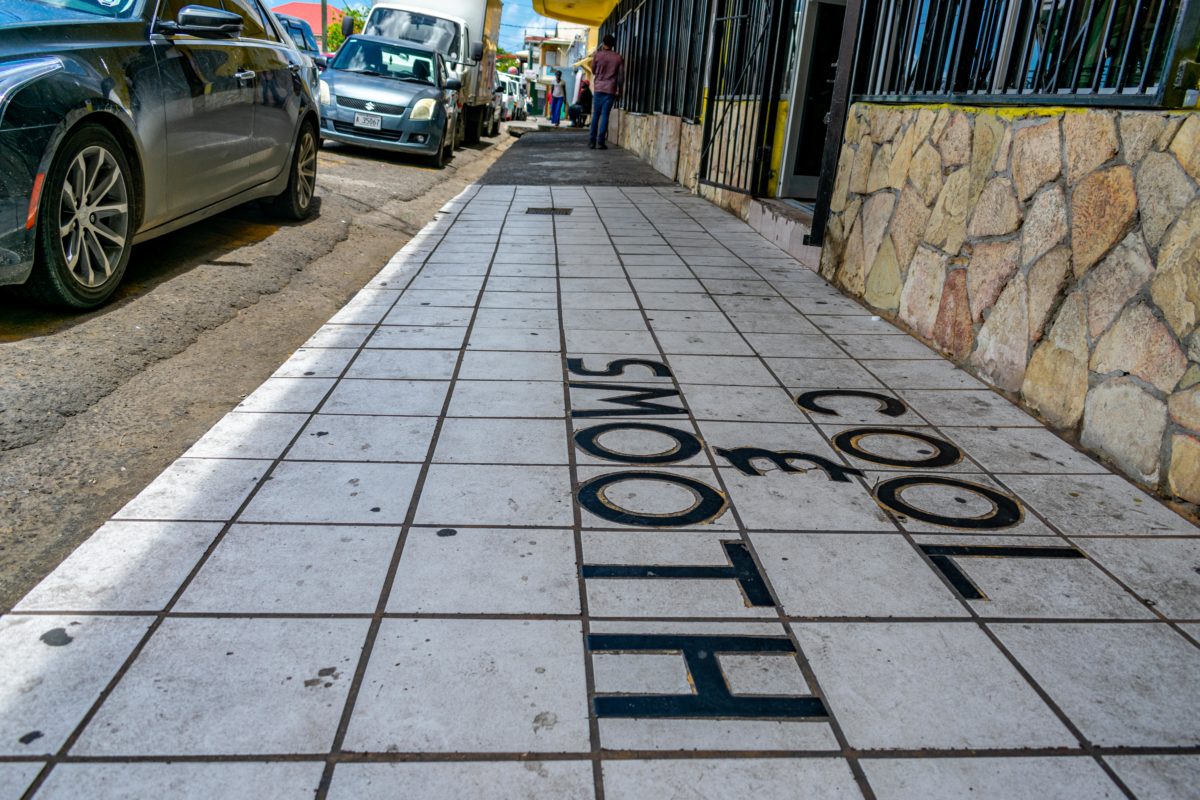 For more on our recent adventures in Antigua, be sure to visit our Antigua Destination Page.
Related Posts