Unpacking Antigua and Barbuda – May 2018
Editor's note: Patrick and I just returned from a week+ in Antigua and Barbuda. (Our first-ever visit to Barbuda.) Here's a quickie preview of the 15+ stories we've got planned stemming from the trip…
Post-Trip Mood
Sexy. Somehow, I'd never quite noticed just how sexy Antigua really is on my previous visits to the island. This was my fourth time here, each of the previous trips more for day job business than uncommon exploration. Meetings and seminars in conjunction with the truly awesome Traverse Events Mini Conference for bloggers and influencers formed part of my agenda, but there was plenty of time to get out/about and really get to know the real Antigua. What I found was a truly warm and welcoming island seasoned sweetly with influences from all over the West Indies, though distinctly Antiguan and very proudly so. The sexy part relates to Antigua's beaches (of course), the pre-Carnival vibe we encountered, the food, and overall atmosphere. The people and place just make you feel sexy!
Quick side note about Traverse: Seriously, if you blog/influence about travel, or most anything else, you'll want to get in good with these guys and attend one of their conferences. Traverse pulled together a SUPER-fun, inspiring, talented, and, amazingly, diva-free group of writers, photographers, and social media stars for the Antigua Mini Conference. Everyone was eager to share best practices and advice, making this one of the most rewarding confabs I've participated in since we launched Uncommon Caribbean more than eight years ago.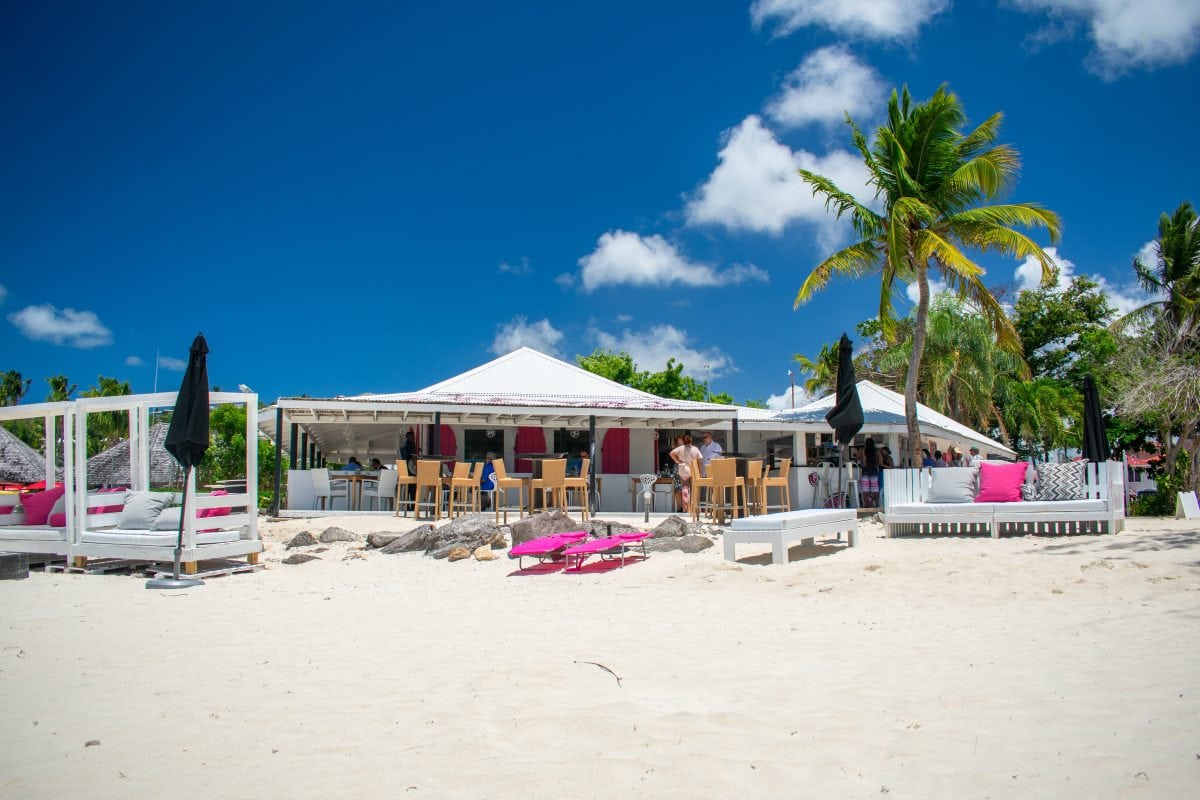 The Good
Beaches, beaches, beaches. We didn't get to see all 365 of them, but that's mainly because we found it hard to extricate ourselves from the ones we did come across. Topping the list: Deep Bay, where we enjoyed an incredible sunset, and Long Bay, where I was lucky enough to stay at the Pineapple Beach Club. We're not usually big on all-inclusives, but Pineapple breaks the tourist trap mold so common of these types of hotels with truly exceptional staff that go out of their way to help you know the local side of Antigua, good food (I'm missing those Johnny Cakes at breakfast), and this incredible beach…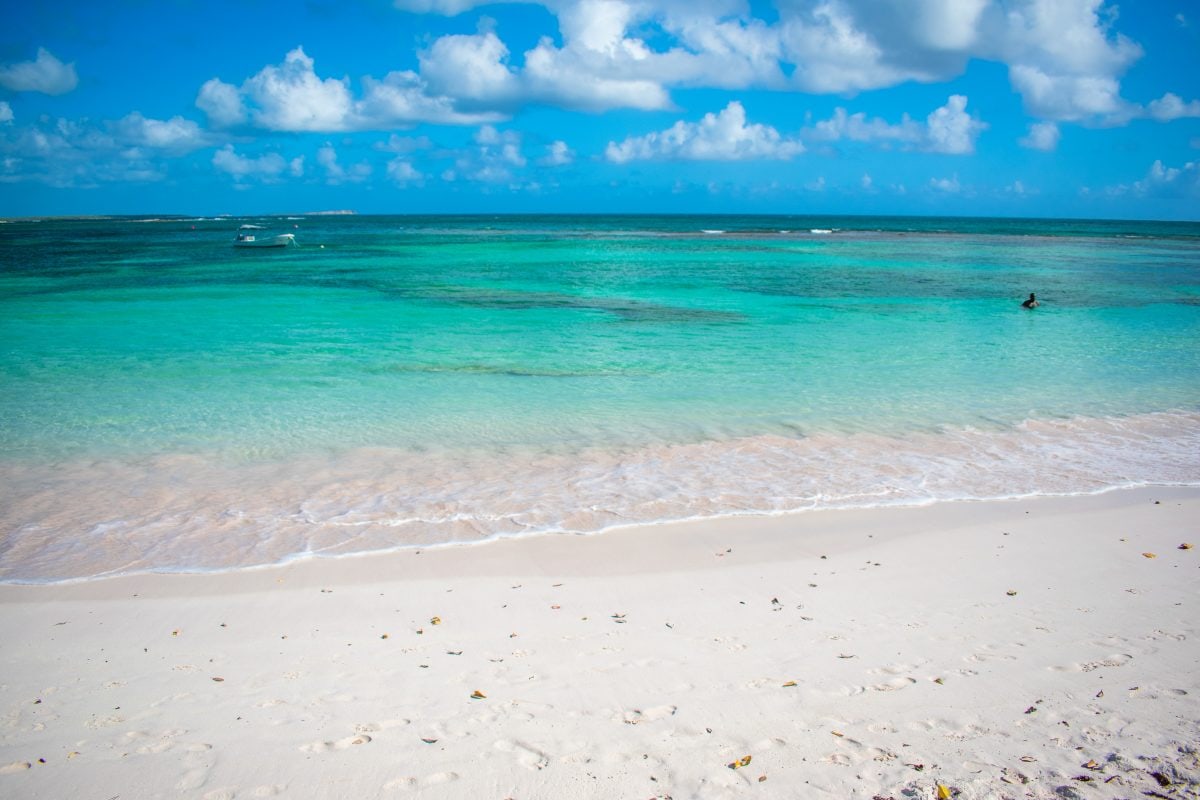 The Bad
Like most of the rest of the Caribbean, Antigua is not blessed with great roads. The island is also deceptively large, at least by driving standards, which means you can end up spending loads of time on those not-so-great roads. It's a common quibble across our region, yes, but one that particularly applied to this trip for us as we really tried to see every corner of Antigua.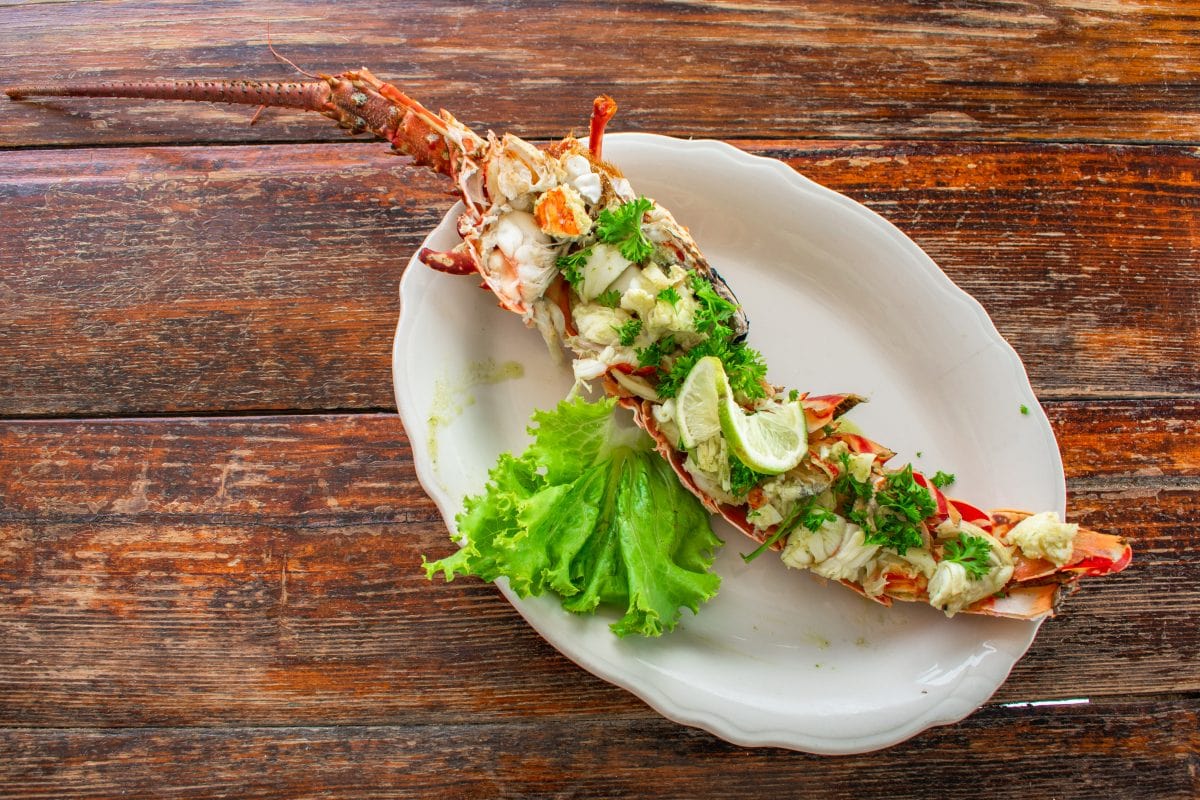 The Great (Sort of)
We finally got to Barbuda, and yes, everything you've ever heard about the beaches there being otherworldly, the very best in the world, so on and so forth is absolutely true. You get a little weak-kneed and teary-eyed at the first sight of Princess Diana Beach. At least I did. It's Just. That. Gorgeous…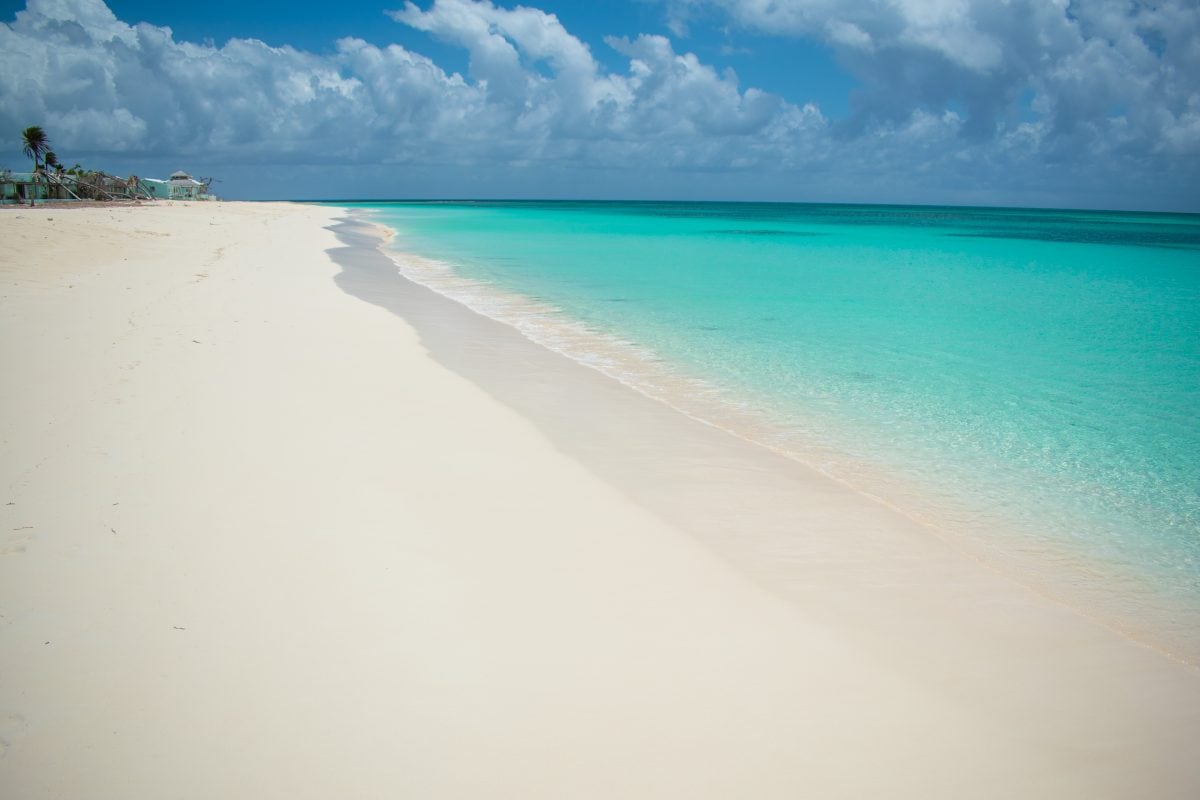 At the same time, though, Barbuda remains very much in recovery mode a good eight months following the devastation brought on by Hurricane Irma. Coco Point Lodge, one of the Caribbean's most legendary luxury escapes, remains in utter ruins; its celebrated 58-year legacy as an exclusive, yet relaxed seaside playground for the rich and famous now reduced to rubble.
There are, in essence, no hotels in Barbuda at present; just a few guesthouses like Timbuk One (Also the only bar/restaurant with air conditioning and slot machines.) operating in the main town of Codrington. New power poles/lines are up and operational, but not every one of the approximately 400 homes have electricity. (Yes, the Barbudan community is THAT small.)
Not everyone has returned either. There were around 1,600 or so total residents of Barbuda evacuated ahead of Hurricane Jose last September. According to folks we met in Codrington, a few hundred remain in Antigua, or have left the twin-island nation altogether, leaving damaged structures and hurricane debris on private land still to be cleared. All this with the next hurricane season looming mere weeks away.
It's a mixed bag of struggle, perseverance, confusion, and opportunity in Barbuda right now; one born very distinctly from this special island's complicated history and politics. We'll touch on all of it, and the best of Antigua, in the weeks to come…
Related Posts