All The Reasons NOT to Visit Antigua and Barbuda Right Now
Excuses are easy, especially when it concerns travel to the Caribbean during the summer/fall months. Winter is "peak season," the most popular time to head to the islands. Spring has spring break, another prime time for fun under the warm West Indian sun. Summer and fall? Aren't they more suited to road trips, amusement parks, and binge-watching TV..? Not the case when it comes to Antigua and Barbuda, unless you're worried about…
Hurricanes
Whether you believe in climate change or not, there's no denying that hurricanes have become stronger and more frequent in recent years. Exhibit A: Last year's historically over-active hurricane season, which really did a number on a great many of the islands we love. Notably not among them: Antigua.
Yes, her sister island of Barbuda was dealt, perhaps, the harshest blow of all the islands last year. Somehow, though, Antigua barely registered a scratch. It was stupefying noting the contrast between the two islands during our visit just a few weeks ago; Barbuda very much in the throes of rebuilding, while Antigua, just 60 miles to the south, carried on as if the hurricanes had never happened.
This, of course, says nothing of what could happen hurricane-wise this summer. Even there, though, Antigua has you covered with hurricane guarantees offered by many of the island's top hotels. My host hotel on our most recent visit, Pineapple Beach Club, along with all of the other Elite Island Resorts properties in Antigua, has one of the better hurricane guarantees you'll find anywhere in the islands, allowing you to book your summer/fall escape to Antigua with confidence.
Even so, you might still be worried about…
Sargassum
Ah yes, in recent years summer has increasingly become stinky seaweed season in the Caribbean, another by product of climate change. During our visit in May, we did see and smell the weed accumulating in pockets along Antigua's windward, or eastern coast. We saw/smelled the same on the stretch of Gravenor's Bay that rests on the east side of Cocoa Point. That still leaves the vast majority of the more than 365 beaches in Antigua and Barbuda free of the smelly seaweed menace.
Deep Bay, Long Bay, Dickenson Bay, Turners, Darkwood, Runaway Bay, Princess Diana Beach (Barbuda) ⎯ all weed-free.
(Well, seaweed-free, anyway…😉)
So, you've got hurricane guarantees to safeguard your travel investment and literally hundreds of pristine beaches to choose from, despite the sargassum… What else are you worried about?
There's nothing to do
Are you kidding? More so than most parts of the Caribbean, where the term "off-season" is really taken to heart, the party really never stops in Antigua. Summer is actually when Antigua really shows out with a succession of fetes each worthy of the weather during the hottest months of the year.
We've already showed you a bit of the action that comes with Antigua Sailing Week in May. Believe me, it's fantastic. Still, I'm kicking myself for missing Antigua Carnival. The fetes had already started during our visit. They're still going on now. They won't even reach a crescendo until the period beginning this Friday, July 27, ending August 7.
The party doesn't really stop then either! Epic Summer Parties literally extend throughout the summer in Antigua!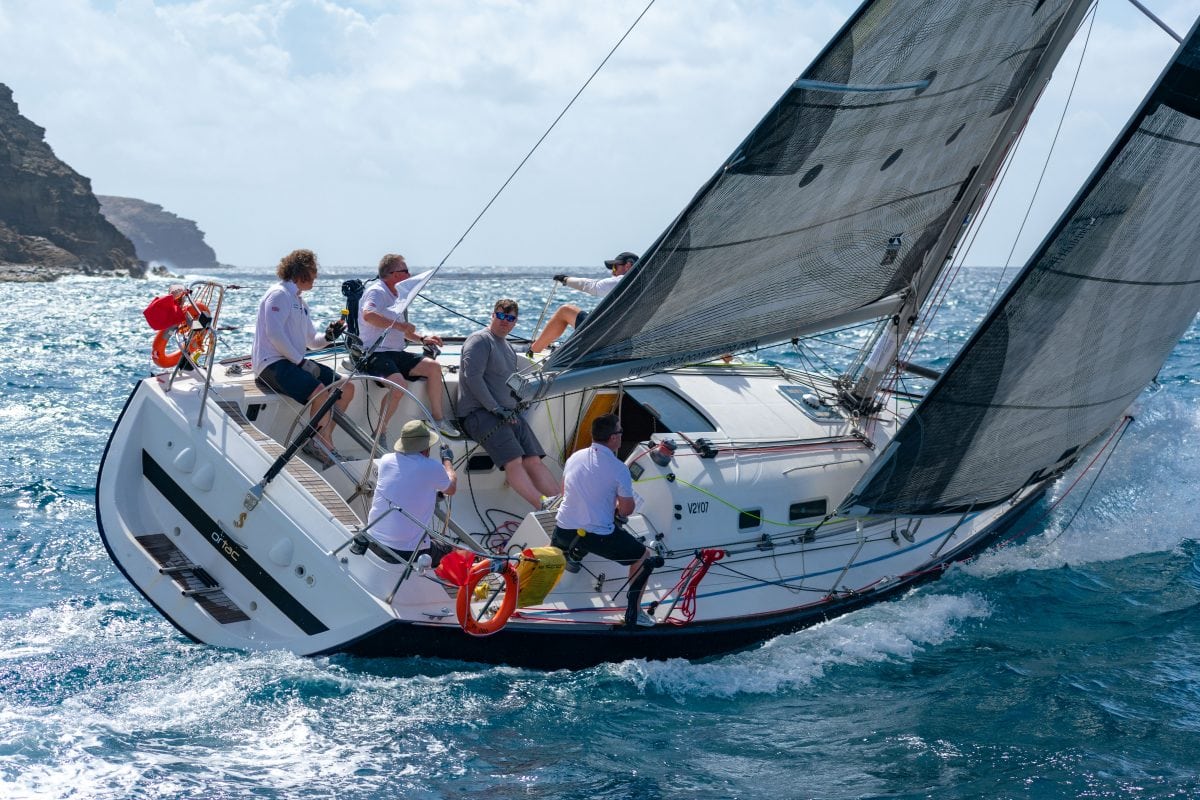 Then, in early-October Antigua hosts the Tri20 Cricket Tournament. In late-October/early-November, you also have Antigua and Barbuda Independence Celebration events followed by the Jolly Harbour Yacht Club Annual Regatta and more.
Okay, so now your social calendar is set, hurricanes aren't a worry, and neither is sargassum. Anything else…?
It's too expensive
Here is one area where Antigua really does embody the term off-season. As elsewhere across the Caribbean, hotel prices in Antigua are slashed during the summer months. You can generally bank on saving between 20-40% off peak season winter rates at most major hotels.
And the savings aren't confined to the larger resorts either. Even exclusive luxury properties like Curtain Bluff are on sale right now.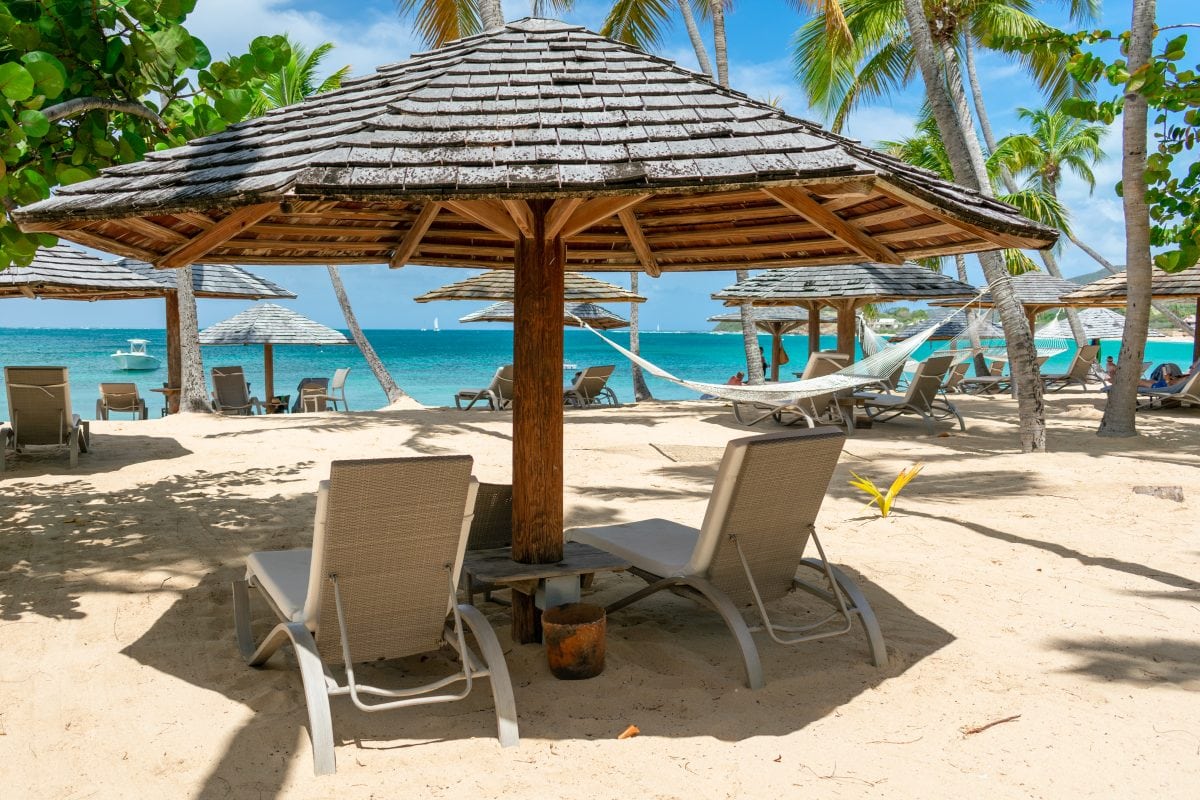 No more excuses
The TV binge can wait! Antigua and Barbuda are calling you…
Related Posts