Win a 3-Night All-Inclusive Luxury Escape to Curtain Bluff, Antigua
This giveaway has ended. Look out for the next one!
I was thinking of you.
The minute I saw this bed resting steps from the gentle surf of Bay Beach at Curtain Bluff, Antigua, I wanted you to have it; to experience the unique splendor of this truly special place.
Curtain Bluff, you see, is not like other resorts. In its vibe and character, it's more like a family; one blessed to call some of the most seriously stunning surrounds in all of Antigua home…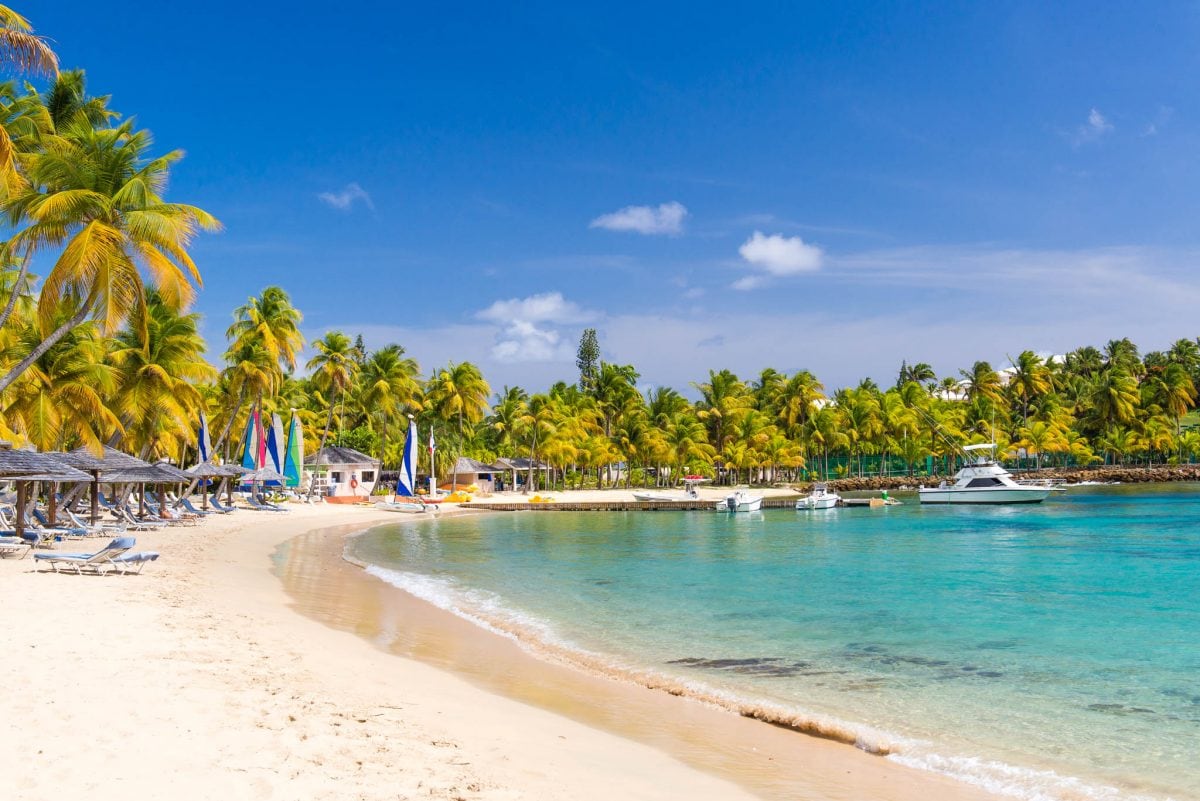 You, your happiness ⎯ it really, really matters here, much as it does with us at Uncommon Caribbean. We want you to be happy too, learning about and experiencing the very best of our home region. We want you to know what it's like to eat at Cavell's Cook Shop; to "Chase The Race" during Antigua Sailing Week; to kick back right here…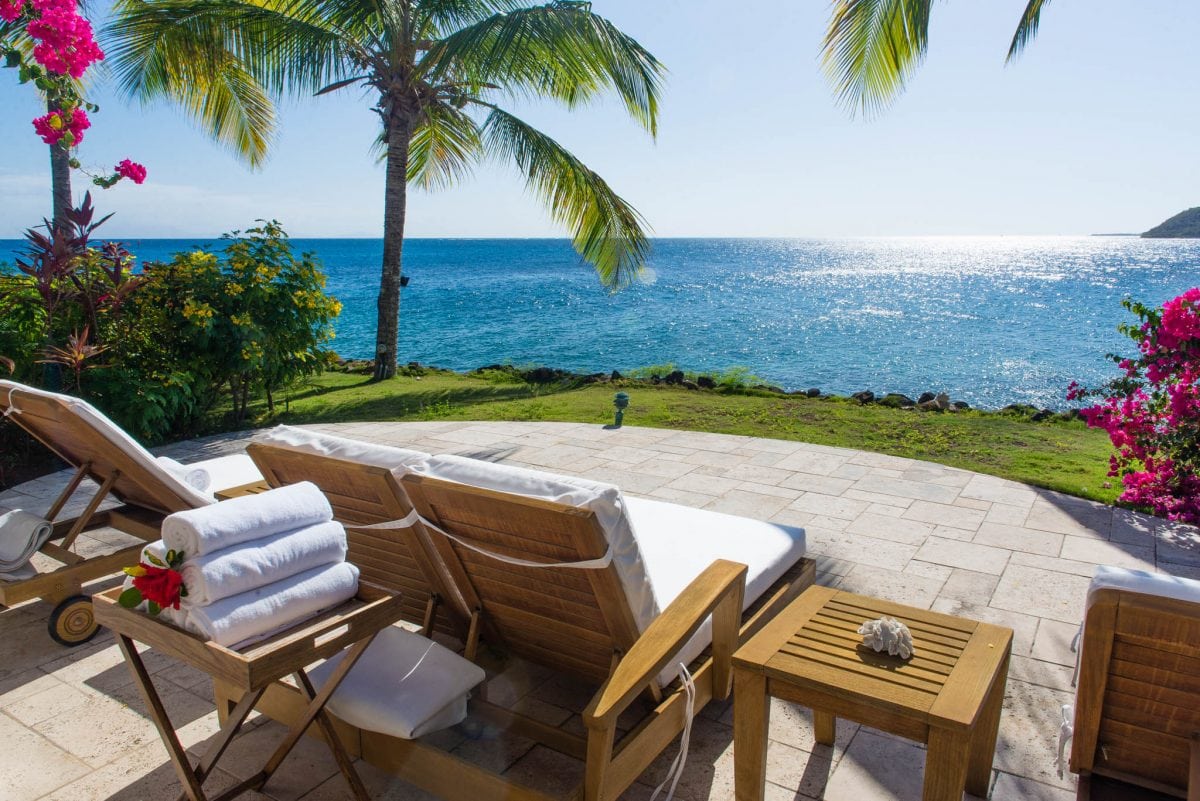 That's why we've partnered with our friends at Curtain Bluff and the Antigua & Barbuda Tourist Board to give you a chance to win your way into the Curtain Bluff family…
The Uncommon Antigua Giveaway
We're really spoiling you with our latest sweepstakes prize  ⎯ four days and three nights of laid back luxury at Curtain Bluff. Patrick and I were just there in May and believe me, you will absolutely revel in the new renovations, the resort's legendary service, and beauty like this all around you…
To get you even more amped for Antigua, we're dedicating this entire week to showcasing all the best of what we saw, ate, drank, and experienced on our most recent visit just a few weeks ago. We'll even highlight a bit on Antigua's sister island, Barbuda, which no uncommon traveler should miss, especially right now!
Oh, and speaking of right now, that's when you'll want to enter our Uncommon Antigua Giveaway. Sweepstakes ends August 10th, with the winner announced on or before August 12, 2018.
Related Posts