The Smiling Fishing Boats of Aruba
I've probably come across boats just like this elsewhere; maybe even ridden in one or two somewhere along my travels. Somehow, though, these particular fishing vessels always say Aruba to me.
I spied the ones pictured here a few weeks ago while exploring around Malmok Beach, just a short drive north of my new home away from home in Aruba, the fantastic Bucuti and Tara Beach Resorts.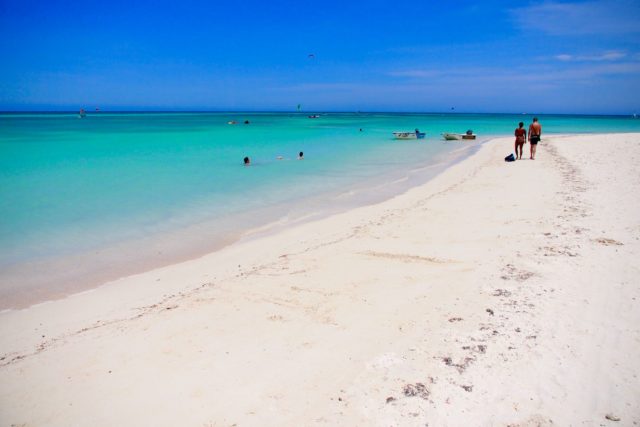 As noted previously, it's not easy to leave Bucuti's ideal location on Eagle Beach. (Seriously, there's A LOT to love there.)
Visiting Aruba without seeing one of these special little boats, though, just wouldn't feel right to me.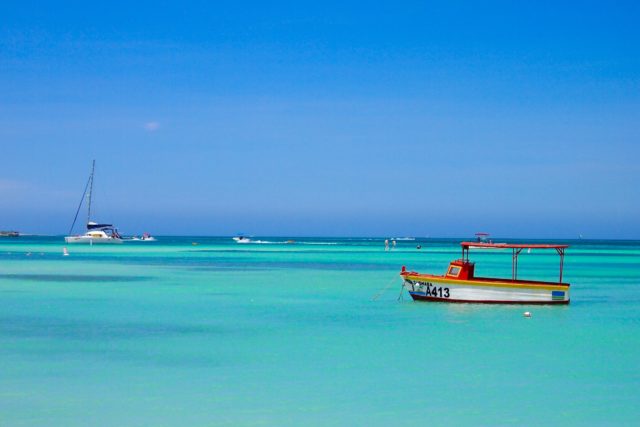 To me, they're distinctive in a way that just makes you smile. I mean, they look happy, which certainly fits in a place known as "One Happy Island."
Save
Save
Related Posts