Embrace Resort Staniel Cay – Envelop Yourself in Their Bahamian Arms
I confess, I've been holding out on you. Yes, after all we've been through. All the islands. All the adventures. All the rum! Even after it all, I've never spilled the beans on one of the most special properties I've ever had the pleasure of visiting a few years ago: little Embrace Resort on tiny Staniel Cay.
Staniel Cay
Smack in the middle of the Exuma chain's 365 islands, Staniel Cay is only 1.5 miles long and half-a-mile wide at it's widest point. So small is this little patch of paradise, that only 80 full-time residents call this home. Although it's less than 100 miles southeast of the hustle and bustle of touristy Nassau, it might as well be on the other side of the planet.
Small though it may be, Staniel Cay sports all you'd ever need from an Uncommon Caribbean destination: a diminutive airstrip (unfortunately closed at the moment thanks to potholes), a couple general stores, two restaurants, a church, a laundromat/wholesale liquor combo establishment (yes, you read that correctly), a small marina, a little library tucked into the island's oldest house, and beaches.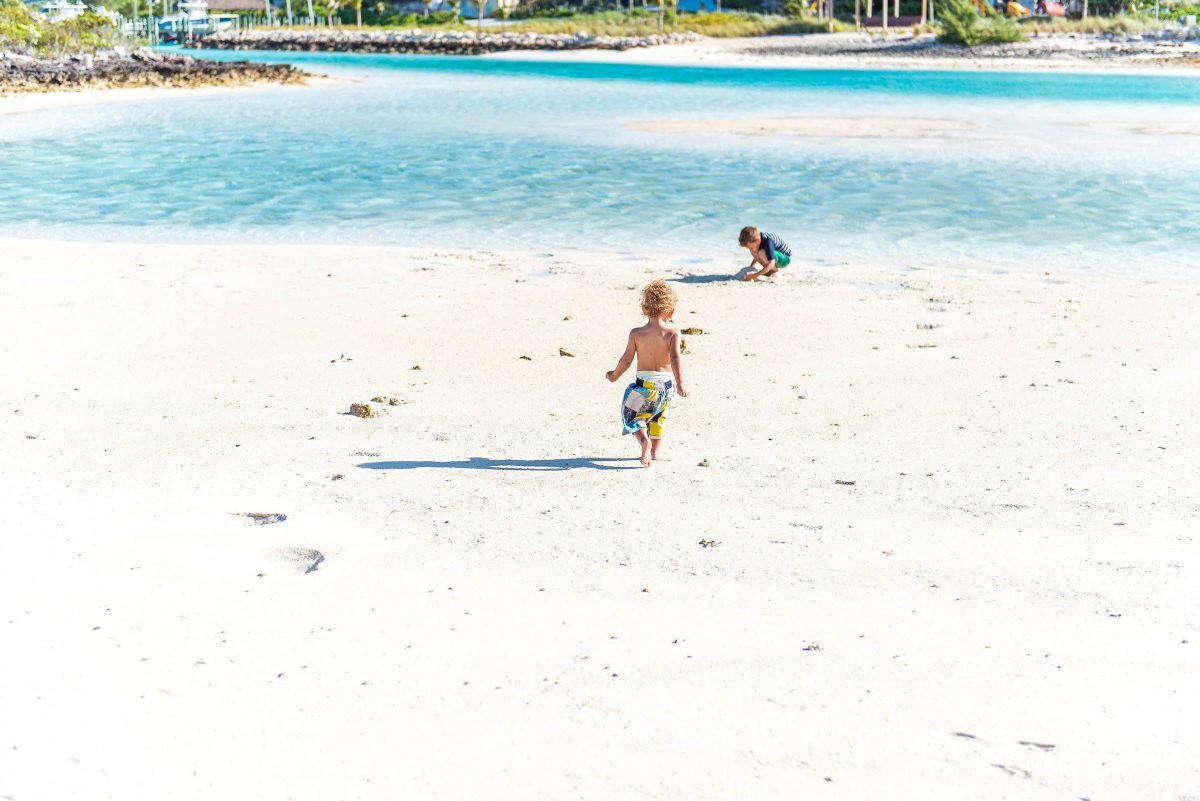 Oh.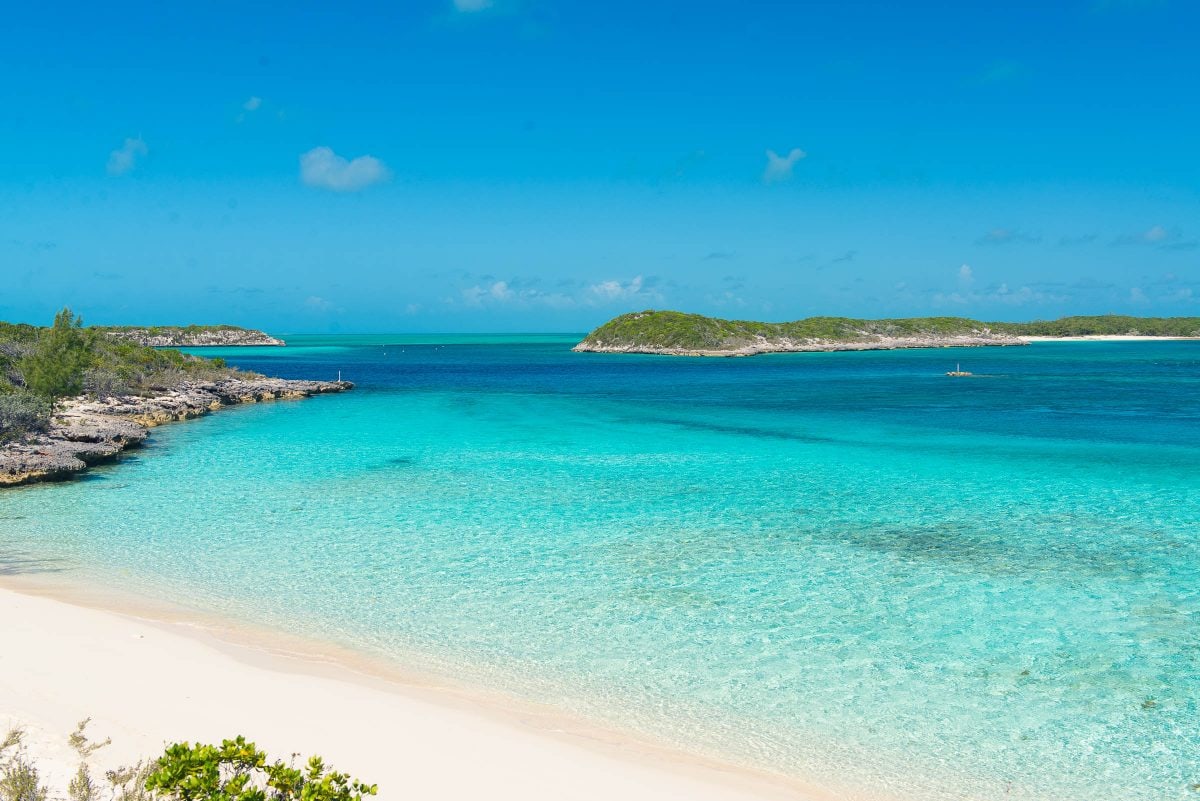 The.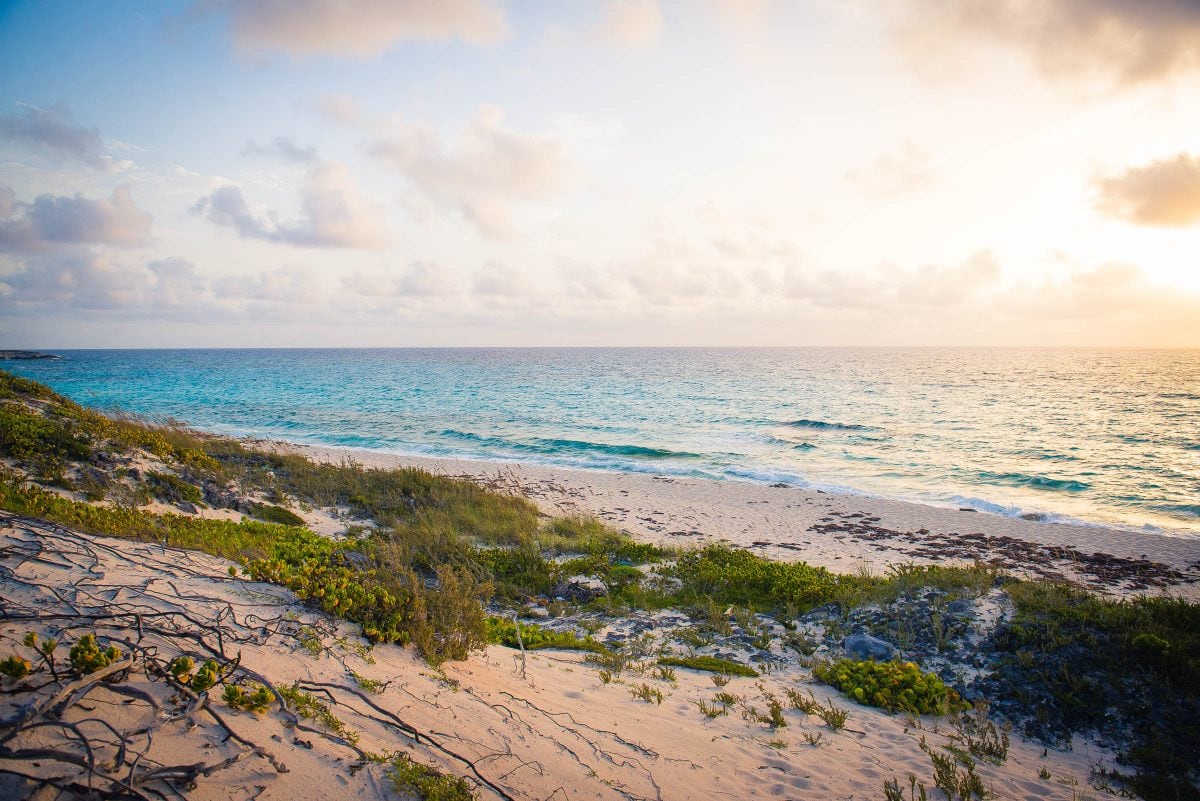 Beaches!
(That's before even considering all the world-class sands on the easily accessible nearby islands!)
Embrace Resort
And smack in the middle of all this quaint Caribbean quiet is Embrace Resort—a clutch of Bahamian inspired villas run by three generations of generous women.
First, there was Grandmother Nellie, now Miss Nikki manages everything on the ground, and daughter Natajia handles promotions all the way from the unlikely sandy shores of Dubai! Together, they're 3N's Vacation Services—your one-stop-shop for boat rentals, tours, fishing excursions, yacht services, destination weddings, and the all-important golf cart rentals. (How else do you think you'd be getting around?)
But let's get back to those villas. Each uses a Bahamian island as their theme.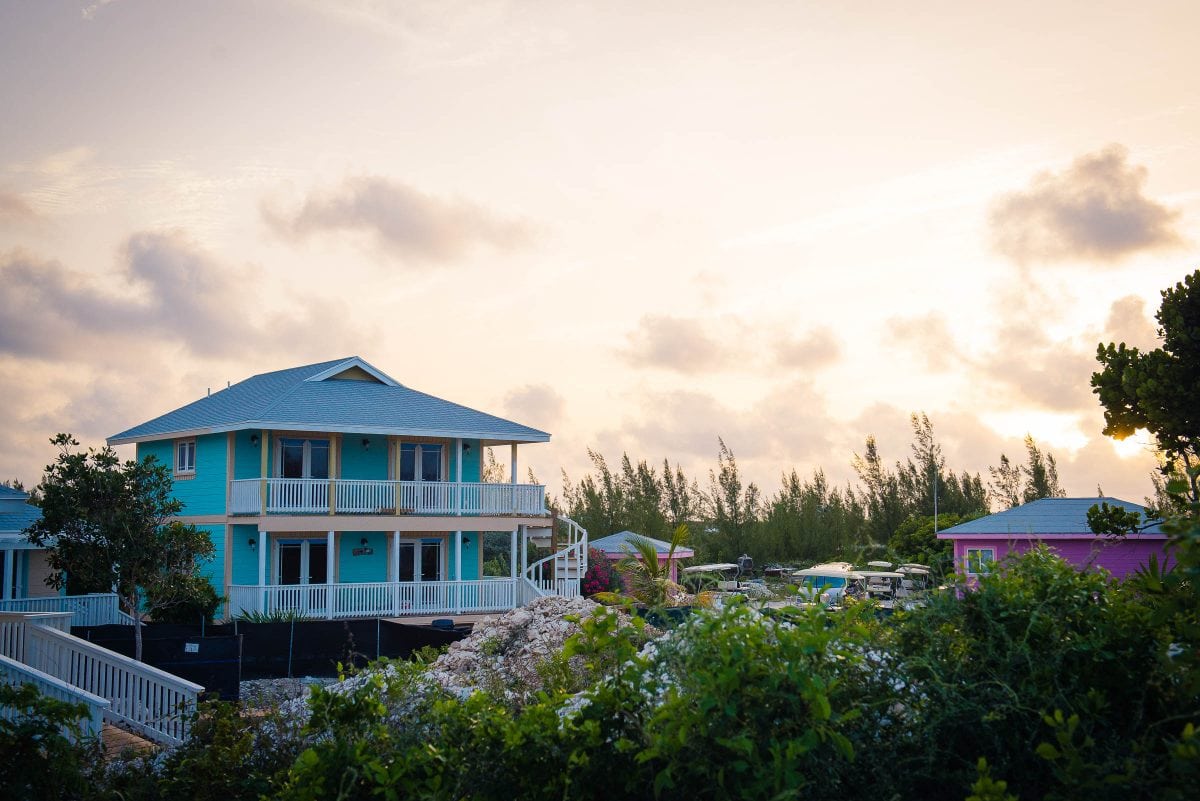 Andros—the largest villa with three bedrooms, kitchen, and dining area takes after the largest island in The Bahamas. The Ragged Island one-bedroom villa plays honeymoon villa as an homage to its namesake's reputation as one of the best-kept secrets in The Bahamas. The Mayaguana villa celebrates the island's unique status as one of the few Bahamian islands to retain their Lucayan name through authentic artifacts.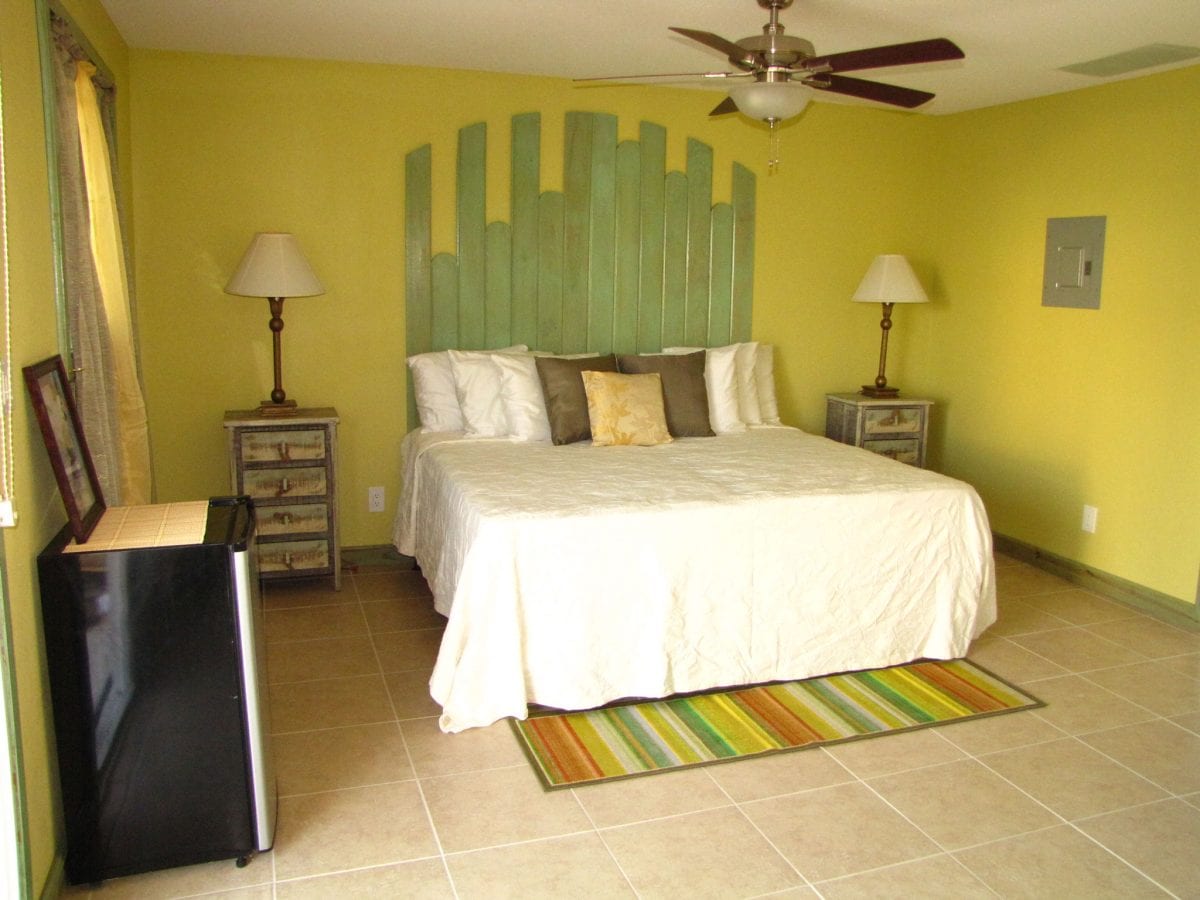 On a recent trip, I stayed in the Bimini villa. To bring a taste of North and South Bimini to life, the villa is split into two independent single-room villas—available for rent together (with a dividing door) or separately. Inside, art in the form of carved fish and decorative nets represent the rich sport on offer in the game fishing capital of The Bahamas.
Ok, so Staniel Cay is a dream island paradise come true, and Embrace Resort is an inspired, authentic property put forth by three lovely, welcoming ladies… Why haven't I told you about it before?
Well, when I first visited back in August of 2013, Embrace was just getting started. They were in the midst of a soft launch with lots of work still ahead of them.
On this most recent trip, things were different. Sure, the restaurant and spa are still under construction (anyone who's spent much time in the Caribbean knows that these things can take time), but the villas are ready and definitely worth a visit—especially when you consider that they start around $200 a night!
Guests can expect airport greetings, air-conditioning, fridges, iPod docks, free wifi, satellite TV (if you're into that sort of thing), and even a jacuzzi in the Ragged Island villa!
But, the real amenities are the magical Staniel Cay surroundings and the loving embrace of Grandma, Nikki, and Natajia.
You can even use Airbnb if you like.
Related Posts