On-Site Abaco: Stopping For Lunch at Tahiti Beach
Many were the choice lunch spots we had to consider while boating about the Abacos a few weeks ago. Seaside bars and restaurants dot the shores of every inhabited island, while the bar/restaurant/full-service marina combo at the Abaco Beach Resort enable both you and your boat to get filled up.
Since we was already staying at the resort, though, we decided to opt for something different, and decidedly more uncommon.
Our lunch spot – a thin strip of sand stretching away from the southern edge of Elbow Cay.
Tahiti Beach.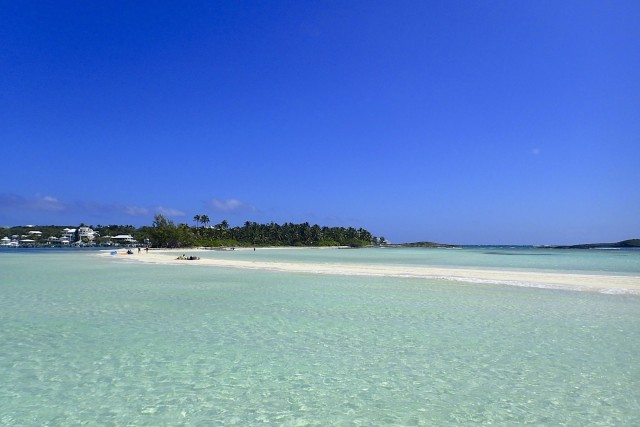 One of countless sublime, sandy seascapes all over the Abacos, Tahiti Beach seems plucked straight from a dream; more fantasy than the fragile wisp of sand it actually is…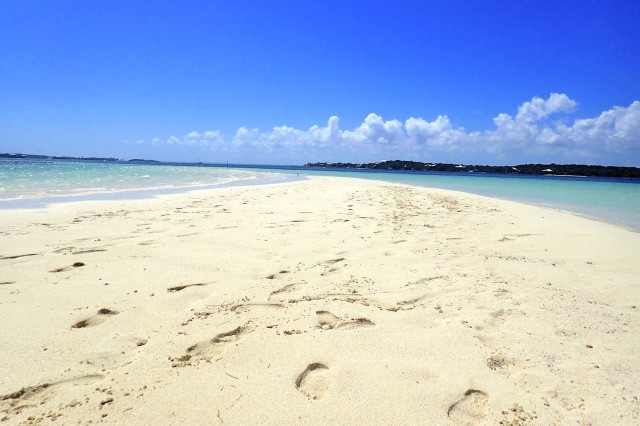 We were here on a Tuesday, avoiding the crowds that can make this place pretty crazy on the weekends. Anchoring in the shallows just offshore, it was an easy walk with all our eats from boat…
…to bums-in-sand.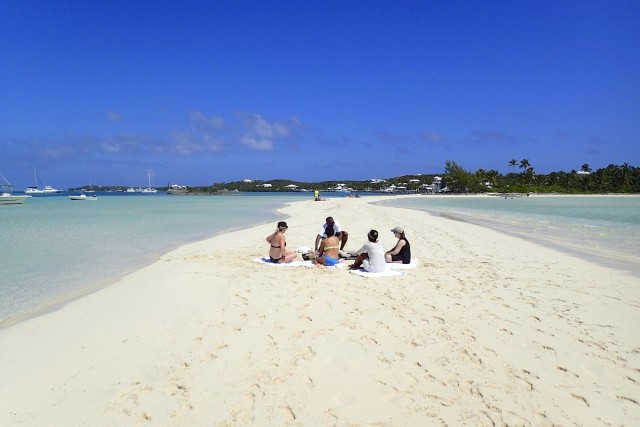 The light sandwiches, pasta salad, and rum punch we'd brought with us from the resort was nice, but the conch salad made from conchs we'd just harvested mere minutes before dropping anchor here made this one lunch I'll never, ever forget.
Leaving was tough, as you might well imagine, but we had other sublime, sandy seascapes to discover. More on a few other Abacos treasures next week…
Related Posts