On-Site Abaco: The Last Of The Great Bahamian Boat Builders
He barely looked at us as he spoke, though not out of any kind of rudeness. Slightly hunched with beads of sweat peeking out from the wispy greys atop his head, the man couldn't have been any nicer, any more accommodating, patient, and kind.
He was in a hurry, though…in a hurry to get back to his work.
He didn't have much time.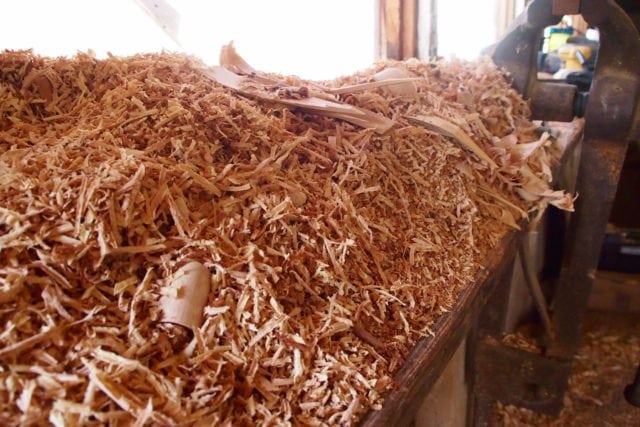 His name is Joe, but if you have an affinity for old boats – the kind crafted by hand with painstaking precision, love, and pride – then you might be more familiar with his surname: Albury.
Few names carry more weight in the Abaco Islands, and certainly, none are more prominent in Man-O-War Cay, the quaint and quirky outpost of The Bahamas known as much for being dry (no booze) as most anything else.
Most anything else that is, except for boat building.
The first seafaring vessels were constructed on Man-O-War back in the 1800s, the practice ebbing and flowing on the tides of economic prosperity, though persevering to this day. The Albury family, above all others, has kept the tradition alive, Joe representing the seventh generation of Albury's to craft classic wooden Bahamian sloops from his studio located right on the waterfront in the center of town.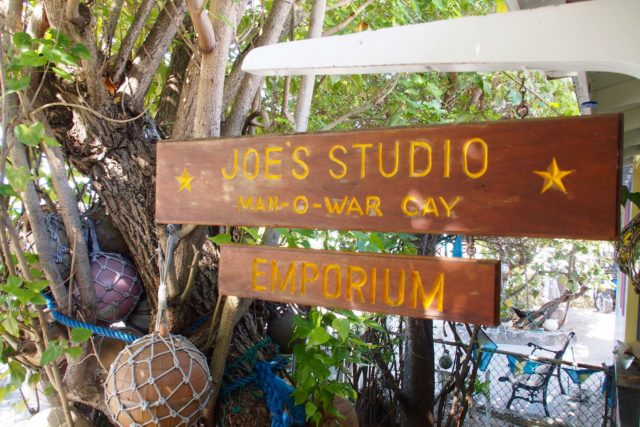 To hear Joe tell it, though, he'll also be the last.
Oh, other Albury's are around. They still build boats too. Really great boats, in fact.
Theirs, however, are not like Joe's; handcrafted masterpieces embodying time-honored building techniques, each one a testament to the rich seafaring history of The Bahamas.
Joe's boats are, in effect, timeless works of art.
Joe still builds them the old-fashioned way, primarily with simple hand and power tools of the variety I saw strewn about his studio on the day I happened in for a visit last March.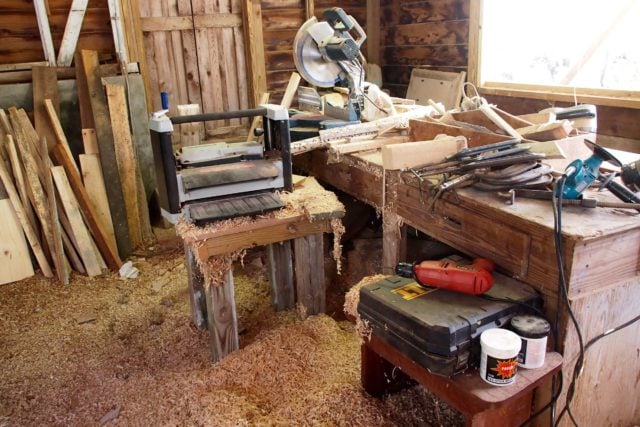 A three-inch thick mix of wood shavings and sawdust covered every inch of the floor and much of everything else. Random planks of wood (madeira) were everywhere, awaiting the Master's call. An old sign above a window spoke to the storied history here.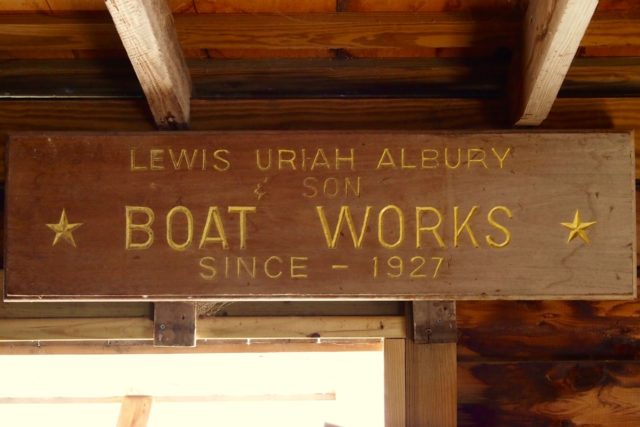 There's a price to pay for working as hard and as long as Joe has. You see it in his hands, his stunted movements.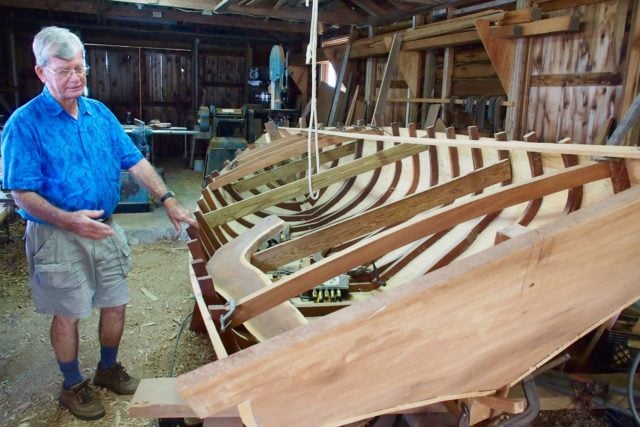 Joe builds just two of his famed vessels each year nowadays. The going price is $23,000, though you just know that they, like the experience of meeting the man, will be priceless someday.
In addition to his boat-building studio, Joe also runs an emporium where you can buy all types of locally-produced souvenirs, including boat models handmade, of course, by Joe. Nautical antiques on offer here are worth a visit in and of themselves, especially if Joe's not to busy to tell you a bit about them.
Related Posts