Taking it Slow on Secluded Lighthouse Beach, Eleuthera
Slow down.
Most any idyllic stretch of sand and sea located most anywhere in the tropics compels us all to do just that, few places more so than Lighthouse Beach…
Located a good 50 miles south of Eleuthera's principal town, Governor's Harbour, Lighthouse Beach is not someplace you can enjoy quickly and easily. You'll literally find nothing here besides what you bring along, so make sure to walk with enough water and food to last a full day.
After all, you won't want to leave a place as gorgeous as this too soon after arriving…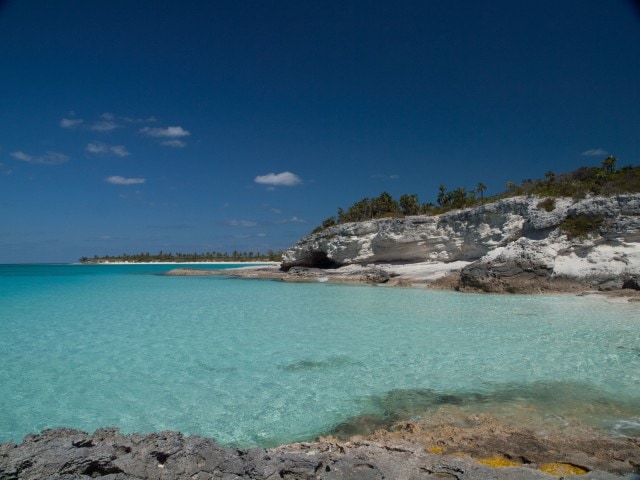 …especially since you're more than liable to have it all to yourself.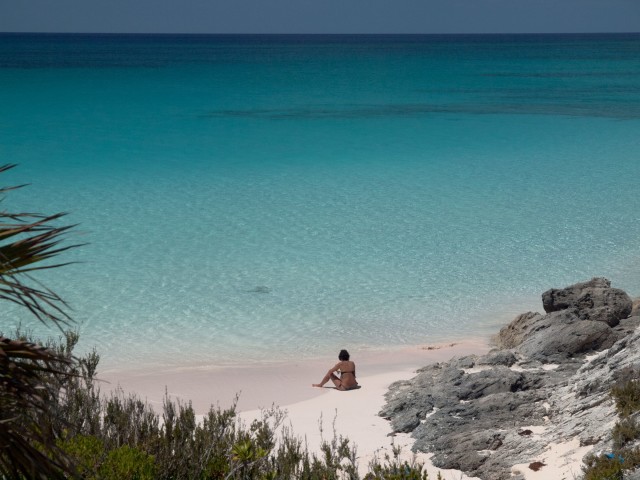 More on Lighthouse Beach here.
*Lead photo credit: Flickr user Tommaso Galli.
Related Posts