The Legend of The Funkiest Boat Trip to The Bahamas
It's not surprising to find that The Bahamas has spawned some truly great music over the years. The infectious rake 'n scrape and drum-heavy Junkanoo have long kept the party going in these islands, but there's another side to the music history here.
Another very, VERY funky side.
(No, this isn't about Lenny Kravitz, though as we've shared before, his Bahamian roots run deep.)
It was the 1970's. George Clinton, had just made a major upgrade to his P-Funk band, welcoming legendary bass guitarist Bootsie Collins. The pair were in Miami laying the groundwork for what would become one of the most groundbreaking albums of the decade – Motor Booty Affair, a wildly sonic exploration of the tropical undersea world.
Their inspiration: the waters in and around Bimini.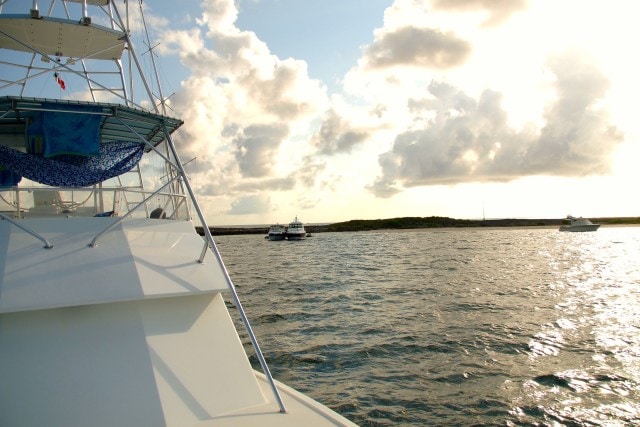 Turns out old George was pretty big on sportfishing at the time. Soon after bringing Bootsie aboard with P Funk, George took him along to Bimini where they expanded their minds, influenced, in no small part, by sublime seascapes like the ones pictured above…
Related Posts