First Look at The New Saba Rock, British Virgin Islands
We were pretty excited to share news of the new Saba Rock a few weeks ago. The private island resort destroyed by Hurricane Irma in 2017 has been completely rebuilt!
That earlier story does a pretty good job detailing all that's new and improved at Saba Rock. What it doesn't do, though, is show any of the actual enhancements.
I mean, not really.
Reason: The only images that we had access to at the time that we published that earlier post are renderings.
Now, though, I'm happy to say that we can show you a bit of the real thing…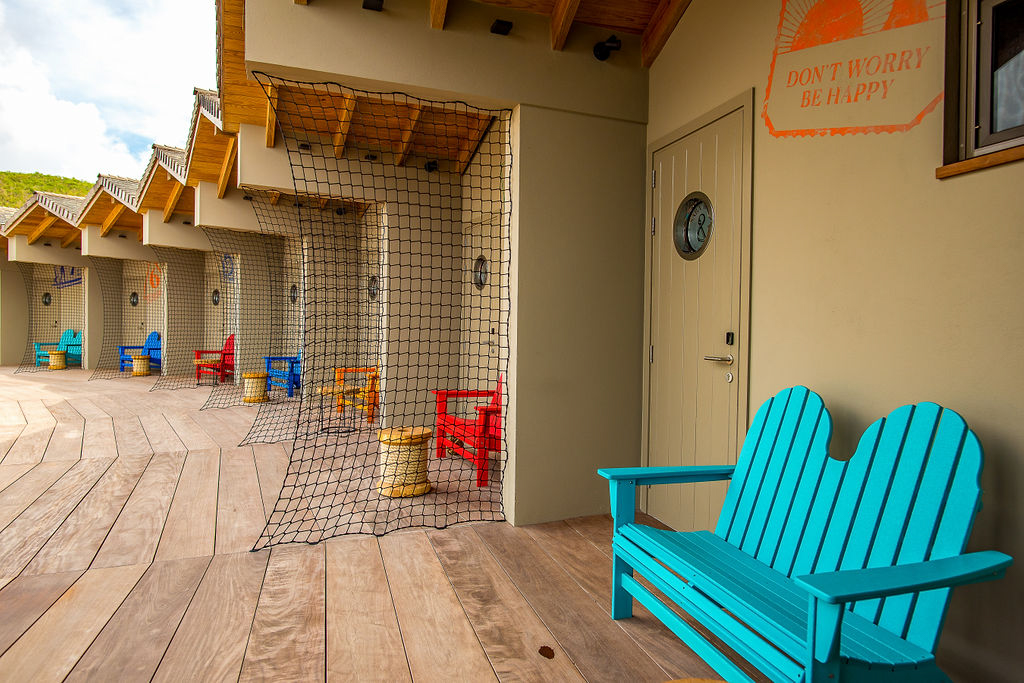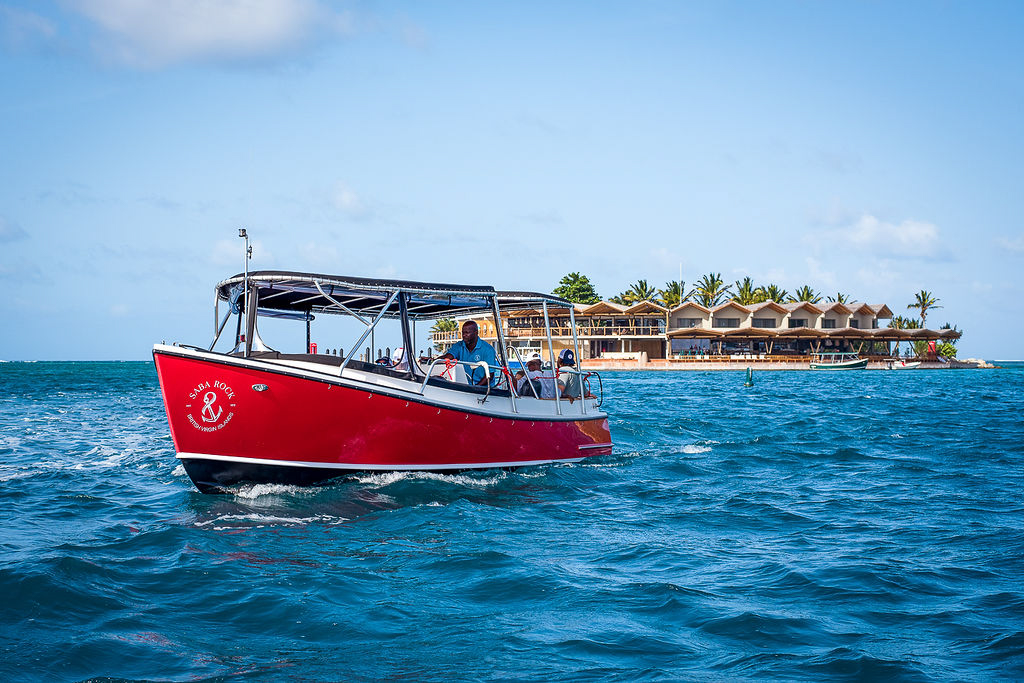 Okay, it's just a tiny tease of a sneak peak, but it still has me more excited than ever to check this place out. I mean, who wouldn't want to wake up with a view of Prickly Pear Island or Virgin Gorda right outside your window, right?
For more, visit the new Saba Rock online.
Related Posts