Caribbean Prints: Get Our Best And More — Available Now
Instagram has become the place to share photography online. To date, we've shared over 1,500 of our photos from all across the Caribbean on our feed. And through your feedback, we've realized that you really, really like a few of those photos. So, today we're making them available for you to enjoy a little more tangibly with our best Caribbean prints!
So, how exactly did we pick which photos to feature in our print shop? It was easy. We let you choose! Our collection of Caribbean prints are some of the most liked photos from our Instagram feed.
Caribbean Prints
It's no wonder that this shot of downtown Christiansted, St. Croix made the list. It perfectly captures our home island at dusk.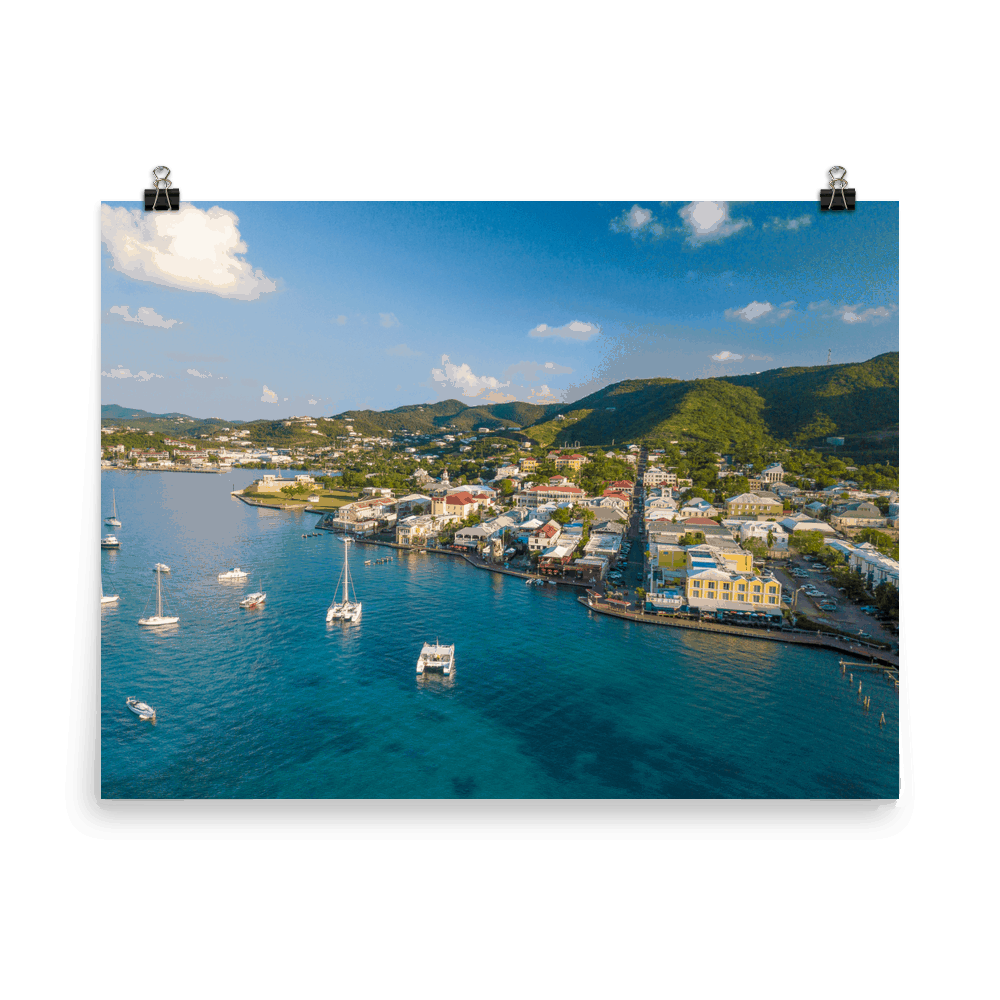 One of my favorite prints captures what I think we can all agree looks like the perfect day in Anguilla—blissfully enjoying a tiny patch of shade with a book on Shoal Bay Beach.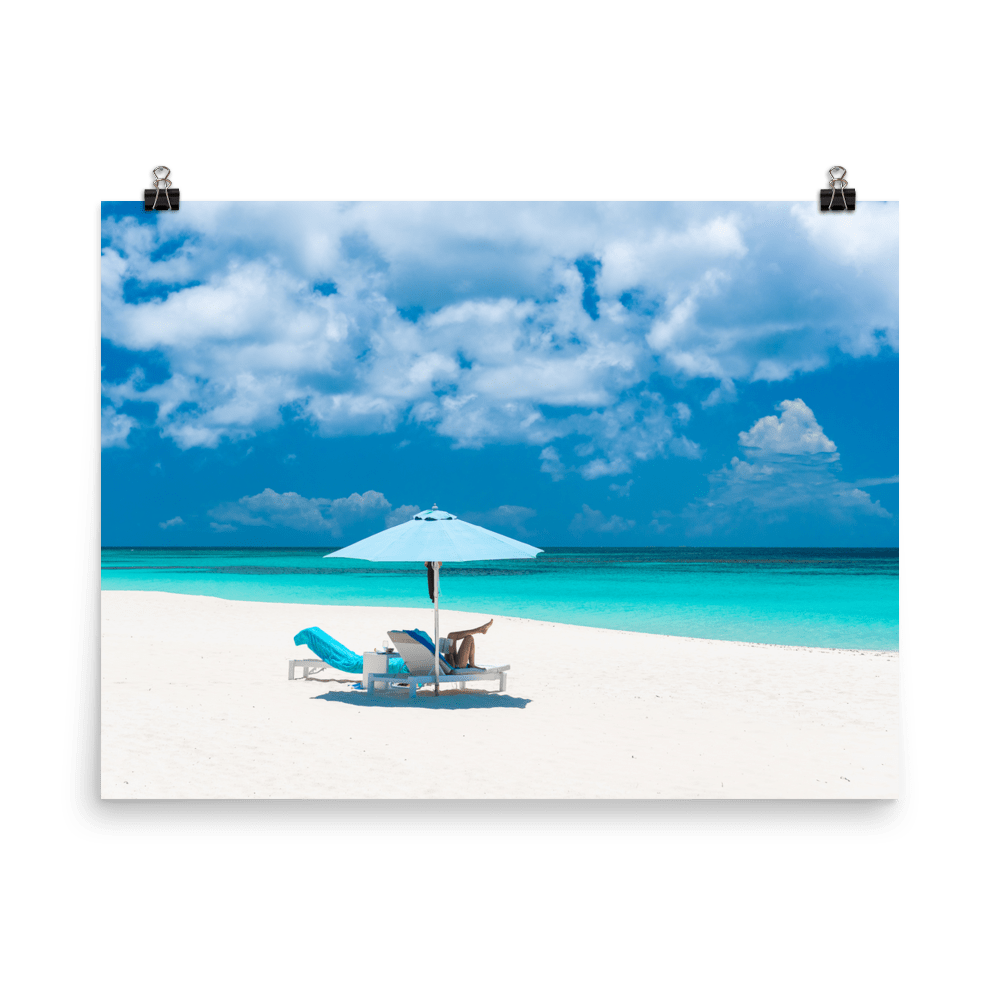 Not surprisingly, you all have a thing for beaches! One of our favorite beaches on the planet is also one of your favorite photos—the beach at Buck Island just off our home island of St. Croix.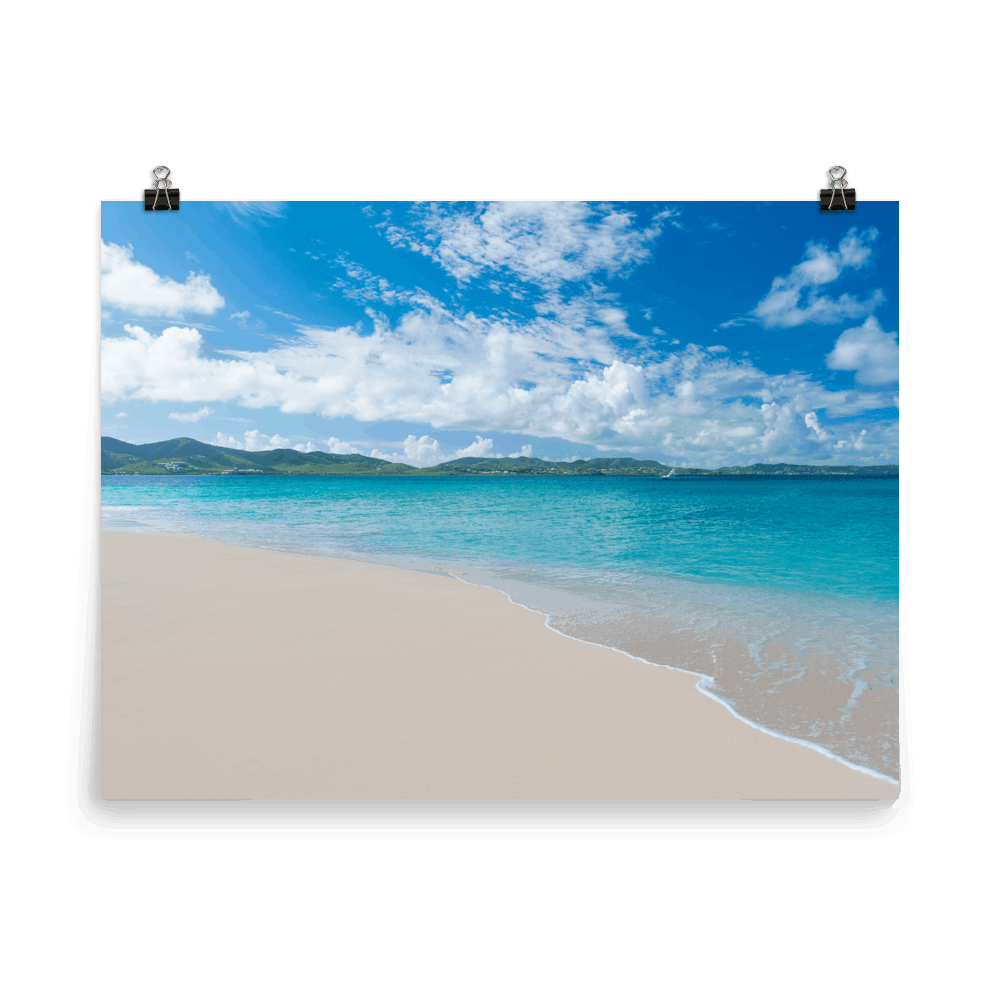 And while we love to get off the beach exploring—sometimes exploring and beach time are the same thing. That was the case with stunning Princess Diana Beach.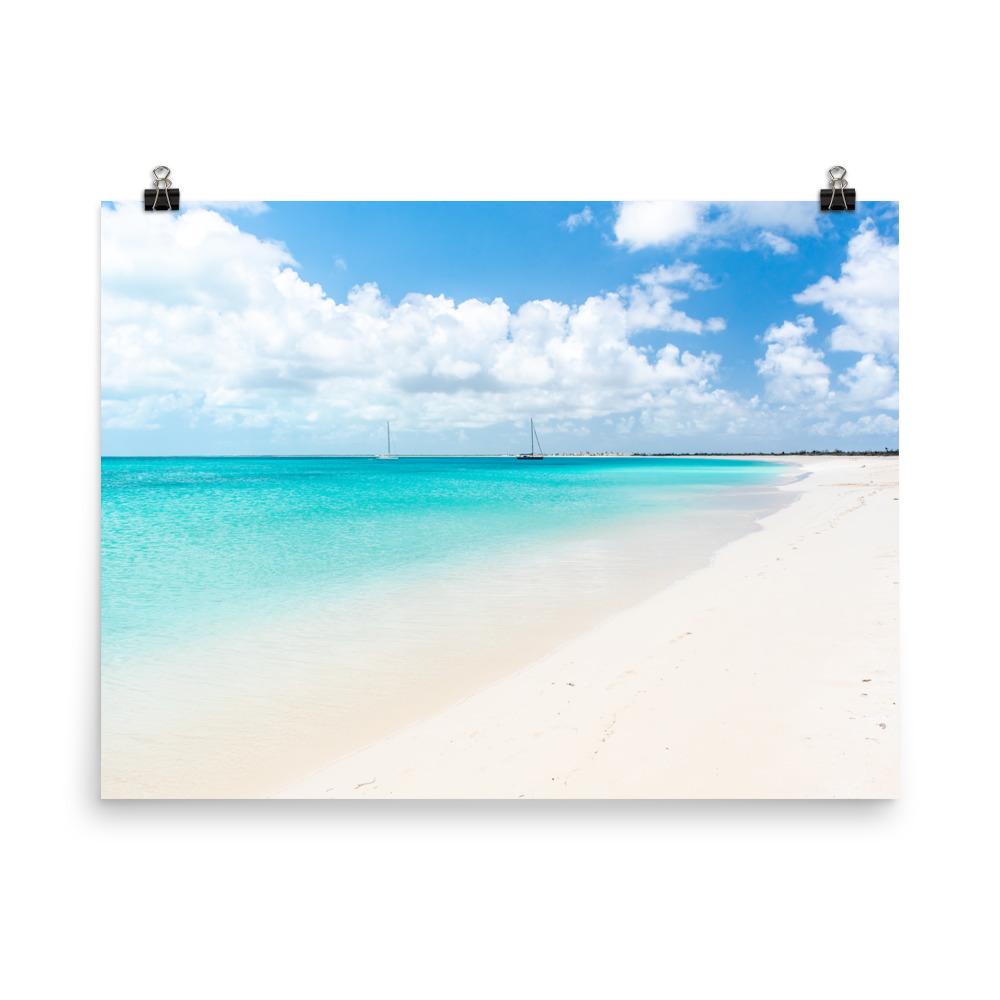 Another trend is the color blue. And no photo captures it quite like this shot; taken while zooming along the waters just off Providenciales.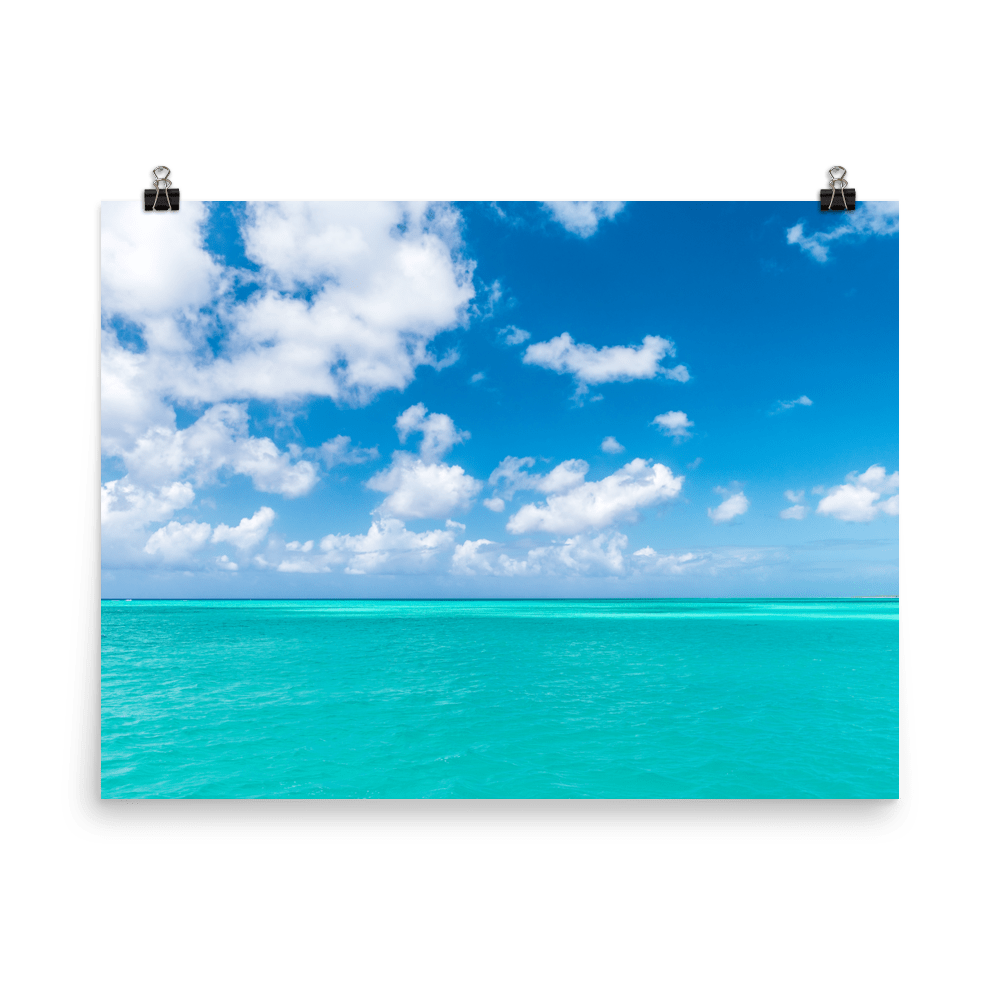 The next shot was captured a few years ago at Compass Point Beach Resort in The Bahamas. There on a business trip, waking up to this view every day was pure magic.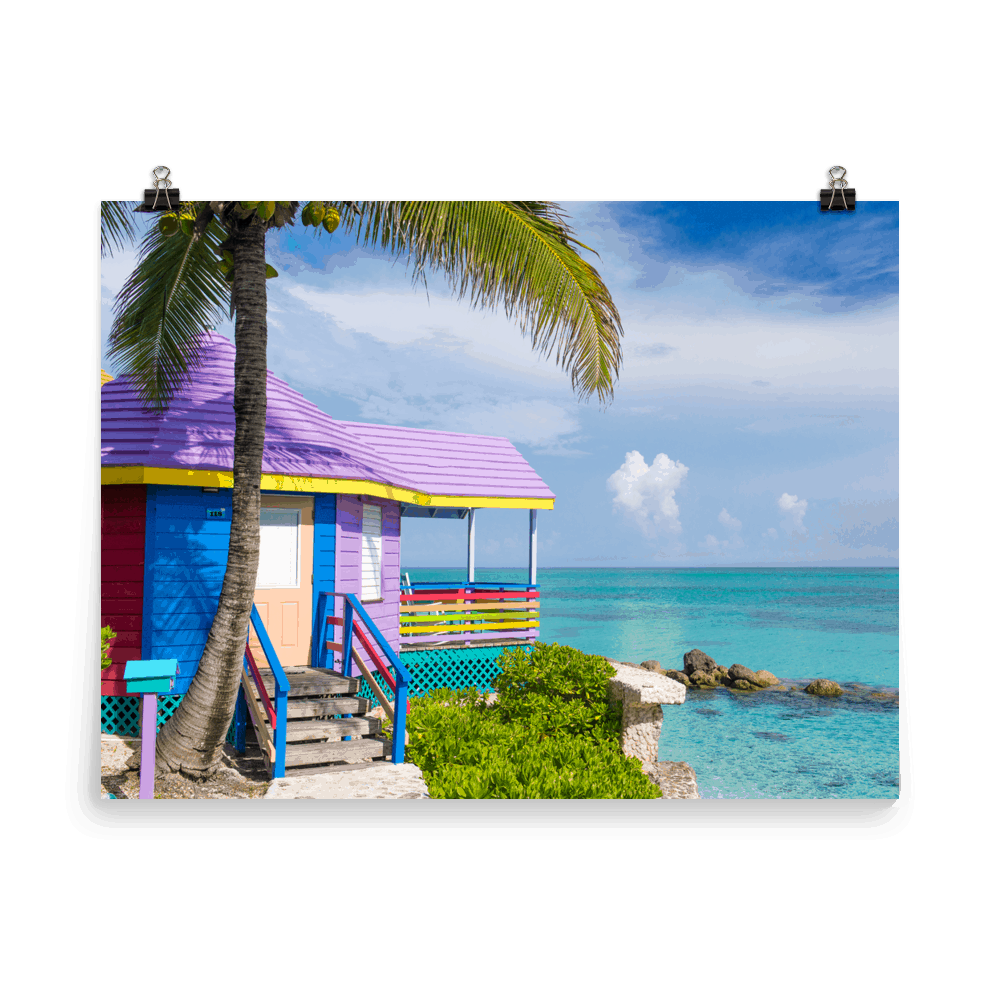 Another Bahamas shot also made the cut. It captures what makes the Exumas so special: tiny destinations wrapped in natural splendor.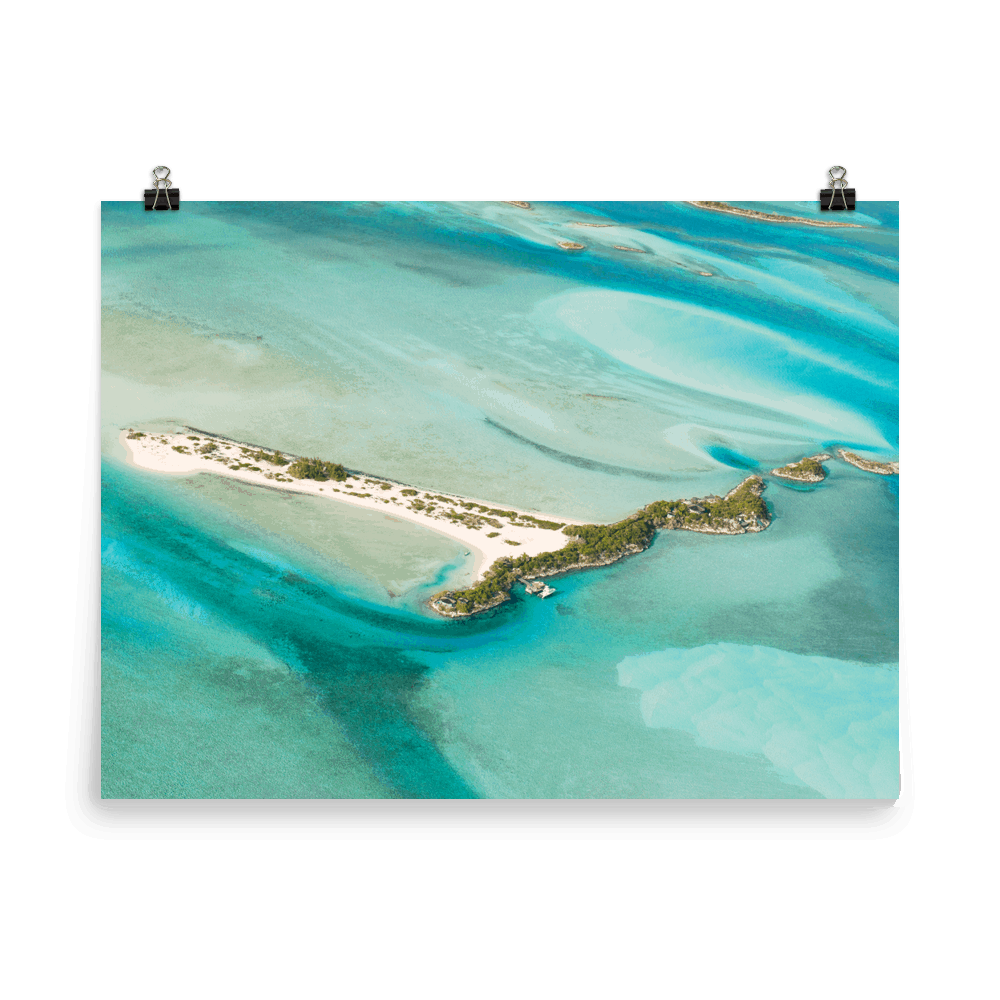 Sunrises and sunsets are the two most awe-inspiring parts of the day when sailing. Nothing compares. The lapping waves, the seabirds calling in the distance, and the sun descending behind Les Gros Ilets just off the coast of St. Barts—it's all too perfect.
A close second to sunsets are when you arrive at an anchorage like The Dog Islands, British Virgin Islands, and have it all to yourself.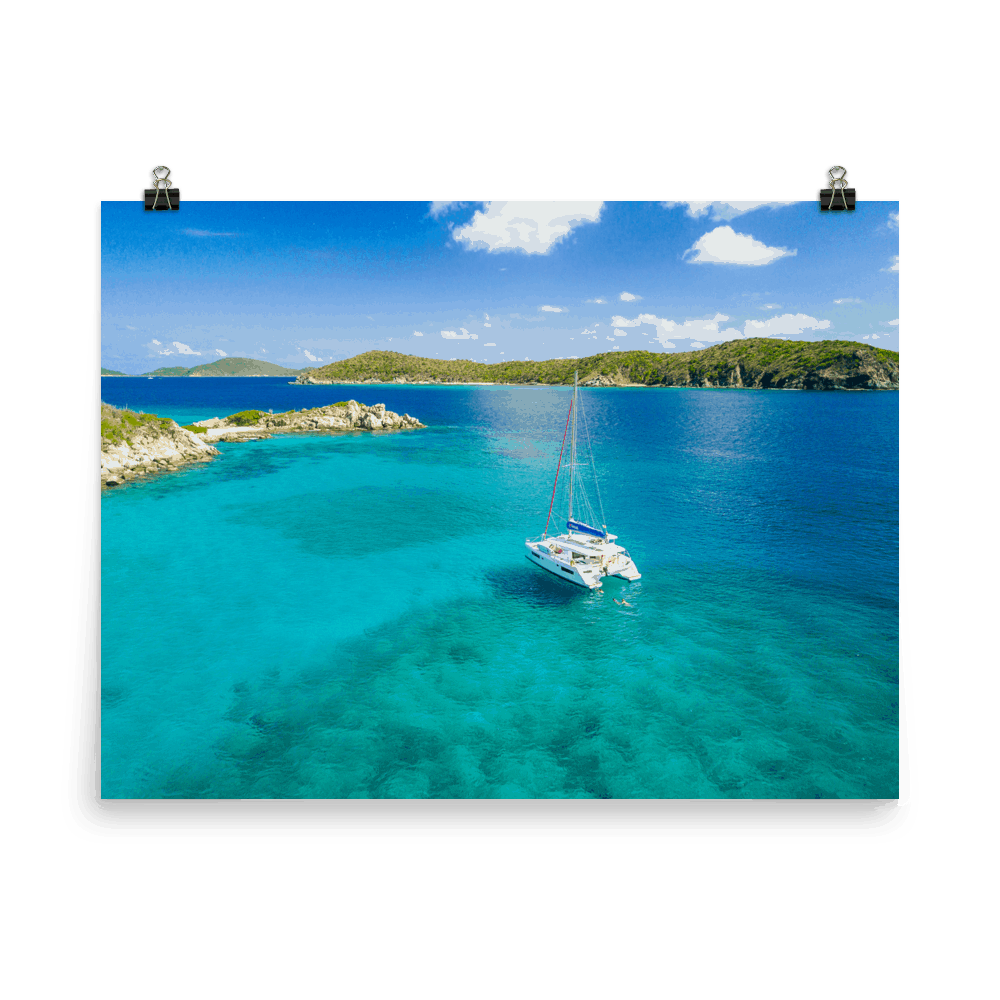 Last, but not least, the Anguilla Arch—a natural architectural wonder made of limestone and time.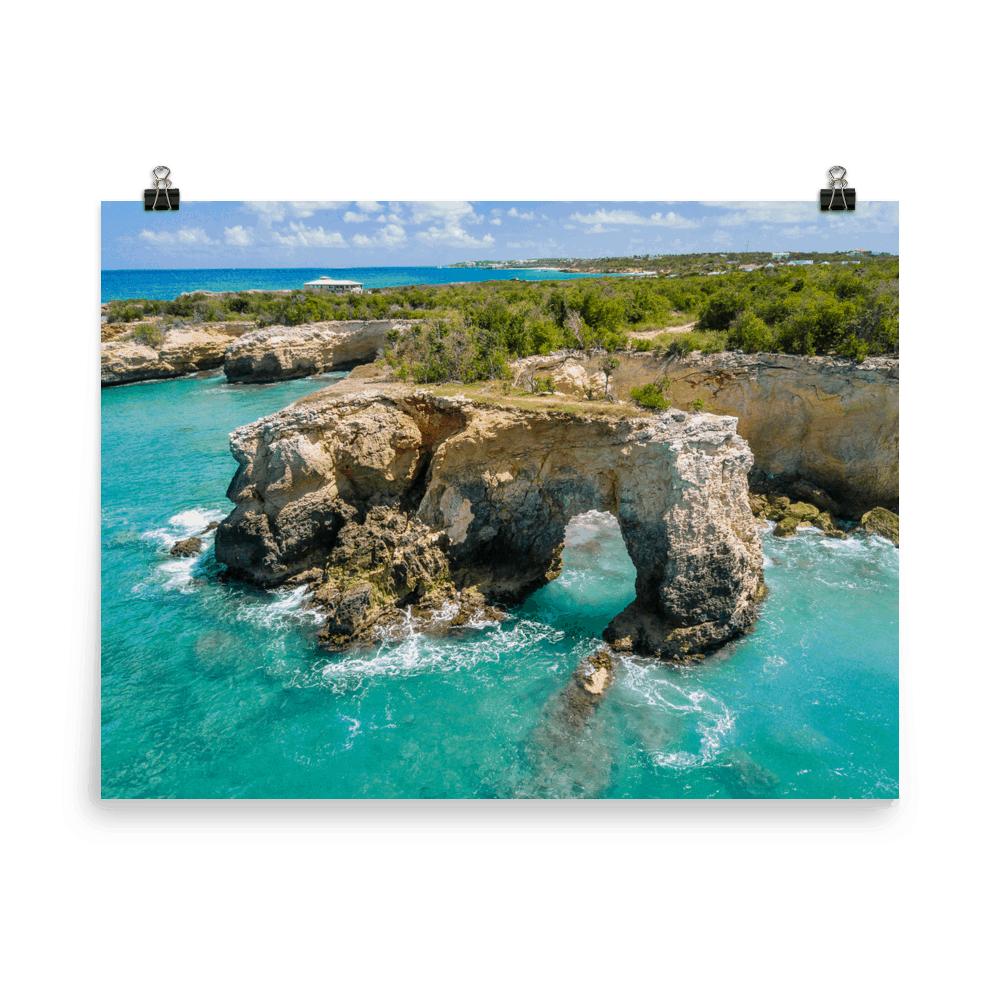 Caribbean Prints and more!
Don't forget that we also have a fun selection of merch available for you to declare your love for all things special about our favorite region.
We even have a more fitted, decidedly sexier ladies' version of our logo-T, plus a tank for when you want a little more Caribbean sun on your skin. We even have a youth shirt for all the little junies in your travel squad.
So, what are you waiting for? Order now with standard, express, or overnight shipping to get some Uncommon Caribbean goodies for your wall or skin!
Visit the Uncommon Caribbean shop for one of our Caribbean Prints or shirts now!
Related Posts