Caribbean Zoom Virtual Backgrounds Make Boring Meetings Better
Zoom video calls have become the new norm in our life. Thankfully, through the magic of Zoom virtual backgrounds, we don't have to reveal our messy kids' room to colleagues.
What are Zoom Backgrounds?
With a few clicks, Zoom can automatically cut us out and swap out our natural environment for any image. The only problem is the Zoom backgrounds that come bundled with the app leave a lot to be desired.
I mean, if you're anything like us, you don't want to feel like you're placing your call from space. You want to be hosting your financials meeting from the many gorgeous locals throughout the Caribbean!
To remedy this glaring oversight, we've selected some of our favorite places we'd want to make a video call from and collected them into one downloadable package!
The Best Caribbean Zoom Virtual Backgrounds
For our collection, let's start with a nice selection of white sand beaches.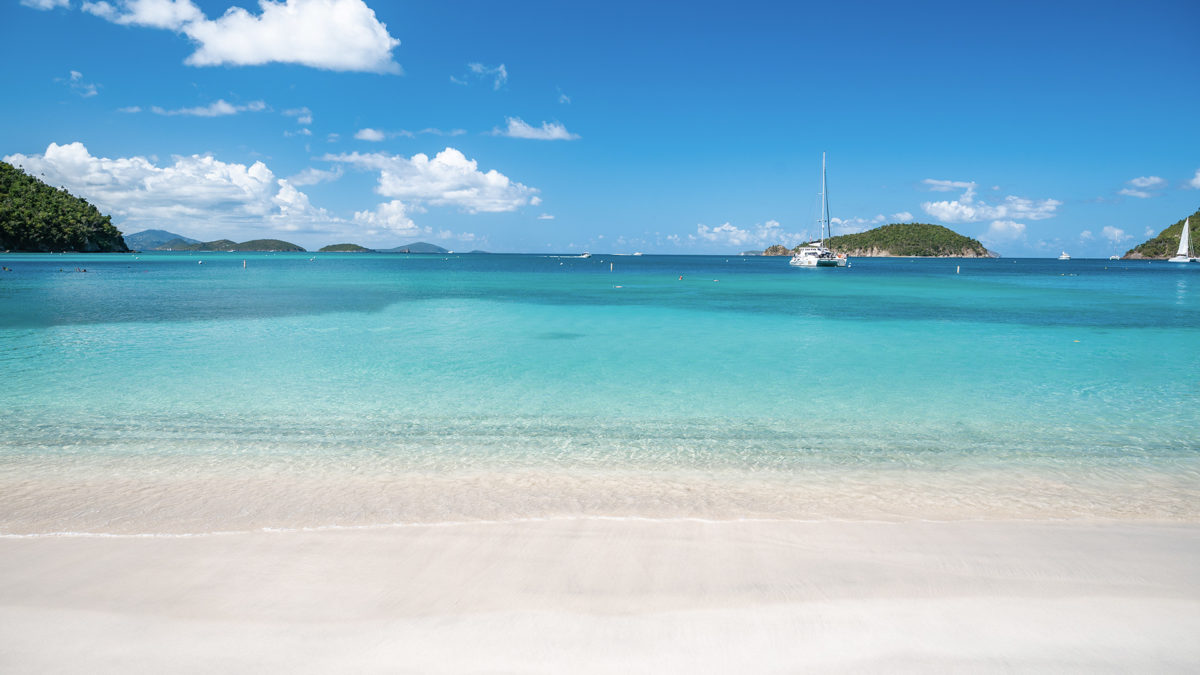 From St. John…
…to our home island of St. Croix…
…to Anguilla…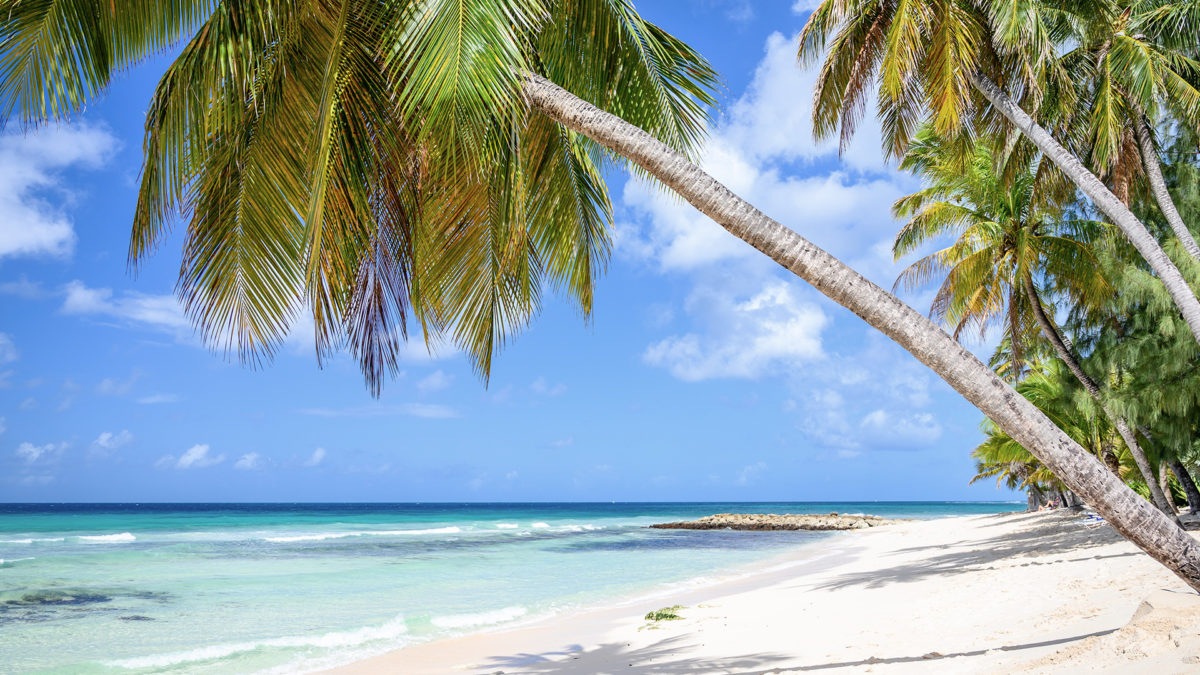 …Barbados, and even the Exumas—there's something for every work from home warrior.
Still, some of my favorites from this collection of our best Caribbean Zoom virtual backgrounds have to be the ones highlighting placing I wish I were staying right now.
High above St. Thomas? Yes!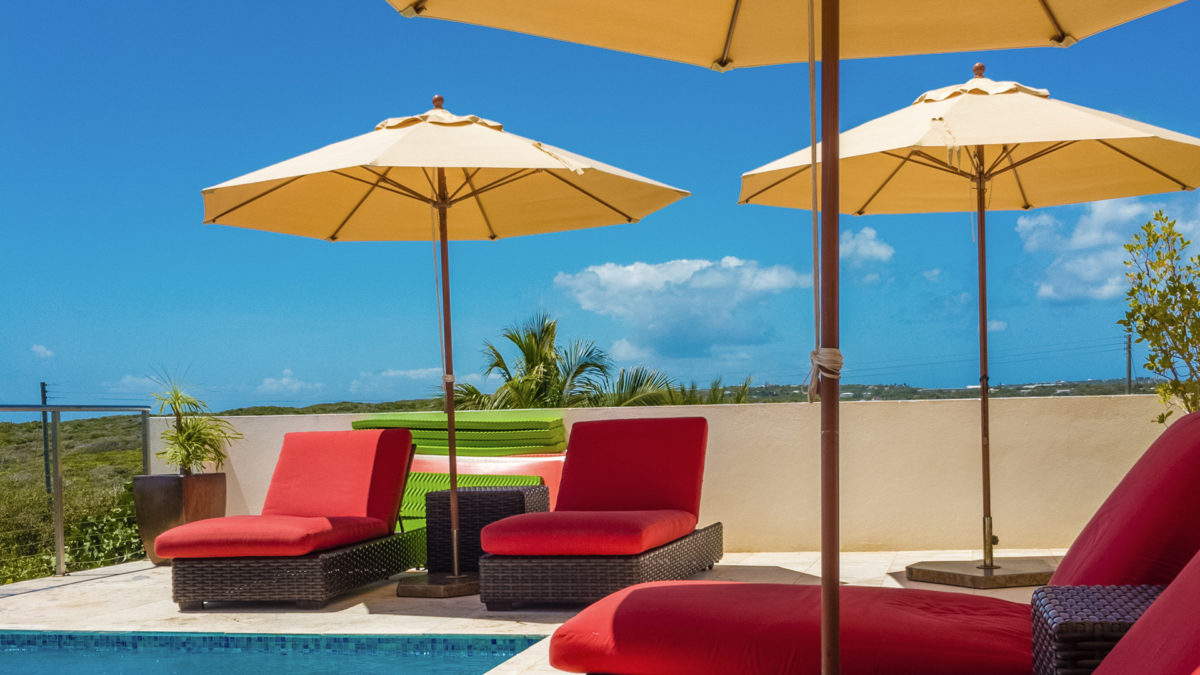 At Tequila Sunrise Villa on Anguilla?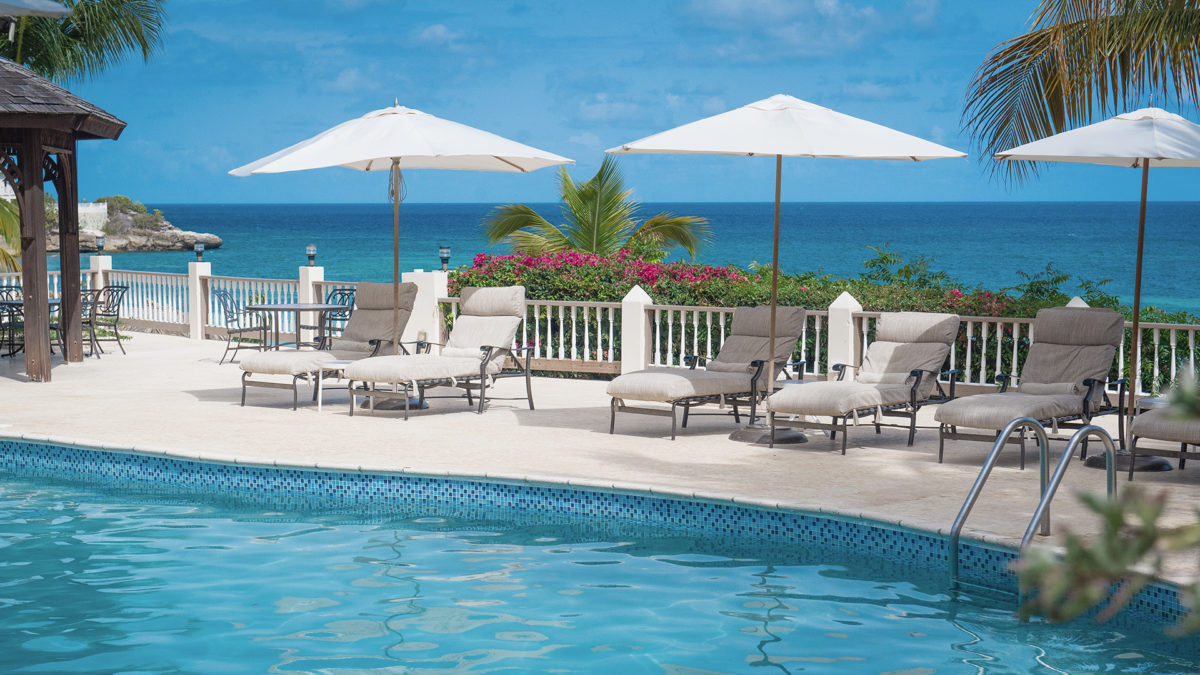 By the pool at Blue Waters, Antigua?
Carefree at colorful Compass Point?
Taking a moment away from the hammock at our perfect fantasy beach house Cotton House 2, Barbados?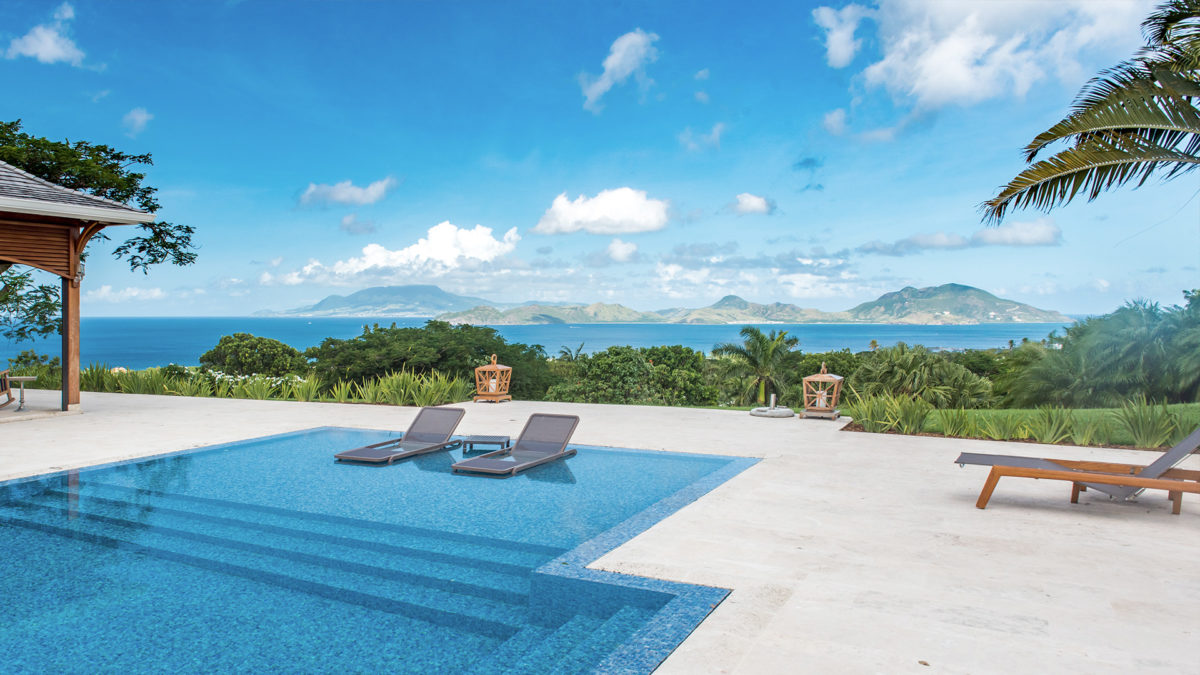 At the Four Seasons in Nevis?
Or wrapped in the lap of luxury at Ani Private Resorts in the Dominican Republic?
A million times, yes! These stays are some of the many unique and uncommon accommodations we can't wait to visit once again. If you can't wait either, I hope these backgrounds help a little.
But we didn't stop there. Also included in the bundle are a few fun backgrounds like one that captures the crystal clear Caribbean waters we're missing so much right now. So, enjoy this collection royalty free for personal use.
How to Change Backgrounds
First things first:
Download the backgrounds
Once you've got your zoom virtual background images downloaded and unzipped, there are a few simple ways to access the Zoom virtual background feature.
From the preferences
First, open up the Zoom app. Go to your application menu and select Preferences.
On the left sidebar, you'll see the Virtual Background tab about halfway down. Click that to bring up the preview window where you can choose a virtual background.
To add our new Caribbean Zoom backgrounds, hit the little plus sign on the far right. This will bring up a regular file selector screen. Just navigate to your downloads folder. (Or wherever you downloaded the backgrounds.)
Now comes the one trick! You can select all the images by hitting Command+A or dragging your cursor over all of the image files. Once you have them all highlighted, hit Open.
From your Zoom meeting window
You can also change your Zoom virtual backgrounds on the fly while you're video conferencing.
Just click on the up arrow next to the Video icon in the lower left of your zoom call window to bring up the video menu. Right in the middle is Choose a virtual background. Selecting that menu item will bring up the same screen allowing us to upload your own images.
Happy Zoom conferencing!
While virtually teleporting yourself to Caribbean shores or our favorite West Indian luxury stays is no substitute for really being there, sometimes we'll take what we can get. And what we get with these backgrounds (and maybe a rum cleverly disguised in our coffee mug) is a chance to make another boring meeting a little better.
The Zoom background option actually allows you to use an image or video. If you'd like us to create some videos in the perfect aspect ratio for your next meeting, just let us know!
Enjoy your free images!
(Pro-tip, try experimenting with the green screen feature using a solid color background for even better results!)
Related Posts