Happy Birthday… To Us! Part 2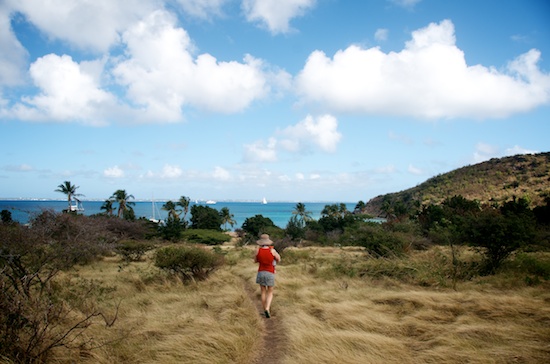 As my brother and partner in Uncommon Caribbean, Steve, mentioned yesterday, it's pretty amazing that we've reached our one year anniversary already. We're both exceedingly proud of what we've started here and thrilled that all you faithful readers have decided to join us as we post new content every single day.
Looking back at the past year, as Steve did yesterday, I can't agree more that it's been a wild ride and tons of fun.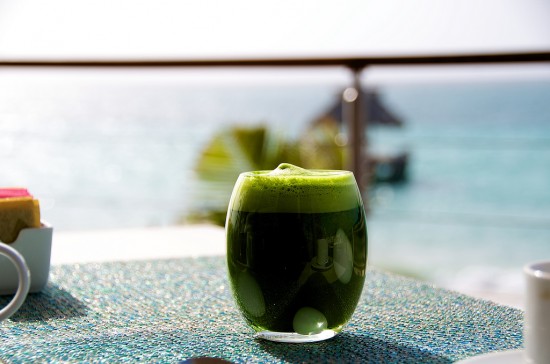 My first post on the site was a Friday Happy Hour (which I hope you all have come to look forward to as much as we do) about a favorite drink of mine: Agua de Chaya. Just a few hundred words was all we devoted to this excellent and unfortunately overlooked beverage from the Riviera Maya region. Yet, even in this short post you can see the seed of what we wanted Uncommon Caribbean to become: a bite-sized look at authentic travel in the Caribbean region with high-quality photographs and our (hopefully) unique, individual points of view.
From there, we were off to the races! Before even traveling anywhere, we covered some topics near and dear to our hearts, like our unabashedly biased opinion of our favorite rum Cruzan Single Barrel Estate Rum, callaloo, photography, and uncommonly good hamburgers from a brand not known for succeeding in the Caribbean.
Sharing those pieces of information from our past experiences was great, but when we started traveling, that's when we really started having fun and bringing you our best, most truly uncommon content. Whether it was finding things to do in Aruba on a rainy day, taking a boiling hot mud bath in a volcano on St. Lucia, eating cow heel at a local hangout in Barbados, or more recently exploring a bat cave (of all places) in St. Martin our on-site reports have been a blast to bring to you and your favorite posts.
In fact, we have a whole contingent of nude beach enthusiasts as fans thanks to our time spent au naturel on St. Martin. Hi guys! Remember the sunscreen!
Our reports even led to a good number of friends and people we've met through the site traveling to the region themselves based on our suggestions—most recently a New York friend of mine braved a massive winter storm so he could escape to Barbados for a long weekend of surfing. Hi Luke!
We hope you'll continue to join us every day as we bring you all the best, most interesting content we can. (Have you seen our new HD video capabilities on our YouTube channel?) I can guarantee more trips, more rum hangovers, more amazing feats of strength, more walking around in the bush, more volcanos, more skin, more undersea adventures and just plain more more. The only thing I won't guarantee more of in our second year is another baby!
Anyway, thanks again to all our readers… And tell your friends!
Related Posts