30% Savings Plus an Exclusive Bonus for UC Readers at Rosalie Bay, Dominica
Isn't it great to have a friend who "gets you?"
Somebody who knows you so well it almost seems like they can read your mind, not only anticipating your wishes, wants, and desires, but also showing up at the optimal time to fulfill them.
Rosalie Bay Resort is just such a friend to Uncommon Caribbean readers.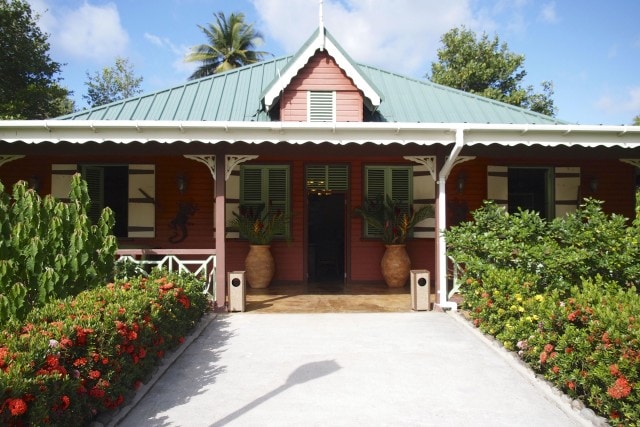 The charming and extremely eco-conscious property located on Dominica's windswept Atlantic coast is getting set to re-open November 1 following their annual early-fall rest and hotel rejuvenation period. (T.S. Erika thankfully had little impact here.)
To celebrate, Rosalie Bay has launched a great new sale, offering 30% savings on resort stays of five nights or more through February 29, 2016.
(Get a sense for what it's like to stay at Rosalie Bay here.)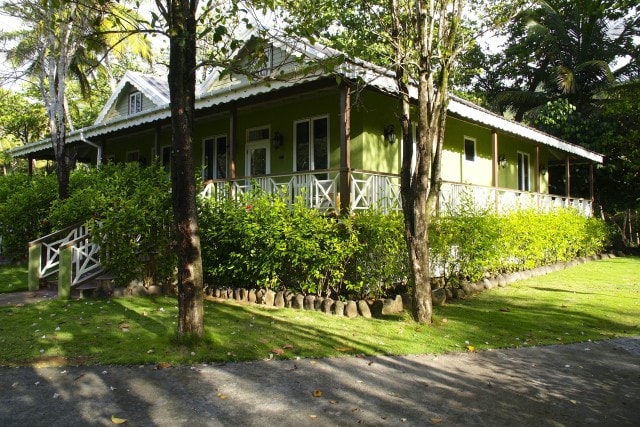 Certain blackout dates, as well as terms and conditions apply, of course, but the bottom line is that you can save pretty big when staying at one of Dominica's finest properties during the coldest part of the upcoming winter season.
Not bad, right?
Well, wait… it gets better…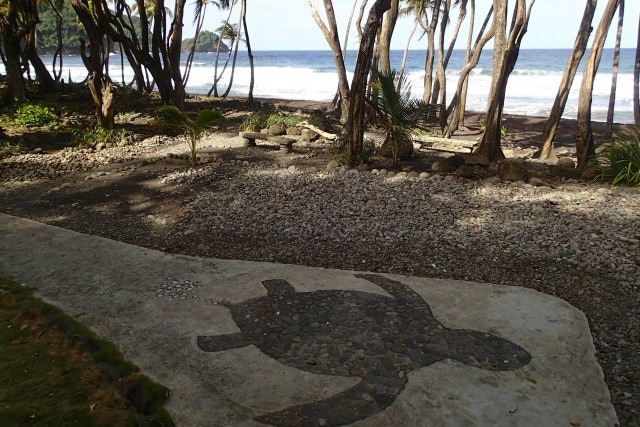 Because your friends at Rosalie Bay know and understand your uncommon travel desires so well, they're also throwing in an extra added bonus:
Two local nature tours – free!
This bonus amenity is available exclusively to Uncommon Caribbean readers, so be sure to mention us when you call to make your booking.
For reservations and more information, call your friends at Rosalie Bay today at Tel: 1-800-831-9249 and ask for the "Reopening Special."
*The information in this story was accurate at the time of publishing. All rates and specials are subject to change at the travel provider's discretion.
Related Posts