Friday Happy Hour: Celebrating Beisbol's Best with Brugal 1888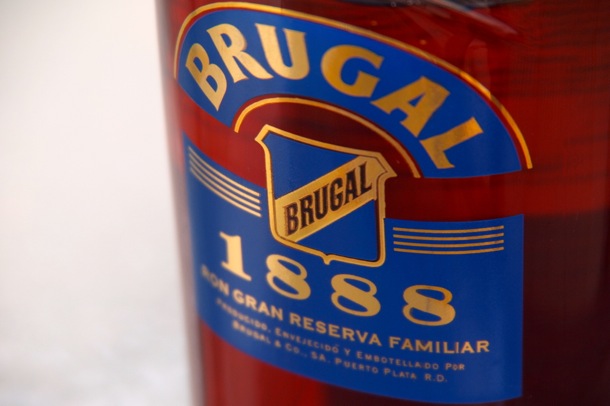 Baseball season starts this weekend here in the U.S. with a new "World" Series champion to be decided in the fall. Caribbean fans of "America's Pastime," however, already know which team stands alone…
That would be Team Dominican Republic, winners of the 2013 World Baseball Classic (WBC) completed just a couple weeks ago.
Whereas the MLB championship is determined from among a collection of professional teams based in the U.S. and Canada, the WBC is a truly global competition, pitting qualifying squads from 16 countries against each other. National pride is as much on the line as any trophy or medals, of course, making for the type of spirited, hotly-contested action most of the world loves during the Olympics and World Cup Soccer/Cricket.
From the start, Team-DR dominated the WBC like no one else. They didn't lose a single game, the first team ever to escape the event unscathed. In the games I saw, they were barely even challenged.
At the same time, they dominated with flair; an infectious, childlike fun emblematic of the kids you see playing beisbol all over the DR today… the same kind of kids these superstar athletes once were.
To them, today, we're raising a toast of Brugal 1888.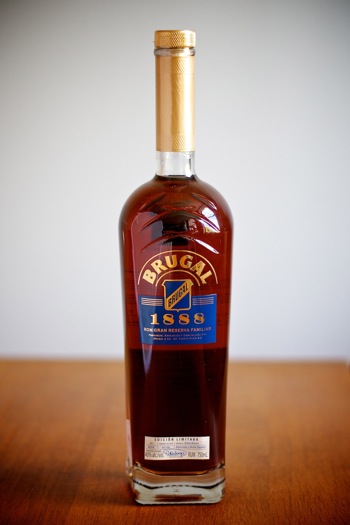 This exquisite rum takes its name for the year that the Brugal & Co. distillery was founded in Puerto Plata, Dominican Republic by Andrés Brugal, a Spaniard who moved to the DR by way of Cuba in the mid-19th century. It was during his time in Cuba that old Andrés developed an expertise for producing a rum, which he carried with him to the DR and put to good use in developing and launching the first Brugal rums.
Brugal 1888 expresses the brand's esteemed quality and heritage in marvelous fashion. Brugal actually makes double-sure 1888 is always exceptional, double distilling and double maturing 1888.
The double aging process, in particular, speaks to the care and refinement that goes into every bottle. The first stage sees Brugal employing American white oak barrels, in which the rum rests for six-eight years. For the second stage, Brugal transfers the rum to Oloroso Sherry Casks formerly used to age some of the world's finest single malt. This finishing stage lasts between two and four years, yielding an incredibly smooth sipping rum uncompromised by excessive additives or gimmicks.
Instead, 1888 really showcases the character and richness of the rum itself; a dry, full-bodied blend with hints of toffee, wood, roasted coffee and dried fruits – fenomenal!
A bottle of 1888 will run you about $50, but you'll value the experience  of enjoying it a whole lot more.
¡Salud!
Related Posts