The Black Point Regatta — The Beauty, The Fun, and Especially The Ugly
A few years ago, I was lucky enough to catch much of the beauty and fun to be had at the Black Point Regatta. One thing I missed, and now desperately want to experience is perhaps the most uncommon aspect of the event: the ugly. Specifically, the "world famous" Ugly Man Contest.
The Beauty
It's easy to take in the beauty of the event. It's all around.
I was staying on Staniel Cay at Embrace Exuma. At that time, it was an unfinished, but very promising, new property on a diminutive island known mostly for the Staniel Cay Yacht Club and for being a jumping off point to visiting the swimming pigs or Thunderball Grotto. But the draw goes well beyond those two experiences. For me, I couldn't contain the feeling that everywhere I looked was gorgeous. I took what seemed like a million photos.
Here are just a few that attempt to capture that beauty: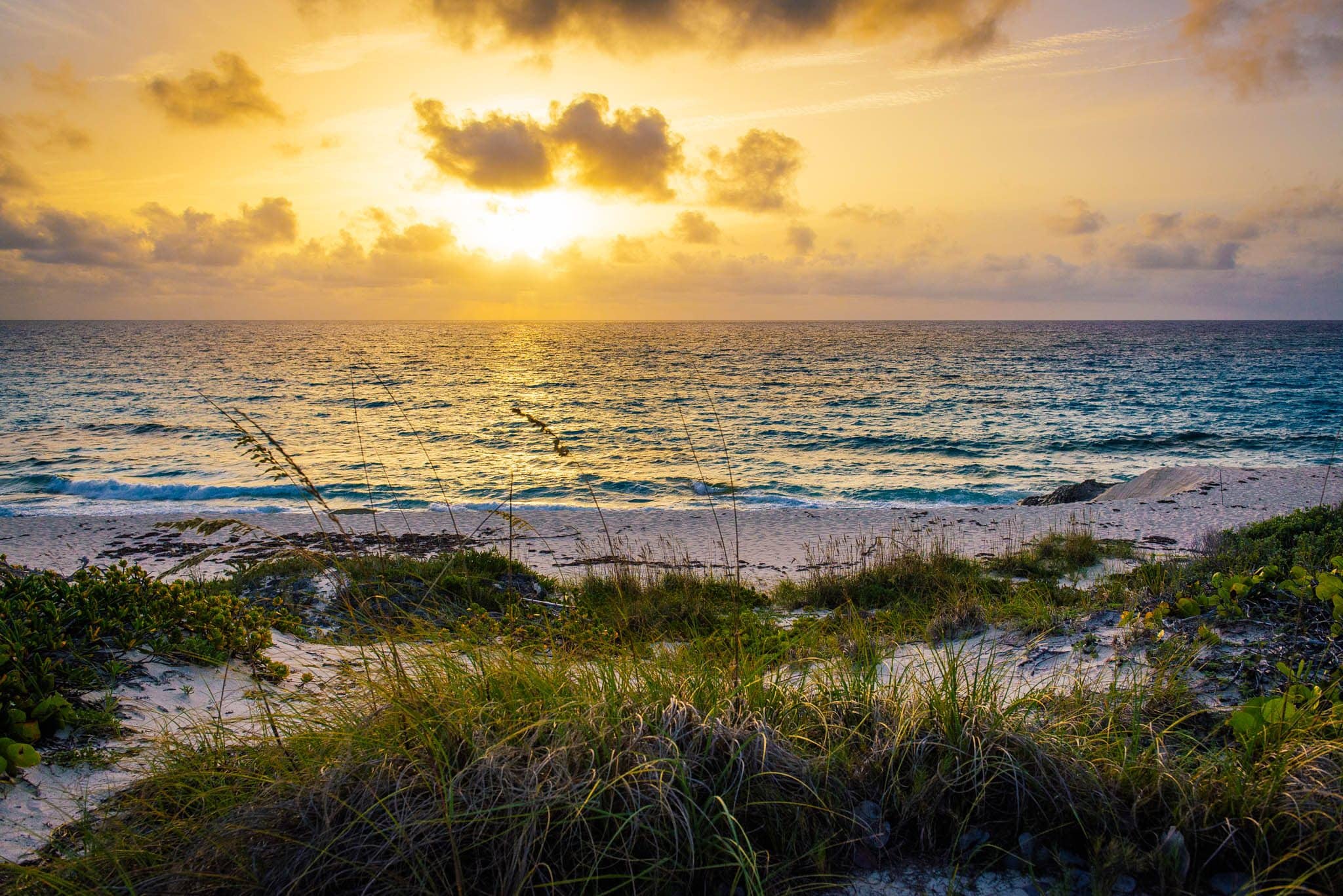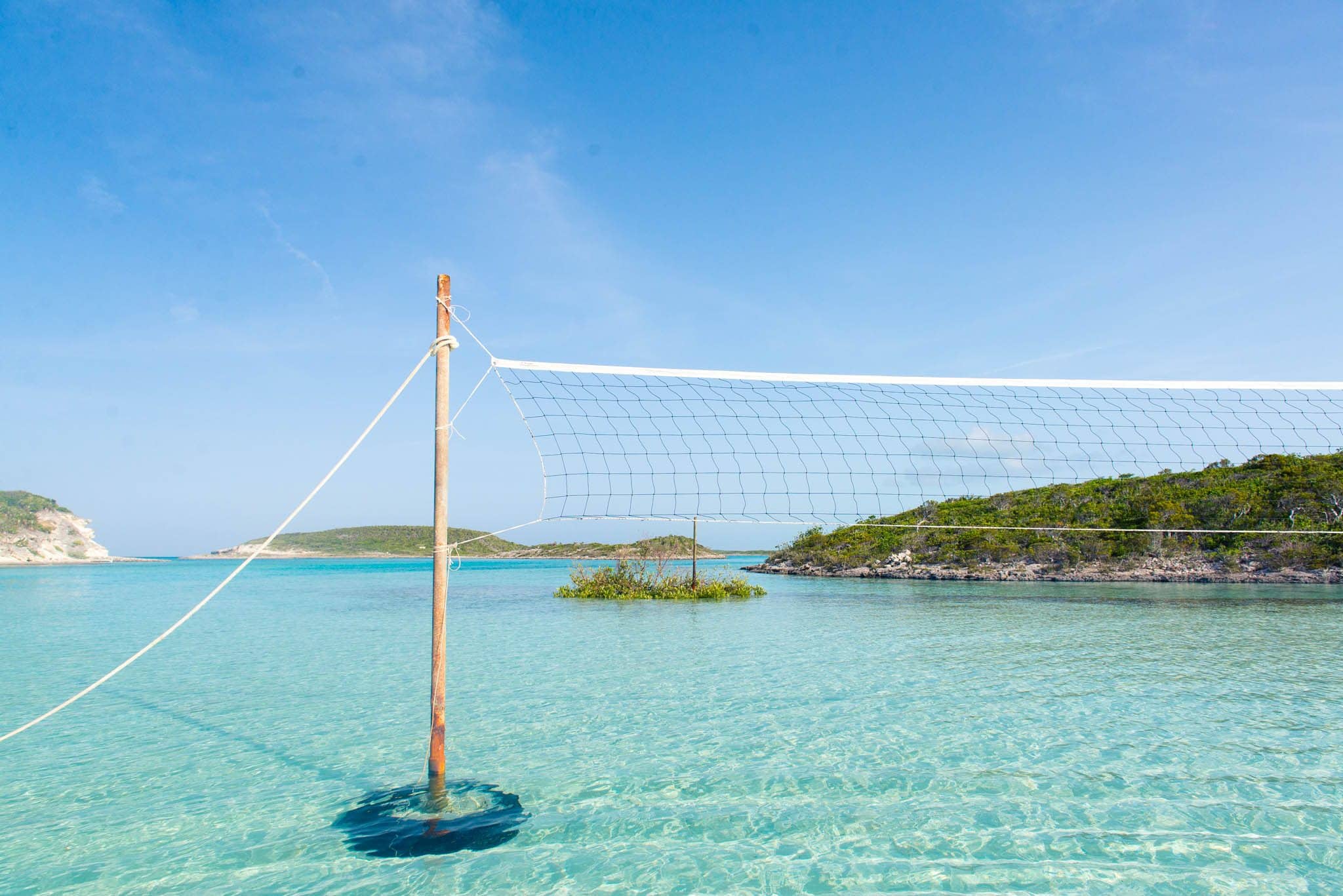 That's a tiny fraction of the seemingly infinite beauty to found on Staniel Cay. I could go on and on.
The Fun
My primary goal of the trip, though, was to catch the fun on the water: The Black Point Regatta itself. Here, small class 'C' native sloops take to the pristine waters of The Exumas in a race from Staniel Cay to nearby Black Point.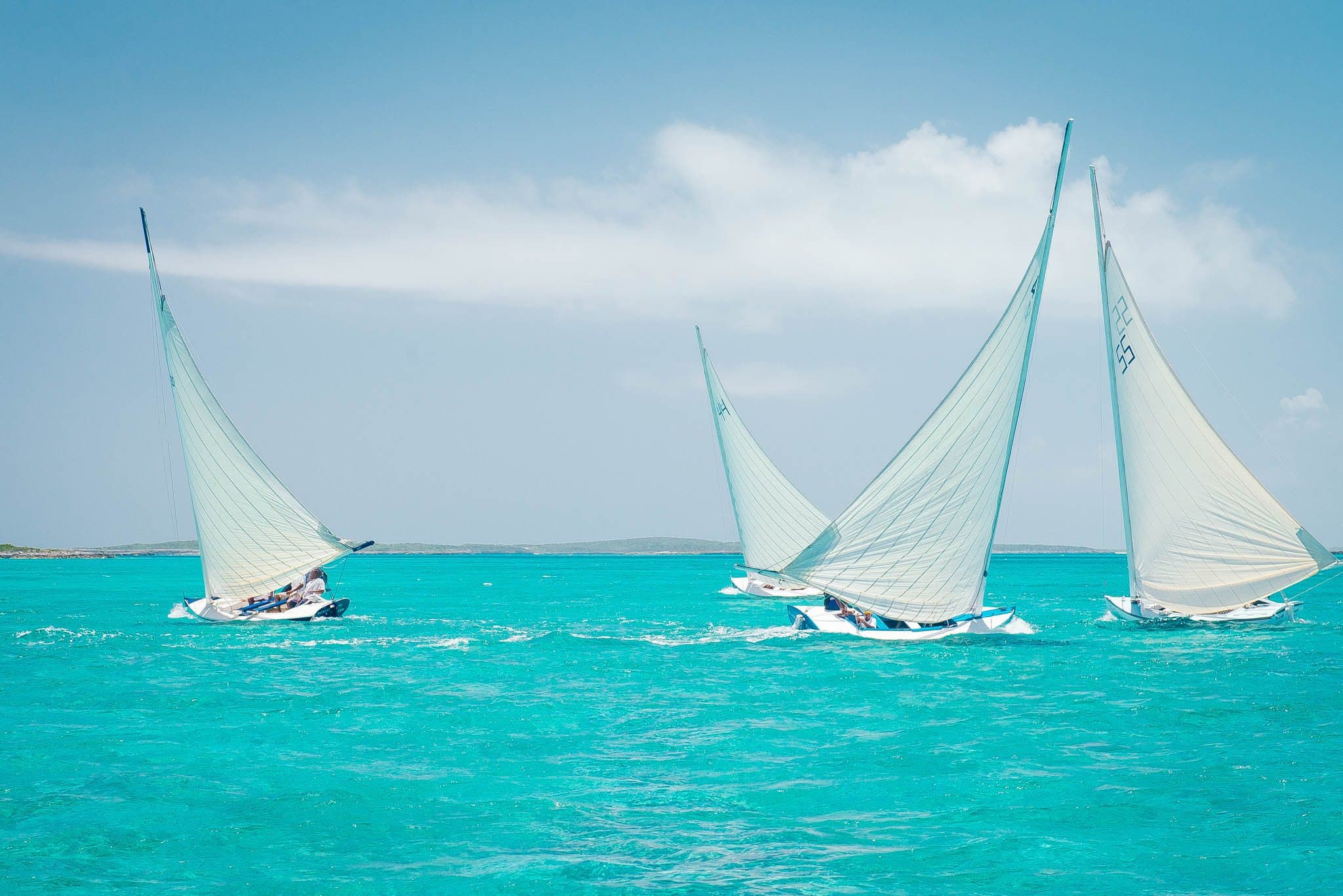 Of course, there's local pride on the line; there's generous ribbing between the competitors; and just a general fun atmosphere in the air. I wrote all about it and shared many photos upon my return, so feel free to read more about the Black Point Regatta here.
The Ugly
The one thing I completely missed, though, was the ugly, specifically the "world famous" Ugly Man Contest. In fact, I didn't even hear about it at all! (Which is odd, considering it's got "world famous" right in the name!)
Anyway, I did recently come across an old video that showed me all the spectacle that I completely missed out on. Just take a look at this news report from the event:
New 'Ugly Man' Crowned @ Blackpoint Regatta 2015
How could I have missed this? How could I have not entered this?
Well, if you're like me and are now dying to learn more about, experience, and possibly go for the prize money in the "world famous" Ugly Man Contest, check your calendars. The Black Point Regatta kicks off Thursday, August 2nd this year.
Who knows, in all that beauty and fun, the ugly side of the weekend might turn out to be the most memorable!
Related Posts