Photo Essay: The Black Point Regatta Emancipation Weekend
When you think of reasons to party in the former British West Indies, few are better than Emancipation Day. And few ways of marking the occasion are better than getting out onto the iridescent waters of the Exumas, knocking back some rum, and watching a classic boat race like the Black Point Regatta.
The Slavery Abolition Act of 1833 ended slavery all across the British Empire starting August 1, 1834 – otherwise known as Emancipation Day. Unfortunately, making this a reality was complicated, plus the world didn't move particularly quickly back in those days. As a result, The Bahamas didn't see any of that sweet freedom until 1838. This sad fact manifests itself throughout the 700 islands of The Bahamas in many different ways. There are even parties built around the premise of hearing the news of emancipation after everyone else!
But similarly to Anguilla, a lot of the festivities in The Bahamas find their way to the water.
Running from Staniel Cay to nearby Black Point, this race has been gathering local sailors and their traditional sloops together for the past 42 years every Emancipation Weekend. (Why just have a day when you can have a whole weekend, right?) Luckily, I happened to be on island this year, and there was no way I would miss this fast floating fete.
Below, take a look at a gallery of what happened out on the water — from the waiting (the event started a few hours late, surprise!), to the pre-race good-natured trash-talking, to the main event. Unfortunately, I didn't make it to the party on Black Point on this visit, but next time could be trouble!
Checking out the Black Point Regatta for yourself is easy. Just book a stay at The Embrace Resort on Staniel Cay for Emancipation Weekend at the beginning of August and like The Black Point Cru on Facebook for up-to-date info.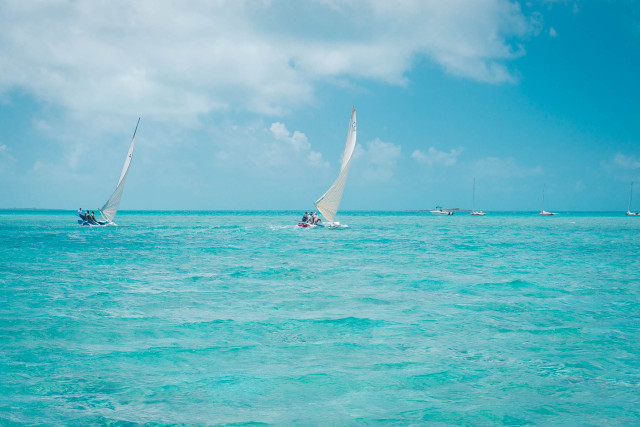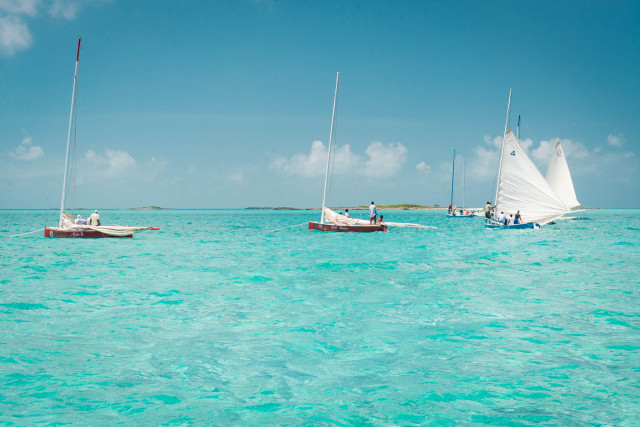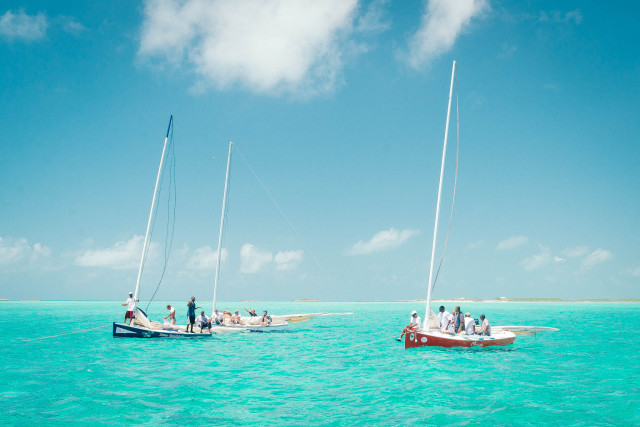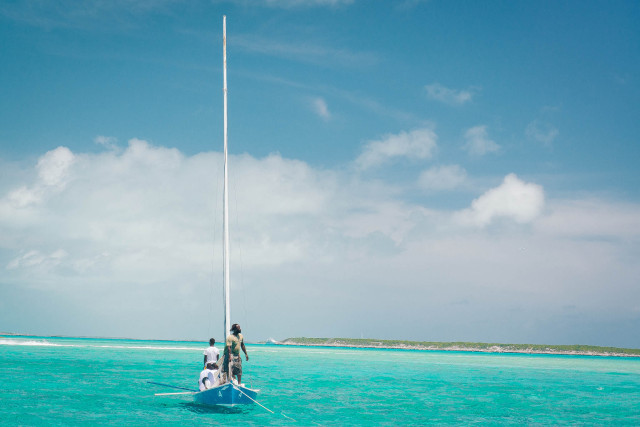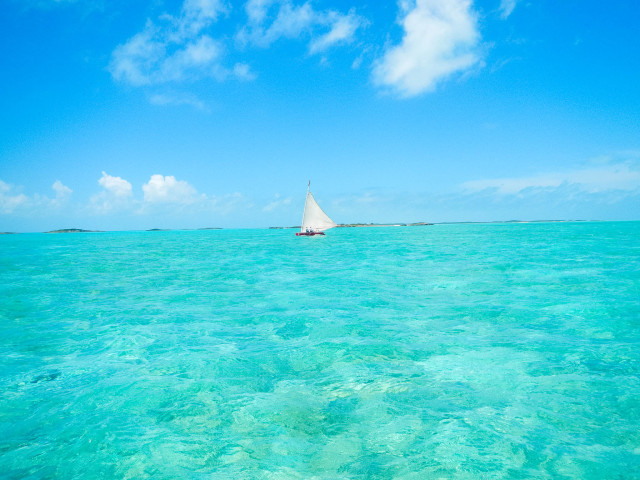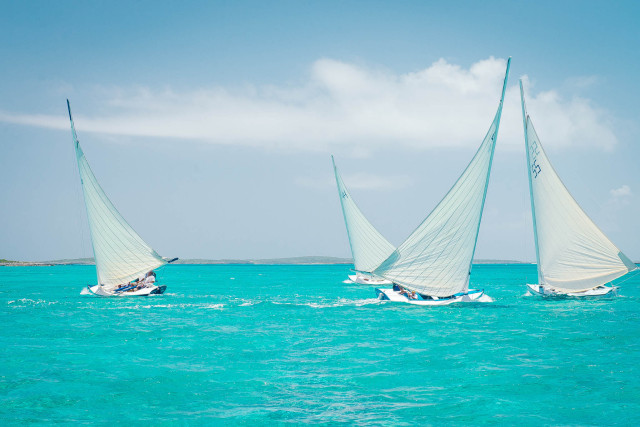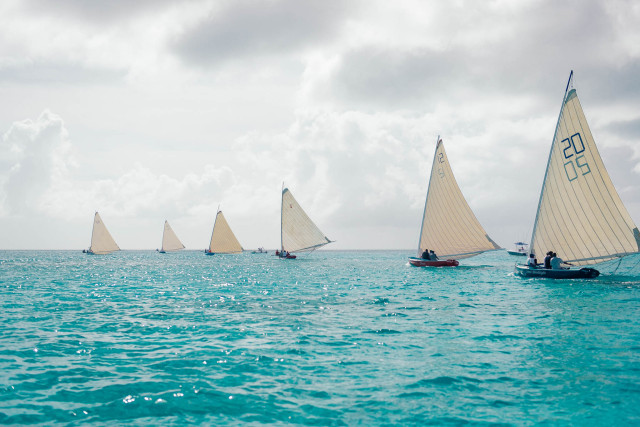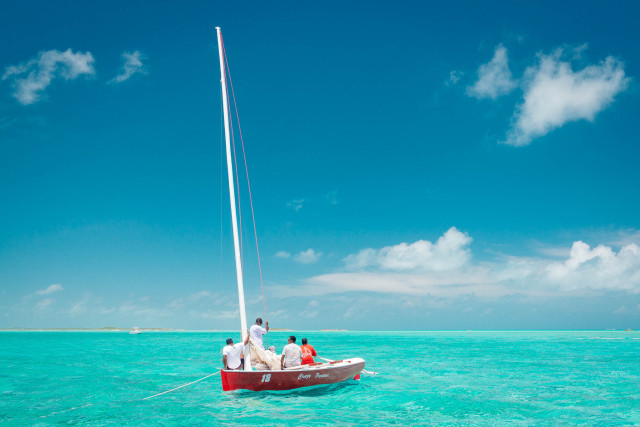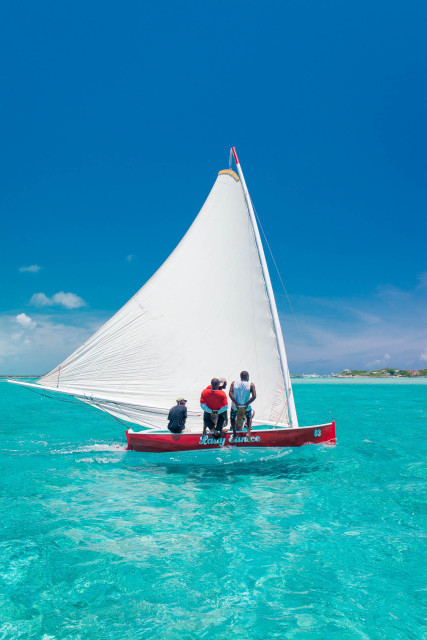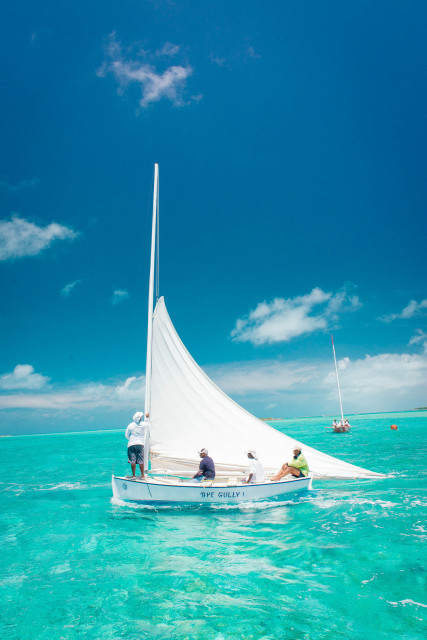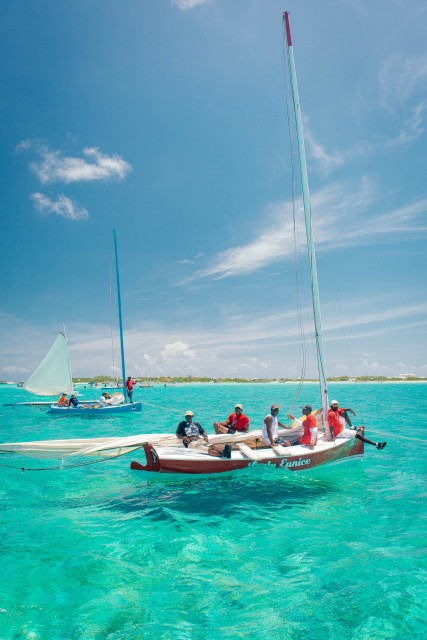 Related Posts