Stumbling Upon the Sweet Secret of Le Petite Anse Hotel, Grenada
You never know what you'll find at the end of a dark, densely-wooded and irregularly paved road in the remote northern region of Grenada. That goes double when you pick up a hitch-hiking Rastaman along the way.
It was late on a Sunday afternoon last November, the sun making ready for her usual grand finale. I was lost, though not really looking for anything in particular – my typical aimless wandering M.O. He needed a ride to his village. I delivered, earning a daps and a dinner recommendation (I was also hungry) for what he called a fancy place even further off the main road!
That place: the Petit Anse Hotel.
I arrived at the spot pictured above absolutely dumbfounded.
How could this place be here?!
By here, of course, I meant nowhere as there was literally nothing else around that I could see, save a few private homes. I didn't miss anything, though. I mean, there was this pool…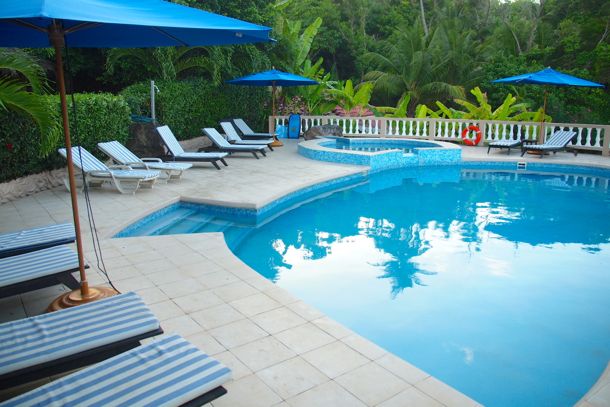 …a great bar where I got my first taste of Guinness Punch…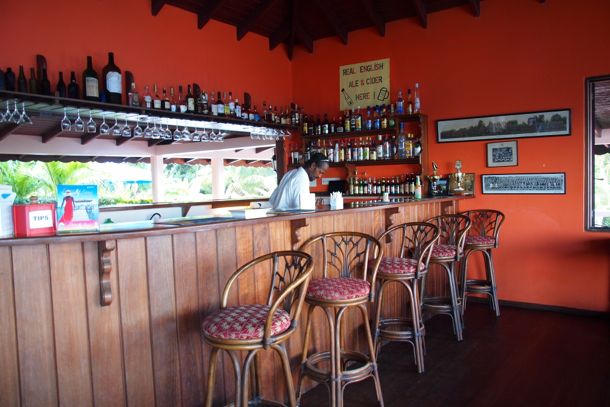 …a fantastic and expansive terrace where you can dine and enjoy your Guinness Punch (or other inventive cocktail)…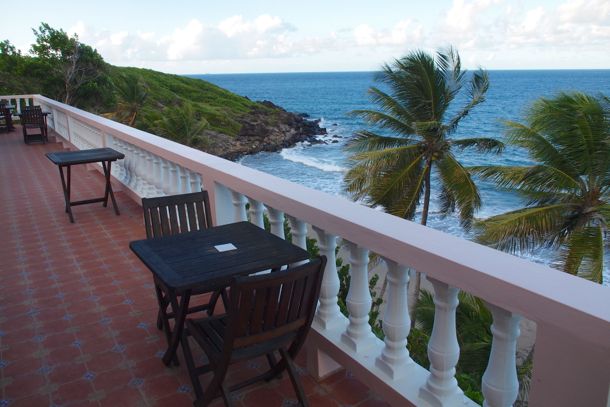 …and a cool little patch of beach from whence the hotel derives its name (You've seen it before.)…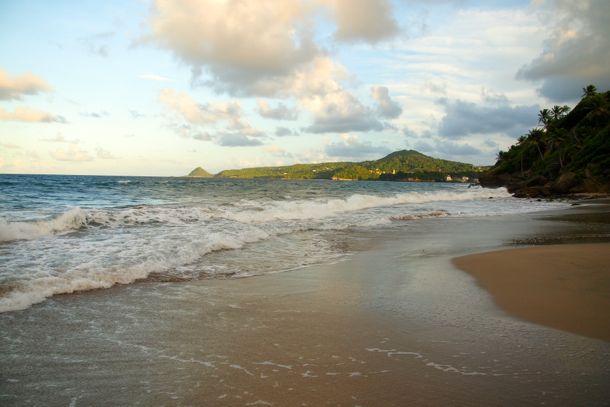 Whether on the beach, or upstairs on the terrace, the view from Petite Anse is simply incredible. Sitting there, straight out in front of you: the southernmost isles of the Grenadines…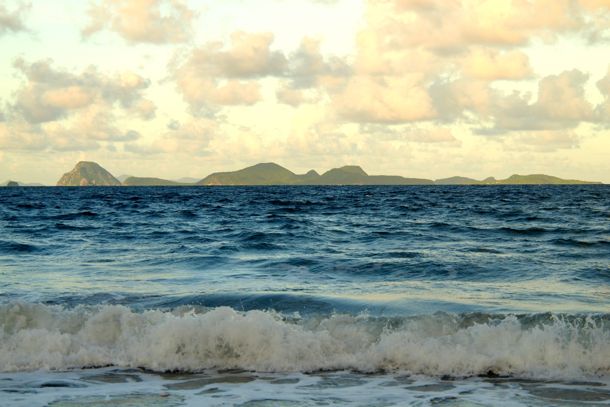 I couldn't stop smiling the whole time I was here. Petite Anse is so hidden, so deliciously private and romantic that I seriously debated whether or not I should publish anything about it. As it stands, it took me a whole year to write this, and I'm still having doubts. Petite Anse is just one of those rare places you can't help but want to keep all to yourself.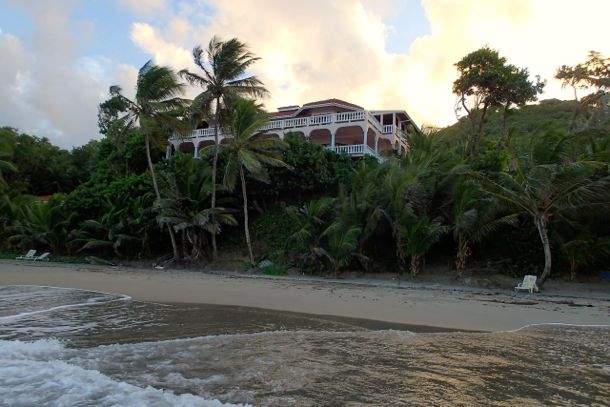 My dinner here was also amazing, made all the more special by some very gracious service, a cool and steady offshore breeze that kept the mosquitoes away, and the magical sunset playing out all around me. My only regret was that I wasn't staying here and had to leave after dinner.
The Petite Anse Hotel offers 11 seaside cottages and two deluxe suites. You can be sure that the next time I'm in Grenada, you'll find me in one of them.
For more on Petite Anse, visit them online, or "Like" them on Facebook.
Related Posts