Uncommon Photo-Op: Grenada's Captivating Carenage
I had no intention of stopping in The Carenage. It was my last full day in Grenada a couple of November's ago; a Sunday that started very slowly owing to some outsized overdoing it the night before. I was running a good two hours behind a schedule that I hoped would get me to the island's most northerly shores and, with any luck, another scrumptious Oil Down.
(I did eventually get north, but had to "settle" for this special spot in place of the Oil Down.)
Sneaking a glimpse out my driver's side window as I made my way toward The Sendall Tunnel, I caught sight of the scene pictured above and was immediately stopped in my tracks.
It may not be Willemstad, but as picturesque Caribbean ports go, The Carenage is supremely captivating to me.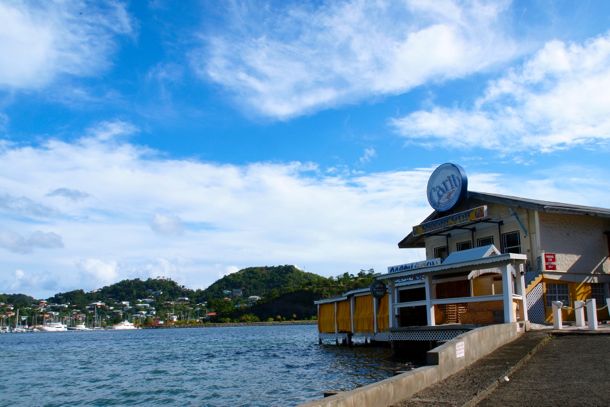 An absolutely ideal horseshoe-shaped inner-harbor, The Carenage has provided refuge for sailors and their prized vessels for more than 300 years. All manner and size of boats from all over the world can routinely be found here bobbing safely astride charming and colorful colonial-era buildings.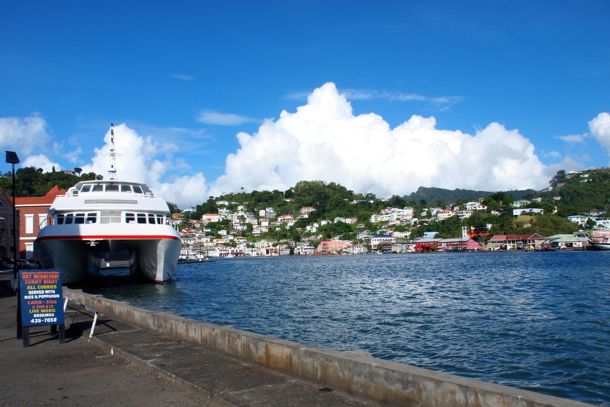 The waterfront generally buzzes with activity as visitors and locals enjoy the many restaurants, bars, cafes, and shops that line The Carenage. This being a Sunday afternoon, though, I found the place virtually deserted, so it wasn't long before I pressed on northward.
I hope it also won't be long until I can get back here to more fully experience all that The Carenage has to offer.
Related Posts