Surf Cottages Along Kabic Beach, Haiti
As we touched on awhile back, Haiti has come to represent the new frontier of surfing in the Caribbean. Nowhere is the sport more prevalent than on the shores of Cayes-Jacmel. Here, in laid back enclaves like Kabic Beach (also Kabik), it's not uncommon to find surfboards leaning against the porches and fences of humble cottages like these.
I came across these particular surf cottages four years ago. We had trekked down here from the comfort of the Marriott Port-au-Prince to check out a romantic new boutique hotel. The hotel was very nice in its own right, but I couldn't help being distracted by the cottages.
Despite my more than meager surf skills, I imagined staying in these rustic surrounds; imagined being lulled to sleep each night by the surf, waking each morning to ride the waves, then doing it all over again.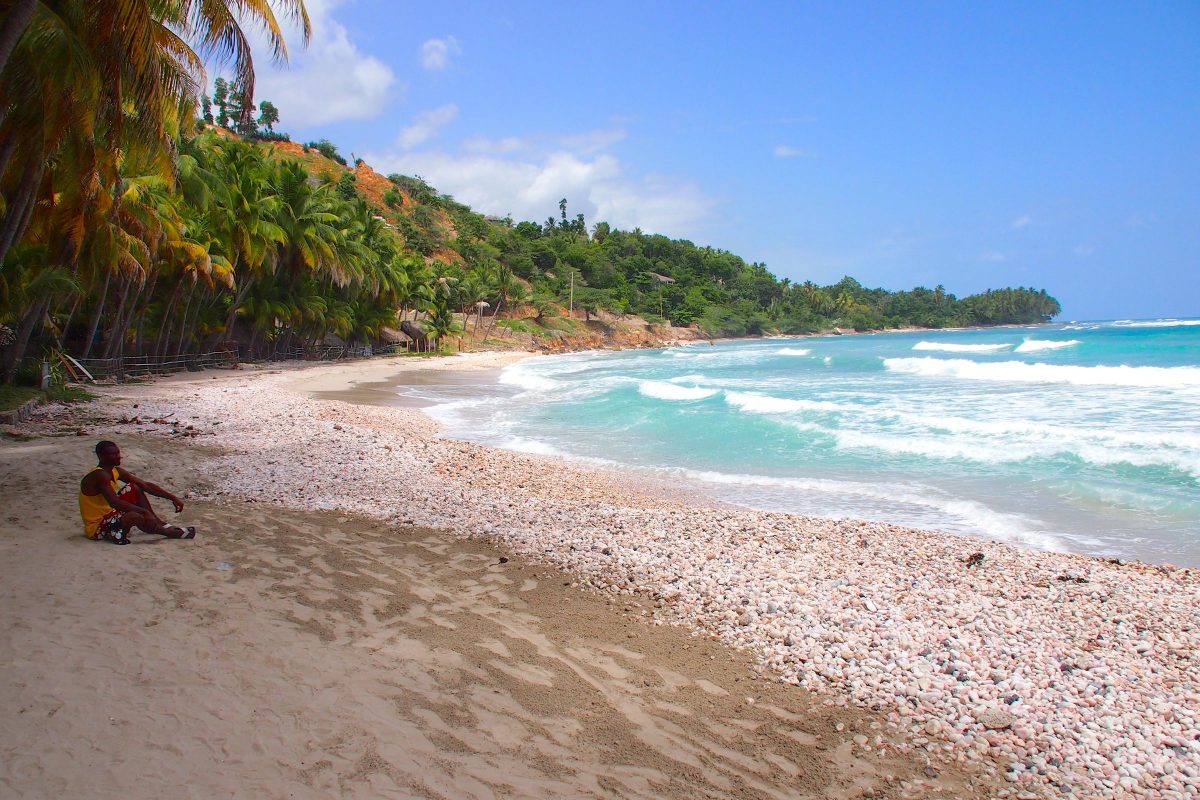 The tranquil simplicity offered by these seaside cottages has held my fascination from the moment I laid eyes on 'em. I haven't managed to return yet, but with multiple trips to Haiti planned for 2019, I hope to be able steal away to the surf at least once this year.
If you're interested in doing the same, definitely check in with the great folks at Surf Haiti. They offer board rentals and can provide info on anything and everything related to surfing in Haiti. Also check out these Airbnb listings for cottages and houses for rent right on Kabic Beach.
Related Posts