Retracing Long Ago Brushes With Bob Marley in Kingston
I was all of 11 or 12… 13 at the most. I don't remember my exact age, but I'll never forget my first trip to Jamaica… to Kingston and the heart and soul of so much of everything that has come to define my own particular brand of West Indianness.
Yes, my ancestral roots run deep in Trinidad, the oil-rich bastion of Carnival, which, according to friends and family from both islands, jives about as well with Jamaica, aka: The Land of Wood and Water, as one might imagine oil and water getting along.
In my youth, though, it was Jamaica that held my fascination more so than anywhere else in the Caribbean, or most anywhere else in the world for that matter. Bob Marley was a big reason why.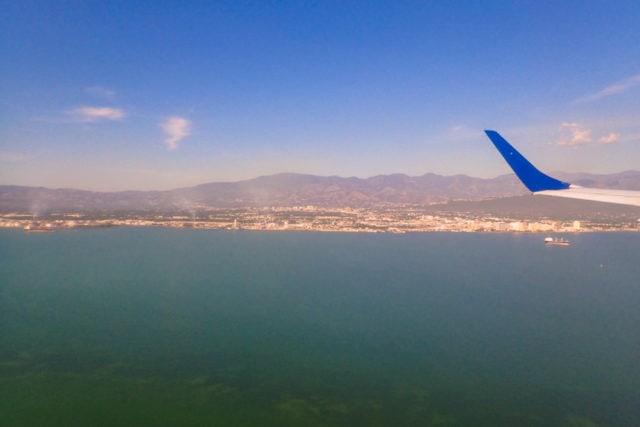 I came to know his music in drips and drabs, picking up strains of "No Woman, No Cry" emanating from a shop in downtown Christiansted, or feeling "Exodus" pounding out the back of a tricked-out VW rasta bug and right through me as it passed slowly through Sunny Isles.
It was thrilling for little boy me to be heading to Marley's home base, the Mecca of reggae! It wasn't until I returned to Kingston a few weeks ago, though, that I realized just how close I'd come to walking in my hero's footsteps.
The occasion for my earliest trip to Kingston, a swim meet, kept me suitably distracted from pursuing any brushes with fame. We stayed with a family of the opposing team, alternating time in the pool with feasts at Shakey's Pizza and not much else. It was a great trip, though there really wasn't enough time to piece things together to get to know much of the real Jamaica.
Fast-forward to a few weeks ago; a sultry Saturday afternoon, most of Kingston relaxing out of town enjoying the beach or Blue Mountains. Many of those that stayed behind could be found at the National Stadium for a showcase of upcoming track stars. Me being me, of course, I trekked to the track to soak in the local scene.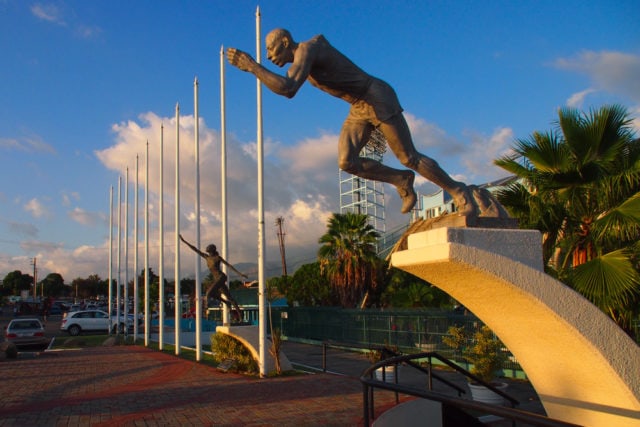 I never saw any of the races, though, my attention consumed by the pool next door and the statue pictured above.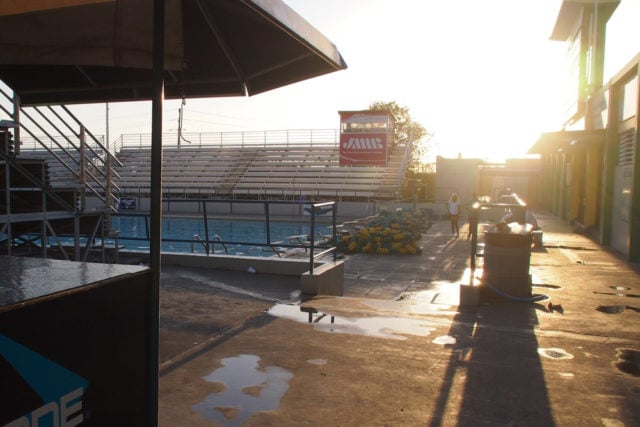 This was the pool I competed in so many years ago?
I couldn't believe it. Not because there was anything wrong with the pool, mind you. I just couldn't believe it was right next to THE National Stadium. The same National Stadium where Bob Marley performed one of the most legendary concerts in history not more than five or six years prior to my visit!
April 22, 1978 –– One Love Peace Concert
You know, when Bob achieved what many people thought unthinkable, bringing together on-stage the leaders of Jamaica's opposing political parties –– Edward Seaga of the JLP and the PNP's Michael Manley –– for a symbolic joining of hands for peace and unity.
The antagonism between Republicans and Democrats in the U.S. these days is bad, though it's nothing compared to the rift between the JLP and the PNP in Jamaica back then. Gun battles between rival gangs associated with either side were not uncommon in the 70's. The Peace Concert, ironically conceived by two such rival gangsters while incarcerated together, was meant to quell the violence and bring Jamaica back together.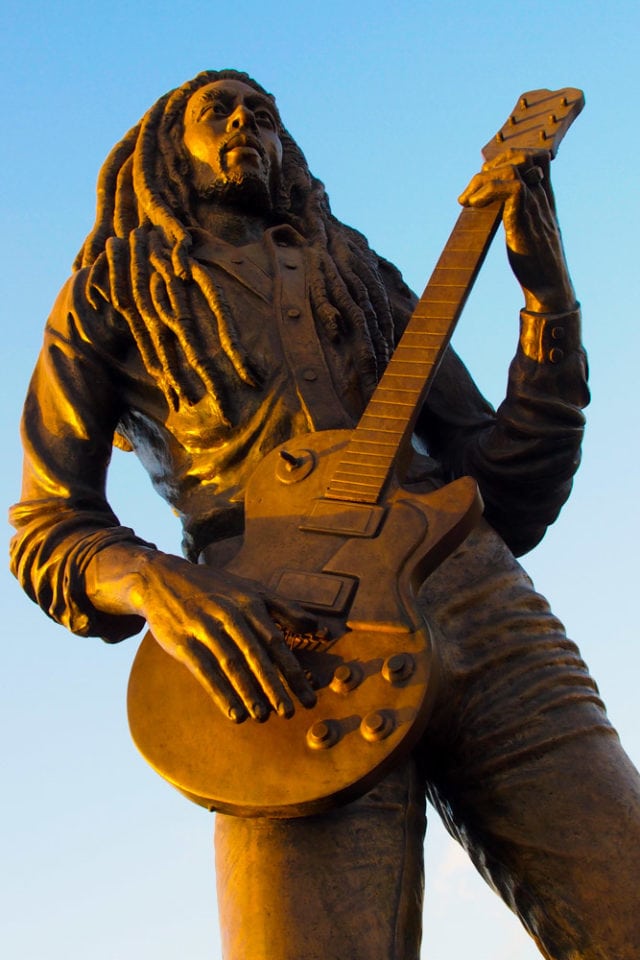 Marley, who had entered into a self-imposed exile, of sorts, in London following the 1976 attempt on his life fueled by the same politically-motivated violence, returned to Jamaica to headline the show, a truly watershed moment in Caribbean history. And it all happened just a few years prior and a stone's throw away from the pool where I competed for little boy swimming glory.
Enjoying a Red Stripe at Sweetwood Jerk Joint across from The Courtleigh, my Kingston home away from home, the full realization of my brush with reggae history began to sink in. Marley had died maybe two years before my swim meet, the legacy of his performance at One Love no doubt still being felt across the Kingston community.
I was right there… I was right there…
The sweet smell of jerk mixed with herb wafting from over the Sweetwood fence further set my mind to wandering back to that earlier visit. The old Kingston I always admired but never really knew was finally coming into focus; its place in my heart more firmly secured, my desire to explore her history and charms in greater depth heightened as never before.
Related Posts