Stalag Riddims in Honor of the Late Winston Riley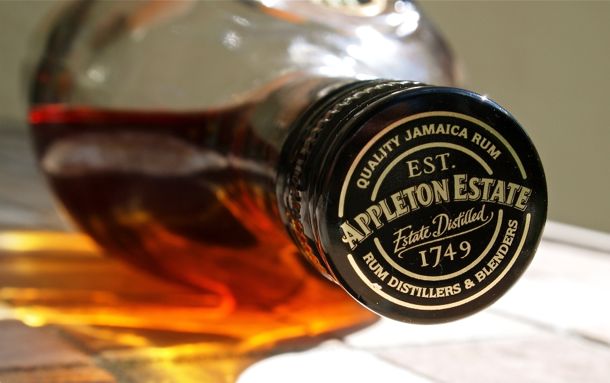 The music world suffered a pair of great losses last weekend as the legendary Etta James was joined in leaving this world by Jamaica's own Winston Riley.
Now I'm sure most of you know the name Etta James. Even if you didn't know of her previously, the extensive recent news reports of her passing surely have you up to speed now.
Winston Riley? Yeah, his name is a bit more obscure to most. His music, on the other hand, is definitely not.
Kingston-born Winston Riley made his mark as a singer, songwriter and producer, launching the careers of several of the biggest reggae and dancehall artists of all time, most notably Buju Banton, Sister Nancy, General Echo, Cutty Ranks and Tenor Saw. He had his own hits in the 60's and, together with his band, the Techniques Harmony Group, recorded with Byron Lee for a time.
Riley's most lasting legacy, though, is the absolutely infectious Stalag riddim, variations on which you can hear by clicking on the image below. Celebrated among the most influential rhythms in popular music today, Riley's Stalag beat originally debuted way back in 1973 as an instrumental Ansell Collins track called Stalag 17, after the popular WWII movie of the same name. Countless reggae and dancehall tracks were subsequently recorded using the signature rhythm as their foundation, spelling success for a number of top Jamaican performers.
Stalag's staying power wasn't confined strictly to the Jamaican music scene, however. Eventually the distinctive baseline made its way into mainstream rap, hip-hop and even rock and roll hits. Public Enemy, 311 and Sublime are just a few of the artists who have leaned heavily on Riley's masterwork in recent years.
For me, Tenor Saw's Ring the Alarm featuring the Stalag riddim is the quintessential dancehall tune. It's impossible not to dance, or at the very least bob your head in time with the beat whenever the song comes on. It's pure niceness every time, thanks in large part to the musical genius that was Winston Riley.
As noted in an AP news report, Riley was killed tragically in Kingston. He leaves behind a rich musical legacy that will no doubt continue to generate hits well into the future.
In honor of the man and his music, I'll be raising a toast of Appleton Estate 12 Year-Old tonight and jammin' some sweet Stalag riddims. For those who care to join me with the tunes, click on the image below to hear my 8tracks.com ode to Winston Riley.
[8tracks width="300″ height="250″ playops="" url="http://8tracks.com/mixes/546945″]
Related Posts