Try a Ting… Then Add Some Sting: Taste of the Caribbean
Stephen spends a lot of time traveling to Jamaica, so surely he has a much better knowledge of the island and its culture than I do. However, there is 1 "Ting" about Jamaica that I think I know better than him…
What is ting drink?
Ting is a Jamaican carbonated beverage made from grapefruits. Deliciously tart and sweet, a Ting is the perfect way to cool down on a hot day.
The interesting thing about drinking Ting is that it's just about impossible to have just 1. They're oddly not filling at all, so as soon as you finish 1, you're ready for the next!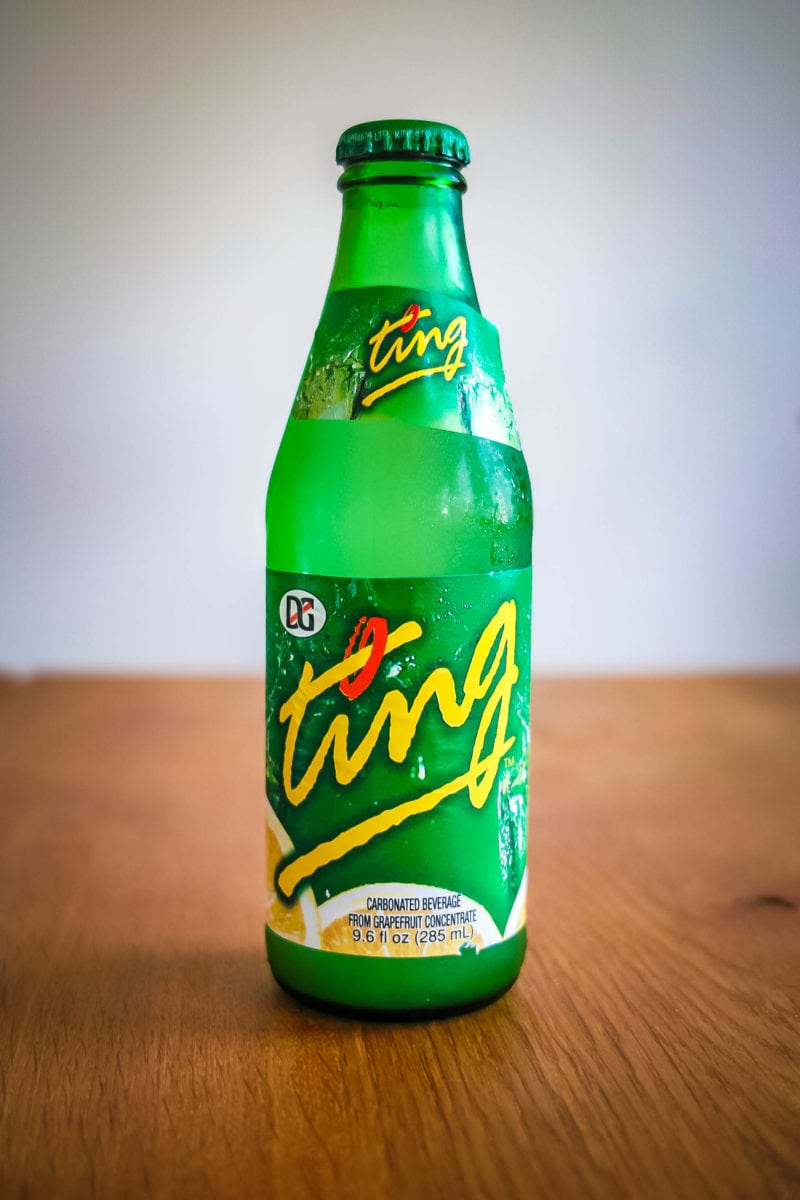 And this is where I think I may be ahead of my brother – I drink a lot of Ting. I drink it whenever I'm in the Caribbean. I drink it whenever I visit my favorite Brooklyn roti shop, and I vaguely remember loving to drink Ting as a kid growing up on St. Croix (remember, I have a really bad memory).
Ting is just that yummy… And when you use Ting in your Happy Hour concoctions, you're really in for a treat.
You could go the simple route and just add vodka for a "Ving", or you could be a smidge more crafty and make yourself a "Ting 'n Sting."
Combine everything over ice. Shake. Get stung. Repeat.
Can't find Ting in your area? Try ordering it online.
Related Posts