Tuesday 2 Cents: Damion Rose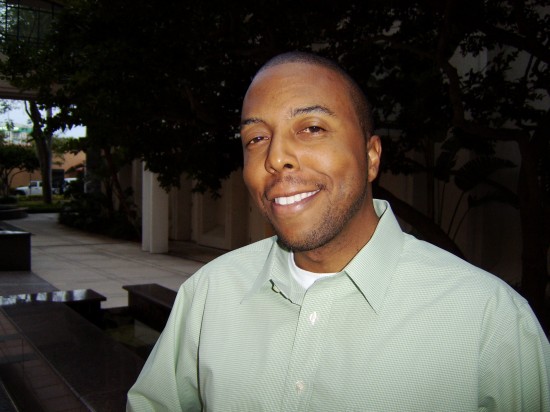 Uncommon Caribbean thinks Kingston gets a bad rap. It's a big city (by Caribbean standards) with big city problems (by any standard), but it also boasts a vibrant nightlife scene, which of course we love. We recently caught up with Kingston-native, Damion Rose, whose 10+ years as an airline marketing executive ensures that he never misses JA's hottest fetes.
Best night to go out?
Friday. People start hanging out from happy hour and make it a long night. Also, Carnival season is in full gear from February through April, so the parties are virtually non-stop, especially at Mas Camp. Every Friday night for 10 weeks they host Bacchanal Fridays, some of the best parties of the year.
Where can club goers grab a quick bite before heading out?
Marketplace on Constant Spring Road has all types of food – Japanese, Chinese, Italian – all with a Jamaican twist. Also "pan chicken" spots can be found throughout the city with delicious jerk chicken, hard dough bread, and a cold Red Stripe. Another favorite of mine is Juici Beef Patties. The long lines indicate that I am not alone.
What are your favorite hot spots?
Two of the best clubs right now are Quad and Fiction. Quad is a mix of reggae, dancehall, r&b, and soca played over four floors, hence the name. Fiction has similar music with more of a South Beach vibe and live music. Both clubs attract a young and very attractive crowd.
What time do the clubs get hopping? When do they close?
Things really start cooking between midnight and 1 a.m. Everything closes at about 5 a.m. leaving just enough time for a quick rest before heading out to the beaches at Hellshire or Lime Cay to keep the party going.
Related Posts