Aimé Césaire Museum, Martinique: Uncommon Attraction
Aimé Césaire is everywhere in Martinique.
As the founder of the Négritude Movement and a giant figure in the worldwide struggle for Civil Rights, revered as much outside the U.S. for his advocacy as Dr. Martin Luther King, Jr. is inside our country, Césaire indeed looms large anywhere and everywhere people are disenfranchised, oppressed, or worse.
In his home island of Martinique, though, you can truly feel the man. His influence, his power, his enduring message – Cesaire's influence is virtually everywhere. (Especially here).
This assumes, though, that you've read Césaire, studied La Négritude, or have a deep understanding of Martinique's history. If you haven't, this book is a great place to start.
Better yet, pay a visit to the Aimé Césaire Museum.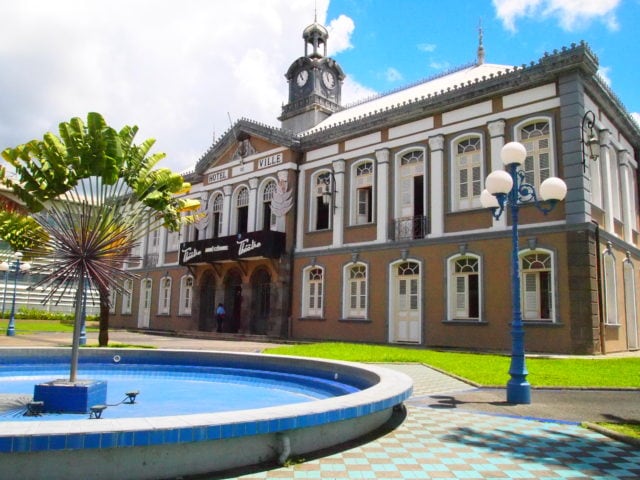 Located in a stunning neoclassical theater set in the heart of downtown Fort-de-France, the small and tidy museum occupies Césaire's former office, where he worked for some 50 years.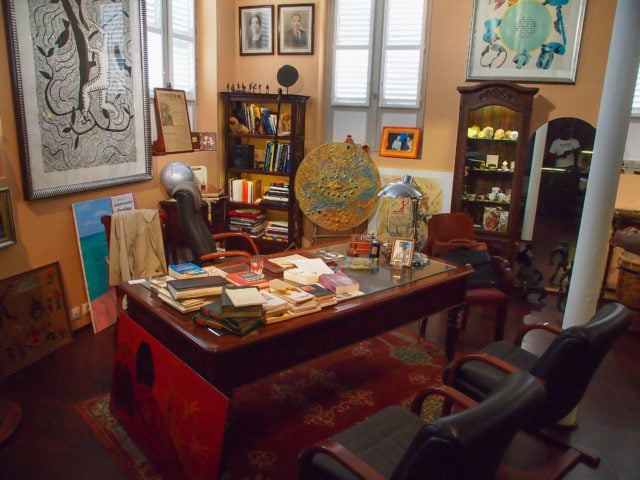 Much of the space, including his old desk, appear much as he left it. Don't think you can plop down in his old chair and prop your feet up, though. This is largely a "hands-off" museum. Visitors are confined to a small area behind a counter filled with remembrances of the great man.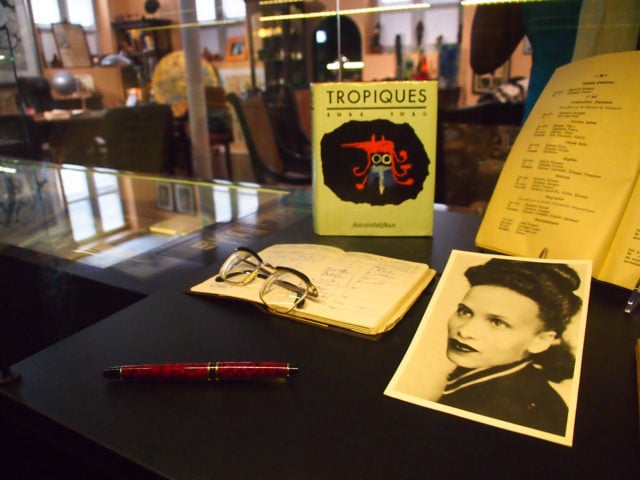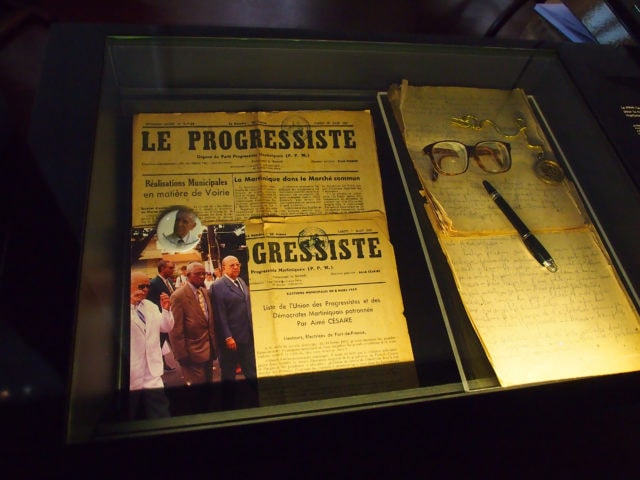 As you peruse it all, museum staff provide details of Césaire's life. His influential writings, his career in politics, La Négritude, and more. Video and audio recordings allow you to hear Césaire; to feel the power of his words even if you, like me, don't speak or understand any French.
It's a small museum. You can easily be in and out of there in 15-20 minutes. If you care about equality and human dignity, though, what you learn here will benefit you for a lifetime.
Related Posts