Celebrate Earth Day With Rhum Neisson Bio Esprit, The World's First Certified Organic Rum
Earth Day is upon us, a time to celebrate the wondrous gifts that Mother Nature has bestowed upon us, while also contemplating all the various ways that we keep screwing her over.
As the father of precocious teenage boys keen on living in a clean and healthy environment long after I'm gone, I've come to spend an inordinate share of my Earth Days lately focused on the latter.
Reducing our use of incandescent light bulbs, upgrading to Energy Star appliances, ensuring that we're maxing-out on recycling, and making locally-grown produce from a nearby farmer's market a greater share of our weekly groceries have all been part of our Earth Day fun in recent years. There's still have room for improvement, sure, but we've come a long way in reducing our pesky personal carbon footprint.
This, me thinks, deserves a toast. Thanks to our friends at Rhum Neisson, we have a new tipple to try that's uniquely apropos to the occasion – Neisson Bio Esprit.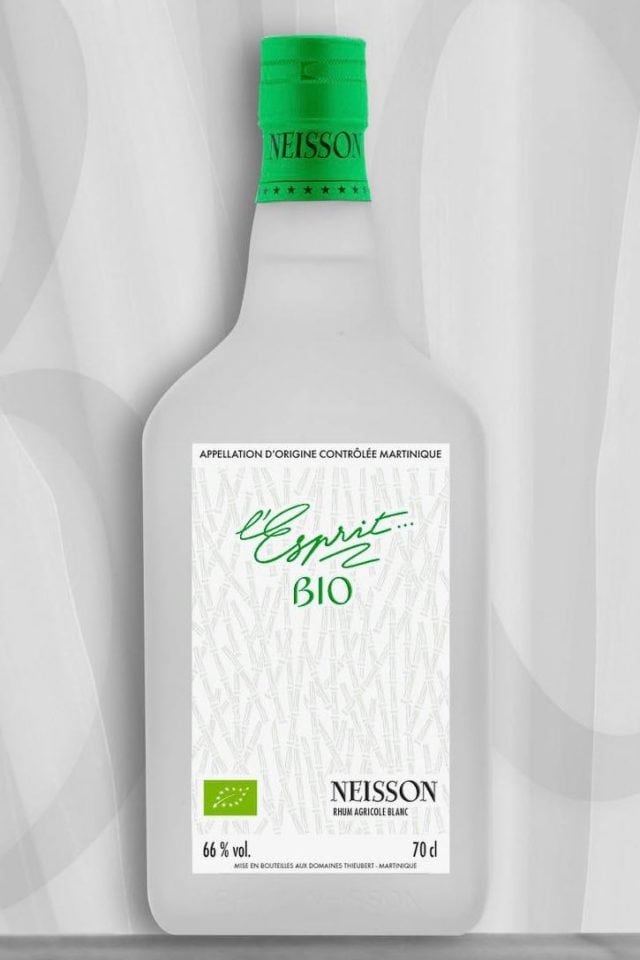 As noted before, Rhum Neisson stands out among the already outstanding collection of Martinique rhums due to its ownership status (they're the last completely family-owned distiller on the island) and the artisanal care they put into crafting their very special rhums.
Bio Esprit takes the usual special care employed by Rhum Neisson to another level. An organic level. An organic level certified by the European Union, the only rum/rhum anywhere so designated.
Note: I imagine that rums produced at historic distilleries like River Antoine Estate in Grenada, which has maintained the same production methods since the 1700's, and the hundreds of Clairin distilleries in Northern Haiti, where modern fertilizers and pesticides are rare, would qualify for E.U. organic status as well, if they cared to pursue it. Just sayin'…
In order to earn the green leaf conspicuously starring on the Bio Esprit label, Neisson had to meet two basic production criteria:
They could only use sugarcane grown naturally; no chemical fertilizers.
They had to employ yeast cultures developed at the distillery.
In other words, the raw materials had to be all-natural and unique to the distillery's local environment, no additives, chemicals, or foreign agents of any kind.
To ensure the strict standards are maintained, a certifier must visit the distillery and audit the production of Bio Esprit twice-a-year, a job any rhum-lover would no doubt love owing to the hefty 66% ABV packed into every bottle and the tradition of excellence in everything Rhum Neisson produces.
Rhum Neisson Bio Esprit is produced on a limited basis (only 5,000 bottles were produced for 2017), so you're not liable to find it on local store shelves in the U.S. anytime soon. To get a taste, your best bet is to hop a flight to Fort-de-France and head north along the Caribbean coast to Le Carbet. The distillery literally sits right along the main road into town, so it's impossible to miss.
Santé!
Related Posts