Delving Into The Nefarious Past of Château Dubuc, Martinique
Stunning natural vistas like the ones we've enjoyed here, here, and here are generally the only sweet reward for completing hiking adventures across the Caribbean. Not so at La Caravelle Peninsula in Martinique.
Well, not entirely anyway.
In addition to sweeping views of Martinique's Atlantic coastline, the Baie du Galion, and the pristine islets just off Le Robert further south, you also get to enjoy ruins like the ones pictured above.
This is what remains of Château Dubuc, a sprawling 17th century sugar estate with a rather nefarious past.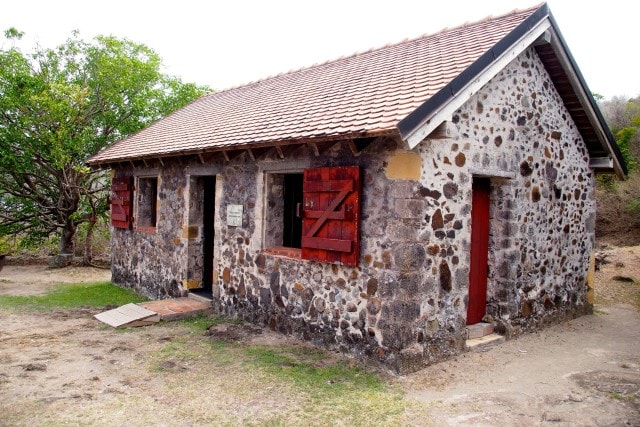 Originally from Normandy, the Dubuc family first came to Martinique in 1657. They settled within the Caravelle Peninsula in northeastern Martinique as Pierre Dubuc had been granted land there.
The area felt remote when I visited for the first time almost two years, so you can imagine what it must've been like back then… and what the Dubuc's could've gotten away with here.
In addition to the sugar concerns and a burgeoning slave trade, Château Dubuc is also said to have been a haven for smuggling and other illegal activities. This is owing to the isolation of the estate and its many large and expansive warehouses and wharves.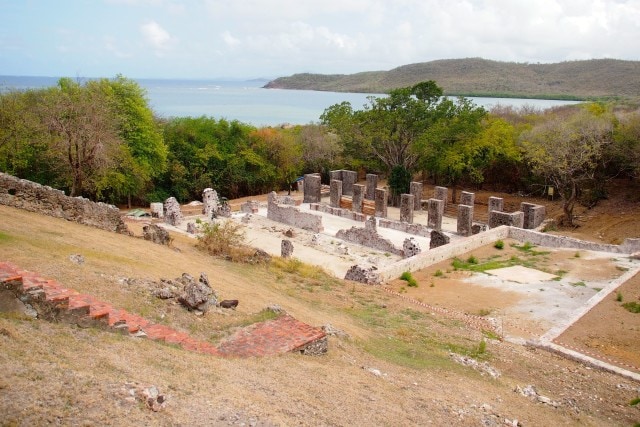 Only ruins remain today, of course.
Well, that and a nice visitor center where you can learn the history of Château Dubuc.
If you love history like I do, then you'll want to save a little energy from your hike to explore this uncommon spot…
Related Posts