A Mid-Summer's Surfing Dream Along Grande Anse du Diamant, Martinique
Great surf is not uncommon in Martinique. The Isle of Flowers is, after all, home to the annual Martinique Surf Pro, a prime event on the World Surf League Qualification Series. Pro surfers and in-the-know amateurs regularly flock to Martinique during the winter months. Swells pressing down from the North Atlantic are strongest between November and March. Surfing opportunities during the summer months, though, are generally few are far between. That's what made the Saturday afternoon we enjoyed on Grande Anse du Diamant this past July so unusual.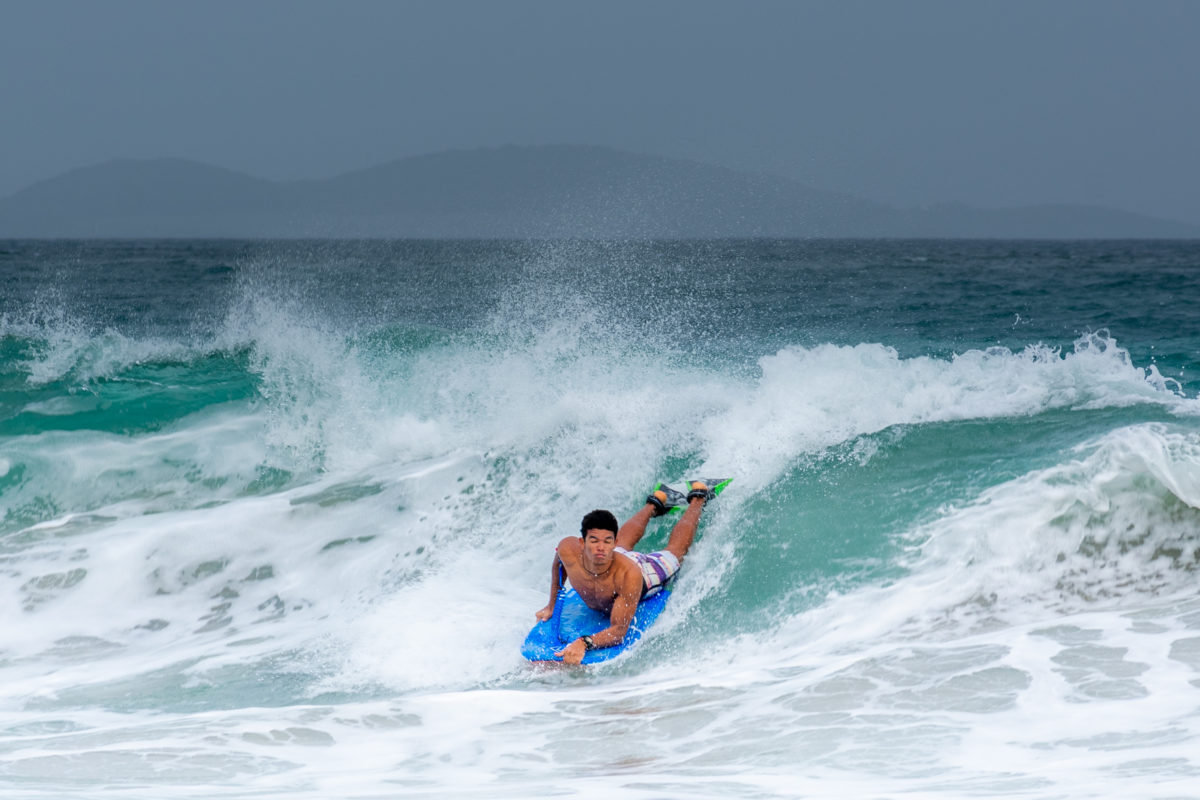 The swells weren't huge by any means, but they were persistent…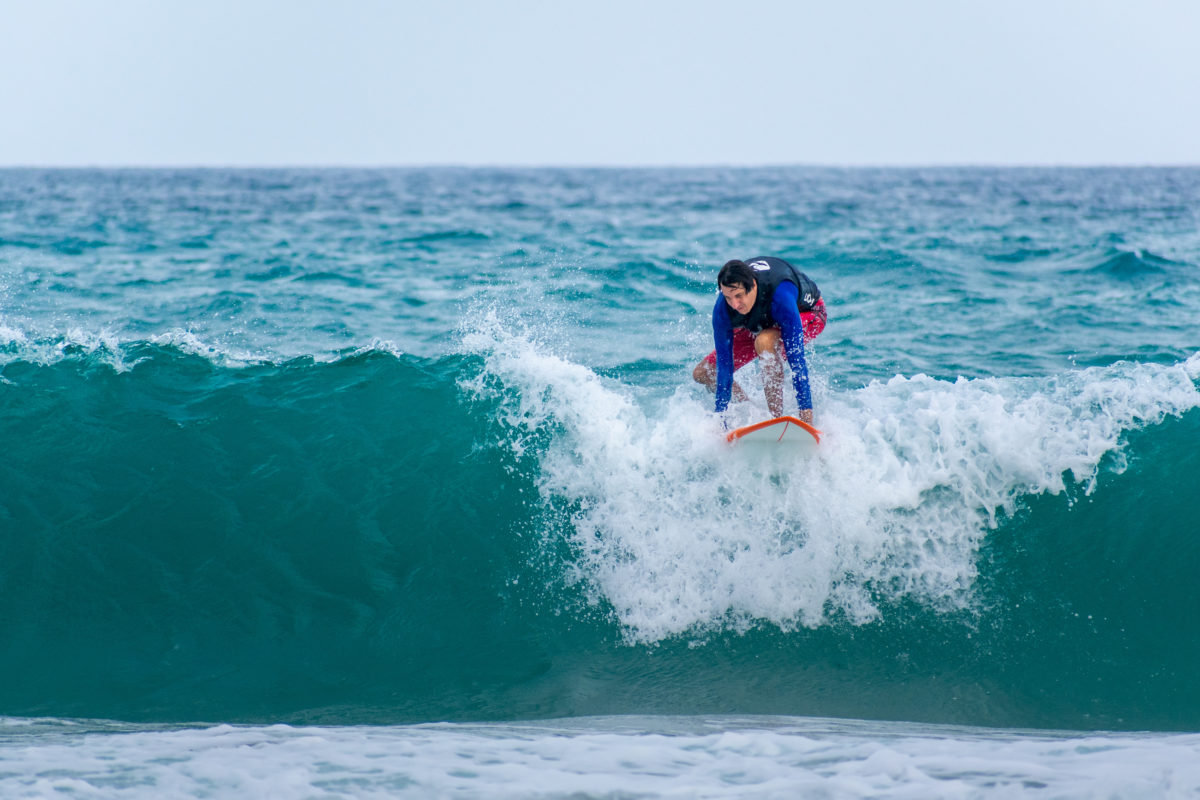 …and stretched virtually the full length of the shoreline.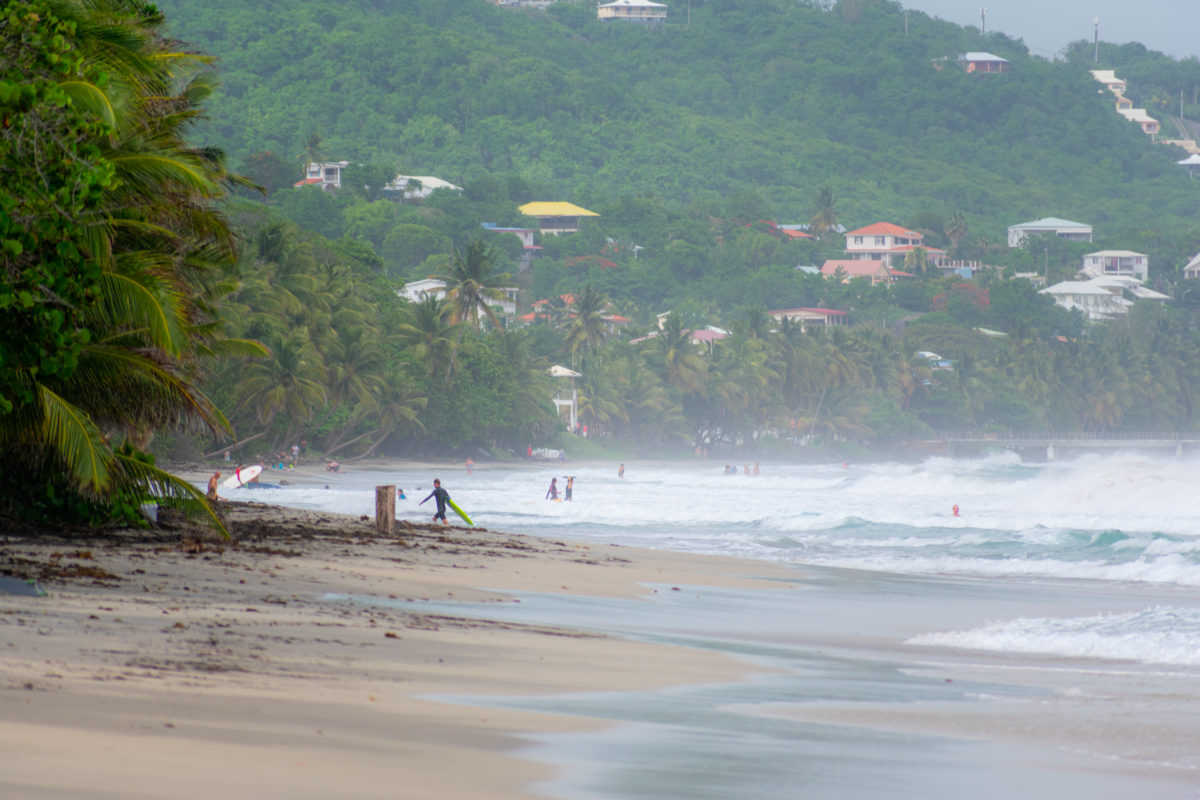 A steady stream of surfers and boogie-boarders happened along throughout the afternoon, all of them rewarded with relentless surf.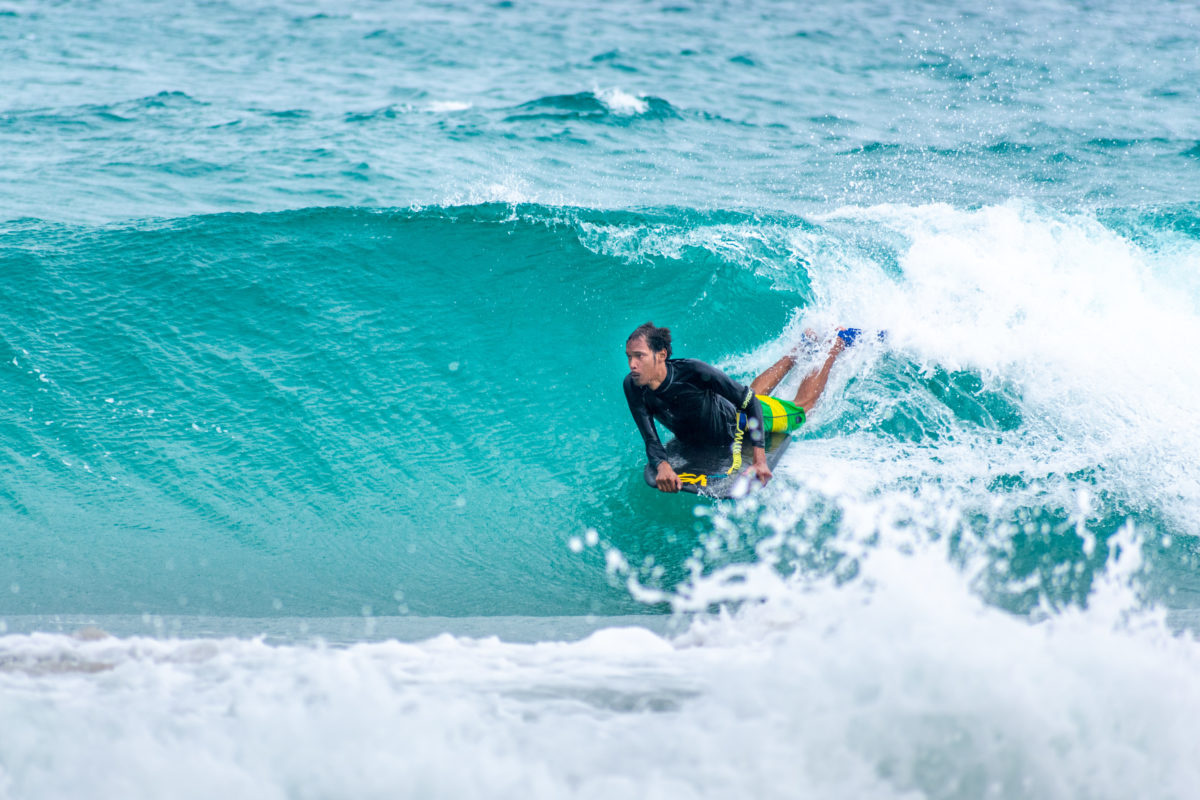 A lone kite-boarder also joined in the fun, soaring above the waves and fellow thrill seekers at turns.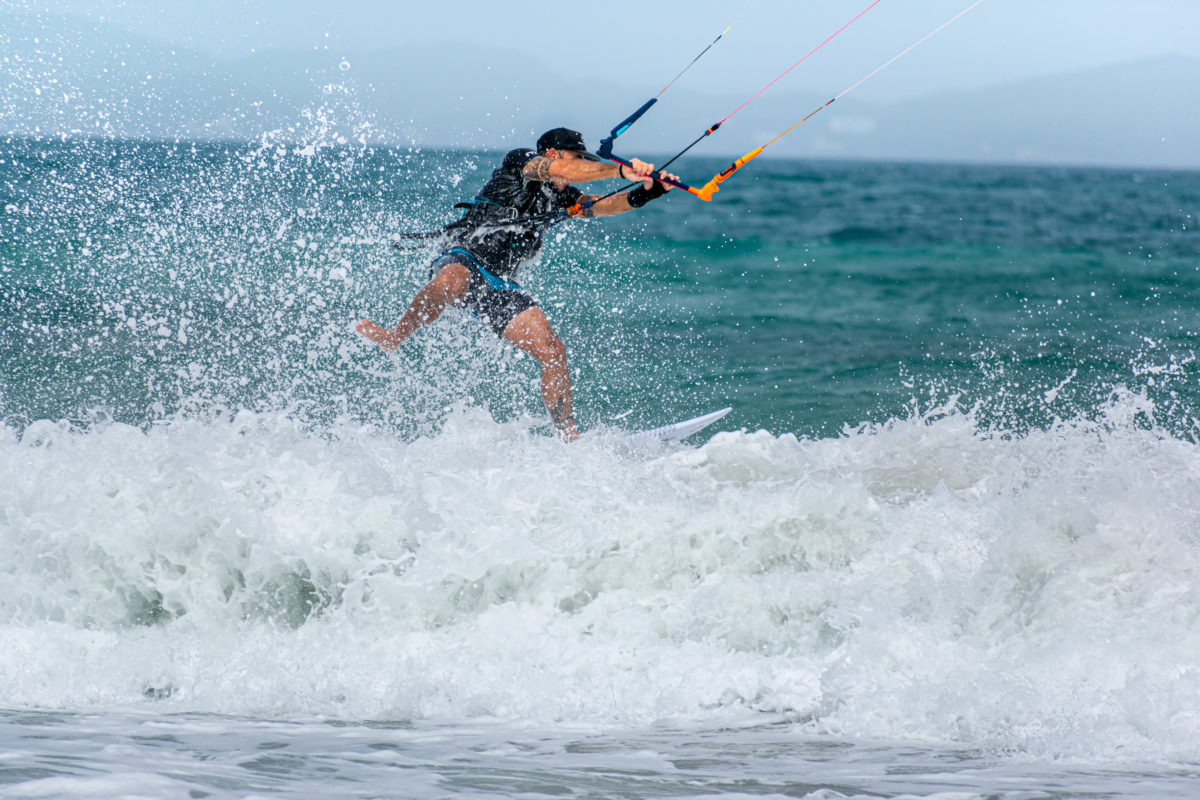 In the shallows, the fury of the surf relented just enough to allow fledgling groms a chance at sharpening their skills.
All the action played out under overcast skies in the shadow of Martinique's iconic Diamond Rock…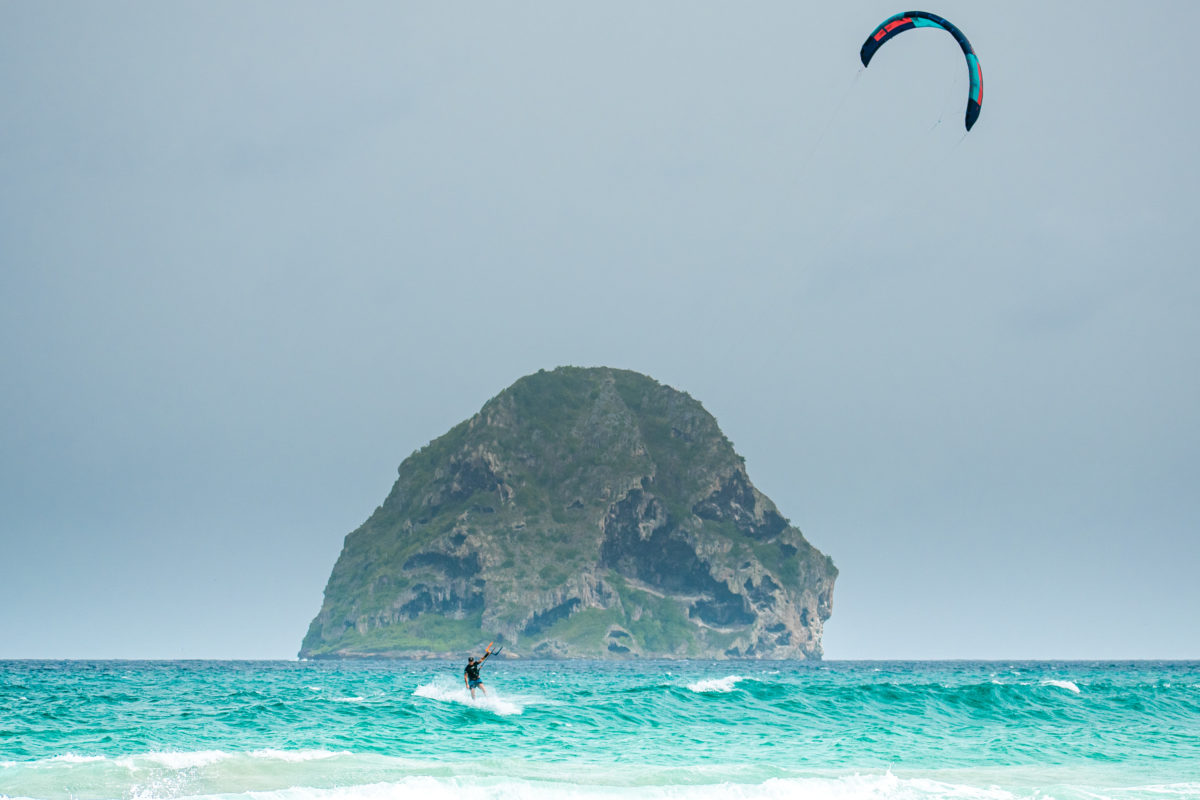 When I wasn't capturing images, I caught a few waves myself, bodysurfing between the more serious shredders until the sun disappeared.
All-in-all it was a great day along one of the largest and most scenic shorelines in all of Martinique. Who says it needs to be sunny to enjoy a day at the beach..?
Visiting Grande Anse du Diamant
Grande Anse du Diamant stretches along the southwestern coast of Martinique. The quiet seaside town and its namesake beach are fronted by the Caribbean Sea with Le Roche du Diamant always visible less than two miles offshore. The area is usually windy, which makes for rougher surf than you'd generally find elsewhere on Martinique's western shores.
The steady wind also makes Diamant a positively ideal place to stay. Mosquitos are mostly held at bay, while temperatures remain pleasant, even during the summer months. Luxury villas and Airbnb properties are the best options here, especially if you can snag one located directly on the beach, as we did.
I'll have a full rundown on the digs we enjoyed on Grande Anse du Diamant in the coming weeks. For now, though, check it out on HomeAway.
Related Posts