Sailing Into History in St. Pierre, Martinique
It's impossible not to think about history when sailing into the Bay of Saint-Pierre, the quaint and generally quiet little town lying in the shadow of Mt. Pelée along the north Caribbean coast of Martinique.
The 10+ shipwrecks lining the depths below as you approach the shore, all of them a product of the infamous eruption of Mt. Pelée way back in 1902; the brooding baroque facade of Notre-Dame-du-Bon-Port (est. 1654); ancient cannons atop the city's old walls…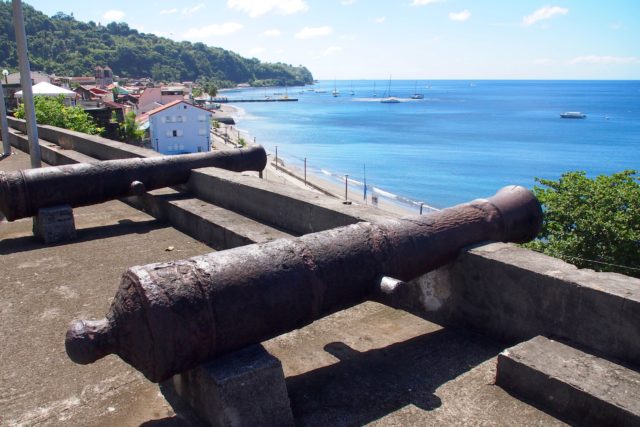 Stoic reminders of Saint-Pierre's glory days hundreds of years past, when it was known as The Paris of the Caribbean, are everywhere, the Saint-Pierre of today literally built into and atop the charred remains of the old city forever scarred.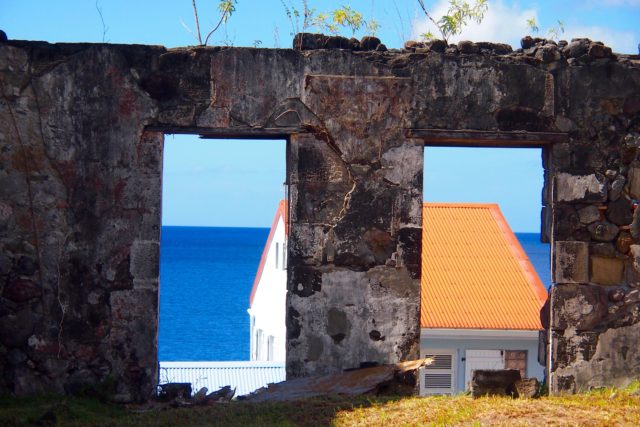 Dropping anchor and coming ashore here presents a singular Caribbean travel experience; one that offers an authentic trek back in time to a seminal event in the region's history, minus the all-too-out-of-place Hooters you might remember from your last visit to Old San Juan.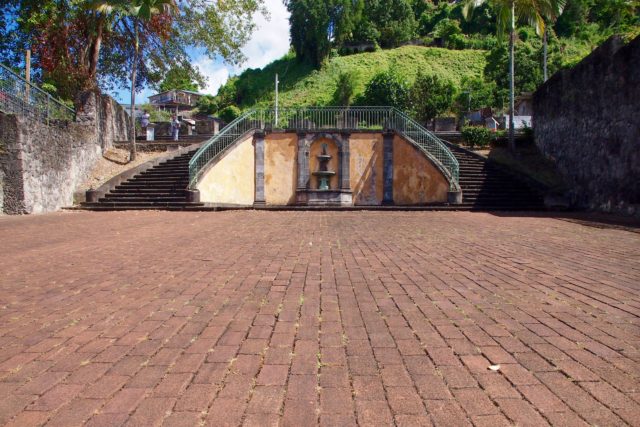 At the same time, the Saint-Pierre of today offers laid-back seaside beach bars, poignant art installations, and fine epicurean delights and stylish accommodations at Villa Saint-Pierre – all of it enticement enough on their own.
Distillerie Depaz sits a mere stone's throw from the downtown. Thrilling hiking adventures to the summit of Mt. Pelée lay waiting just outside the town.
Saint-Pierre, a dead town?
Hardly.
Save
Related Posts