Courtney Crockett Cooks Colombo Chicken Roti from Martinique: Taste of the Caribbean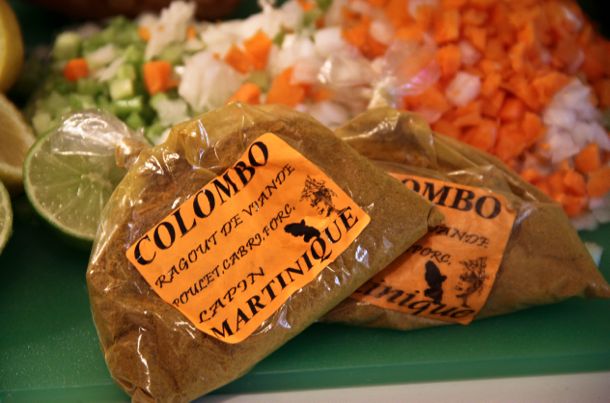 For today's Taste of the Caribbean post we're all getting a very special treat: a step-by-step account of how to make Martinique-style Colombo chicken roti, courtesy of two amazing women, Courtney Crockett and Florence "FlipFlops" Baudin. Courtney is an up-and-coming professional travel writer with whom I enjoyed the pleasure of traveling to Martinique last month. While there, we met FlipFlops, who just happens to be one of Uncommon Caribbean's biggest fans. This post is a product of our uncommon meeting…
Colombo is one of Martinique's signature spices; so naturally, I had to buy some while at the market in Fort-de-France. The colombo made it back to my apartment, and almost joined my impressive collection of other signature spices that were waiting to be used. The "collection" was getting out of control. The cabinet my spice basket resides in smells like the common ground between Bangkok and Morocco. Not in a trendy fusion kind of way…but rather, in a "shut that cabinet door right now" kind of way. I put my foot down; the colombo wasn't going in there. I let it sit on my counter for a couple days, and then the answer came to me: Florence Flip Flops.
When we met the week prior in Martinique, she mentioned that she loves visiting her grandmother for the best home cooked meals around. She responded to my colombo SOS almost instantaneously with a suggestion to try "roti." It's a simple recipe she makes frequently, as it's "very fun and easy." I'm not exactly a master chef, so roti sounded like my cup of tea.
First, you need to choose your meat. Roti can be made with any meat prepared to your liking. Martinique is renown for culinary brilliance. That being said, Florence just happened to have lamb ragout sitting in her fridge… in the same way I would have a frozen pizza in mine. Anyways, I chose chicken, pan cooked with olive oil.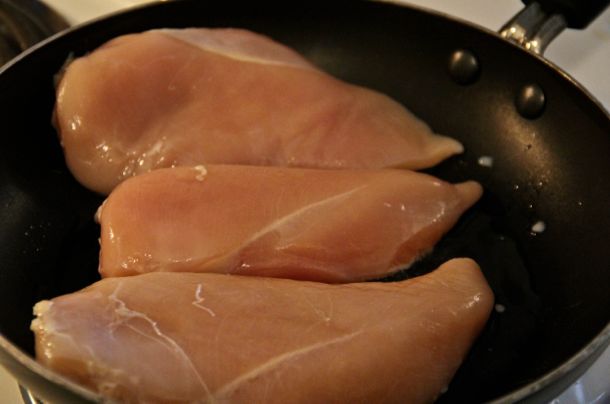 After cooking and pulling the chicken, I combined it with a broth mixture of equal parts coconut milk and chicken broth, a sweet pepper, lemon and lime juice.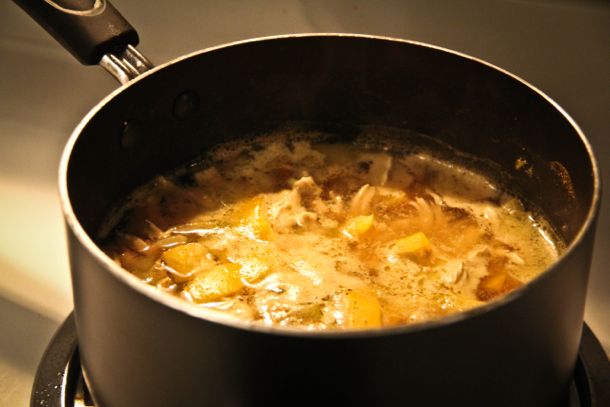 Florence added diced carrots and shallots, so I did too.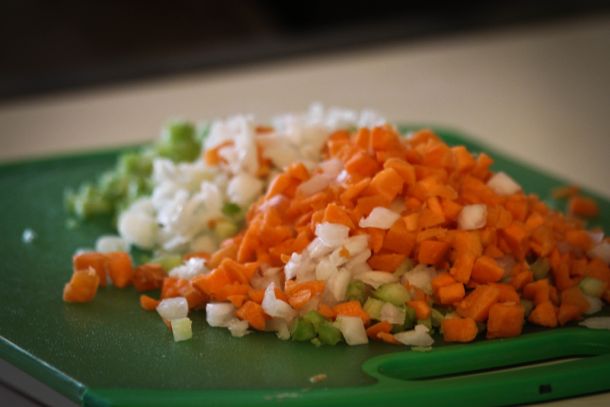 Now comes the important part… the potatoes.
Peel and boil three potatoes. Florence recommends cutting the potatoes in four parts for quicker results, then adding one heaping teaspoon of both salt and colombo.
The potatoes seemed to drink the colombo like it was water in the Sahara.
Let the potatoes cool and then mash them. Add your meat of choice, mixing in salt, pepper and more colombo to taste.  Florence's secret ingredient? Add raw onions right away and let the heat of the potatoes cook them to perfection!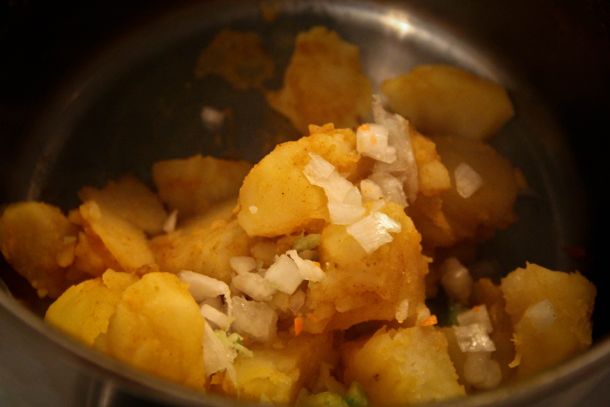 Spread the meat and potato mixtures on to a wrap of your choice, warmed for a few seconds prior.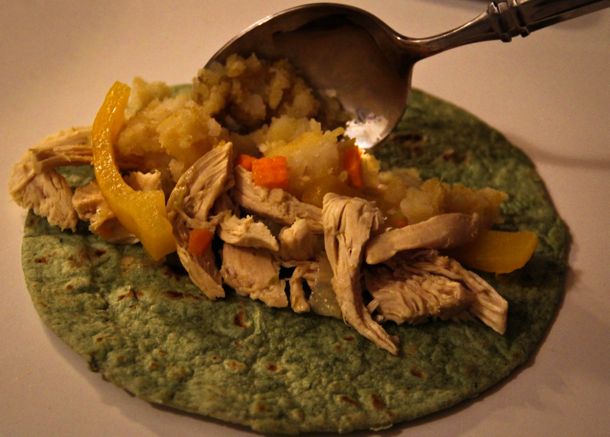 Throw in veggies if you'd like. I added avocado because I'm still dreaming about the ones in Martinique, the biggest I've ever seen.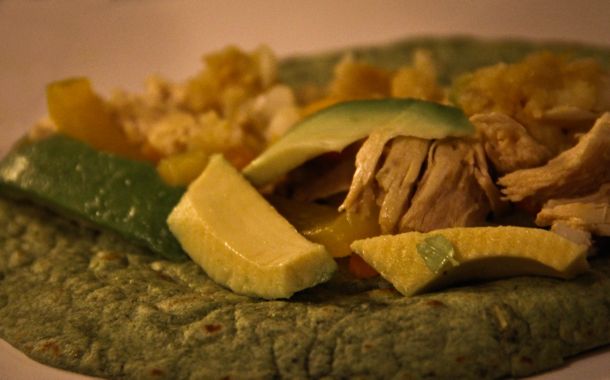 Square off the edges of your wrap and fold it burrito style. You can cut the Roti into small slices to be served as an appetizer or eat as is. Bon Appétit!
Thanks to Courtney and Florence for sharing this wonderful taste of Martinique! This was Courtney's first-ever post for Uncommon Caribbean, but considering how much she loves to cook and travel, I'm hoping it won't be her last…
Related Posts