Hotel French Coco, Martinique: Uncommon Envy
The very first time I visited French Coco, the newest luxury hotel in Martinique, the place looked mostly like this. Lush gardens loaded with all manner of fragrant tropical flowers were blossoming all along footpaths to luxury bungalows one could scarcely even begin to imagine.
It's not that the accommodations were out-of-this-world amazing at the time, though. Instead, the French Coco I got to tour around that December day in 2015 was still under construction.
Now, a shade over two years later, French Coco has all the markings of boutique hotel heaven…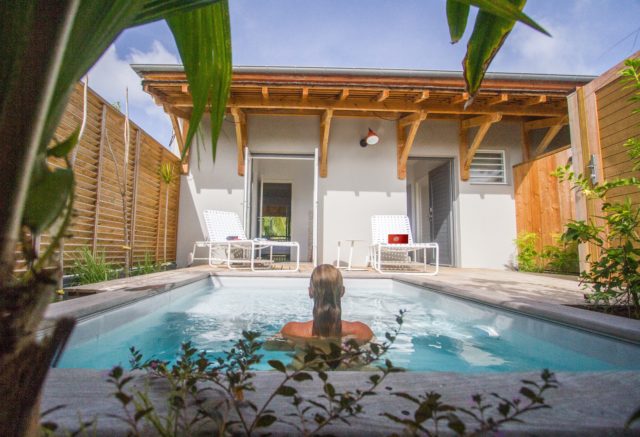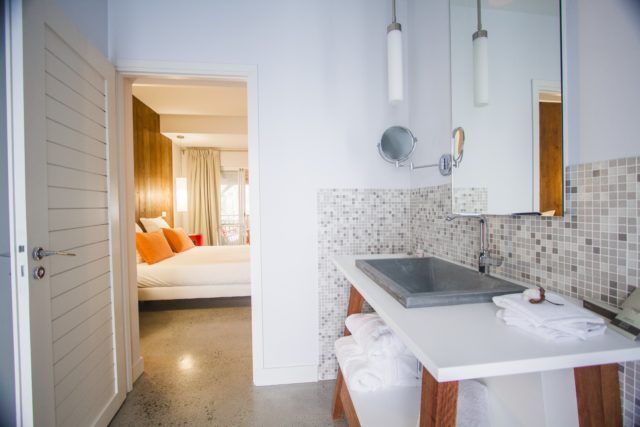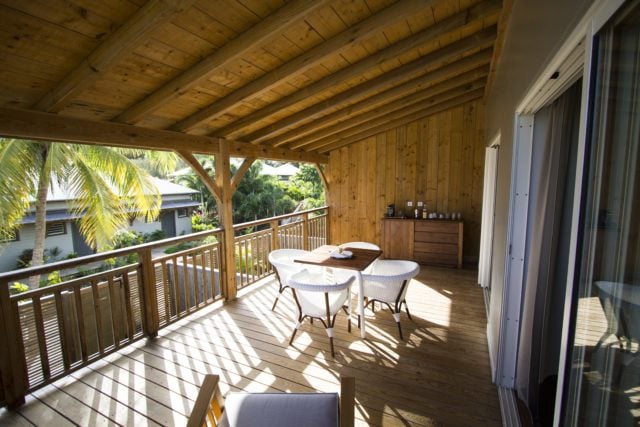 Perched atop a small hill in the middle of a residential area in the town of Tartane, French Coco oozes très sexy style and sophistication while also connecting visitors to Martinique's distinctly local village vibe. From the French Coco website…
Born from an authentic blend of a place and a culture with designs inspired by encounters between the locals and visitors, French Coco presents both a real and imaginary perspective of what it means to be Creole in the 21st century.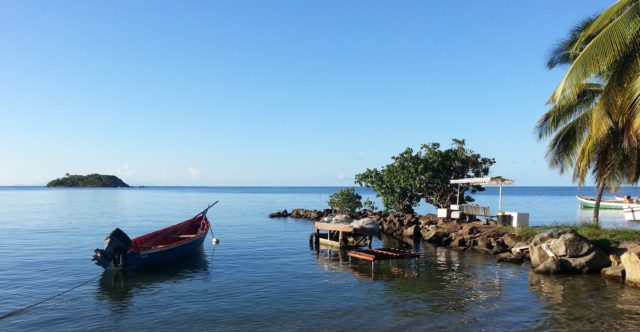 Martinican friends who have dined at French Coco's fine restaurant, as well as other travel writers who've stayed here, attest that the promotion is all true. Having visited the site and explored the village a bit, I can certainly image it.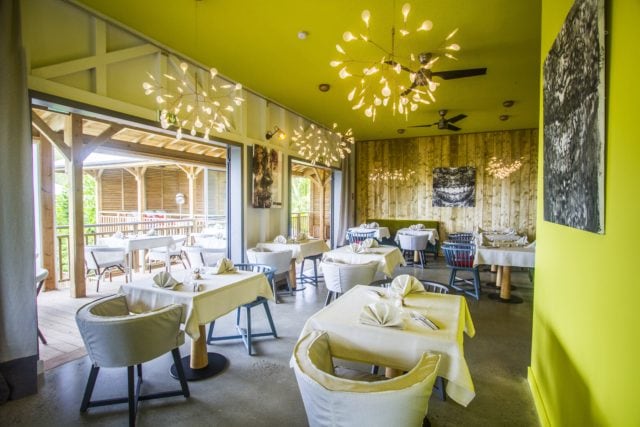 Still, nothing will replace actually returning, walking among those verdant gardens, and finally checking in here. Stay tuned for a full report… hopefully soon!
French Coco offers 17 luxury suites, the majority with private plunge pools. A few of my favorite things about Martinique – great beaches like Le Brèche, the truly uncommon Cocoa Beach Cafe, and the amazing hiking and historical attractions of the Caravelle Peninsula – are all just a few minutes away.
Rates we just sourced on the French Coco website today indicate that one night here will set you back US$358 at minimum during the summer season, scaling up to nearly US$500 per-night during the peak winter months.
(Rates are subject to change as the prevailing Euro-U.S. Dollar exchange rate goes, but you get the idea.)
For reservations and more information, visit French Coco online.
Related Posts