Uncommon Photo-Op: Chromatic Carousing Around Martinique Carnival
All Caribbean Carnivals have their own special little differences; nuanced and/or unique events, musical traditions, dances, or competitions that you won't find in quite the same way from one island to the next.
One thing that all Caribbean Carnivals have in common, though, is color. Each and every festival bursts with vivid displays of brightly exotic chromatic chaos, all of it a feast for the eyes, and of course, the camera lens.
Here, we showcase some of the awesomely colorful spectacle of Martinique Carnival as captured by Martinican pro photographer, Henri Salomon…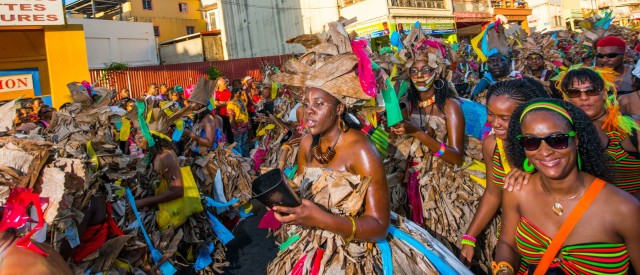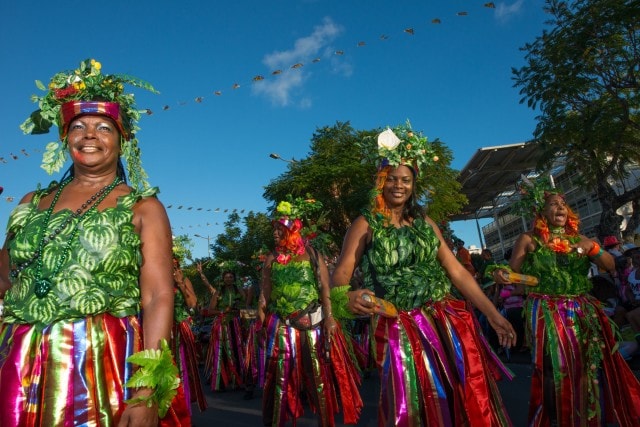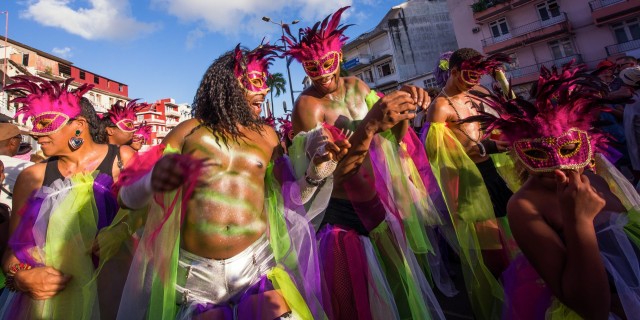 More on Martinique Carnival here.
Related Posts