Uncommon Photo-Op: En Route to Ilet-Oscar, Martinique
I've never much paid any real attention to the sights en route to Ilet-Oscar, the tiny islet situated off the Atlantic coast of Martinique where you can live a Robinson Crusoe-like rustic private island getaway for less than $200 per-night. I guess I've always been too excited about what's to come.
Previous visits had long informed my senses of Oscar's laid-back wonder, its utter peace, serenity, and sublime Planteur's Punch.
They'd also informed my common sense for keeping my camera equipment high and dry. As noted previously, Ilet-Oscar and its neighboring sister islets combine with a long coral reef system to keep the waters here calm by Atlantic coast standards.
Still, the small size of the local fishing boats you're liable to take to get out to Oscar usually makes it a good idea to keep your electronics high and dry.
Thankfully, this wasn't the case on my last visit in late-2015.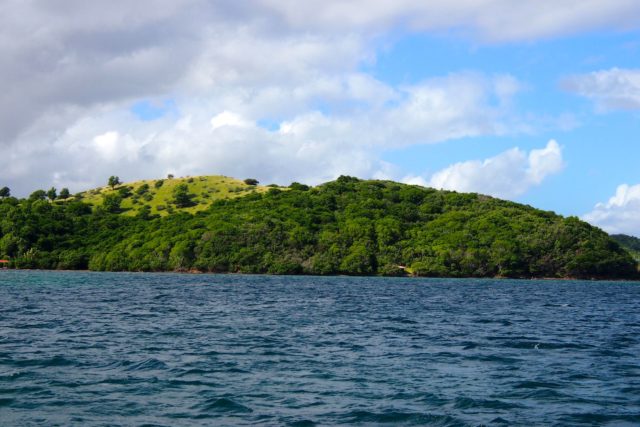 The sea was as calm as I'd ever seen it, giving me license to capture a few seascapes along the way.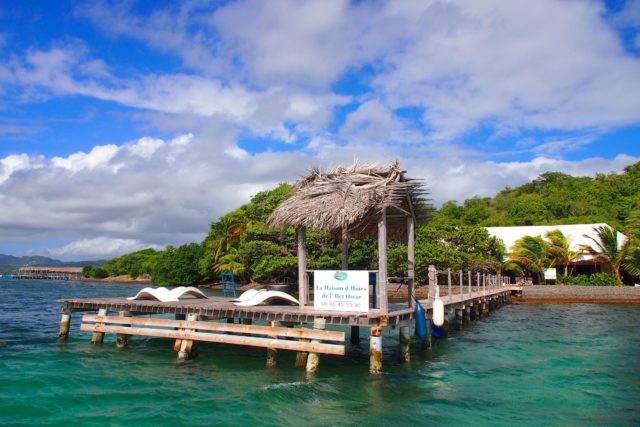 For more on Ilet-Oscar, visit them online here.
For details on how you can fly nonstop to Martinique this winter from New York, Boston, or Baltimore/Washington, DC at rates starting as low as $79 each way.
Save
Related Posts