What's To Do In Tulum? – Ask Uncommon Caribbean
Cheers to longtime UC fan and St. Croix friend, Kris Massicott of ib Designs, one of our favorite jewelry stores back home. She's getting set to make a nice little summer escape to Tulum, Mexico in a few days!
I've long loved Tulum, of course, though it's actually been so long since my last visit that I couldn't really provide Kris with any reliable recommendations on what to do there. Enter another great UC friend and fellow travel writer, Meagan Drillinger.
Meagan does Mexico more fantastically than anyone else I know, sharing uncommon insights stemming from her travels here (and elsewhere) on her site, Drillinjourneys.com. (Definitely, definitely, definitely also follow her on Instagram.) Naturally, I turned to her for help with Kris' query. Here's the scoop…
What's new in Tulum?
Tulum has seen mega development in recent years. What was once a sleepy, bohemian, backpacker hideaway is now ranked one of the top destinations in the world. While it doesn't compare to the financial brackets of say, Los Cabos, it draws an affluent "millennial" crowd who is seeking pristine, natural beauty, but doesn't want to sacrifice the comforts of their wellness routines.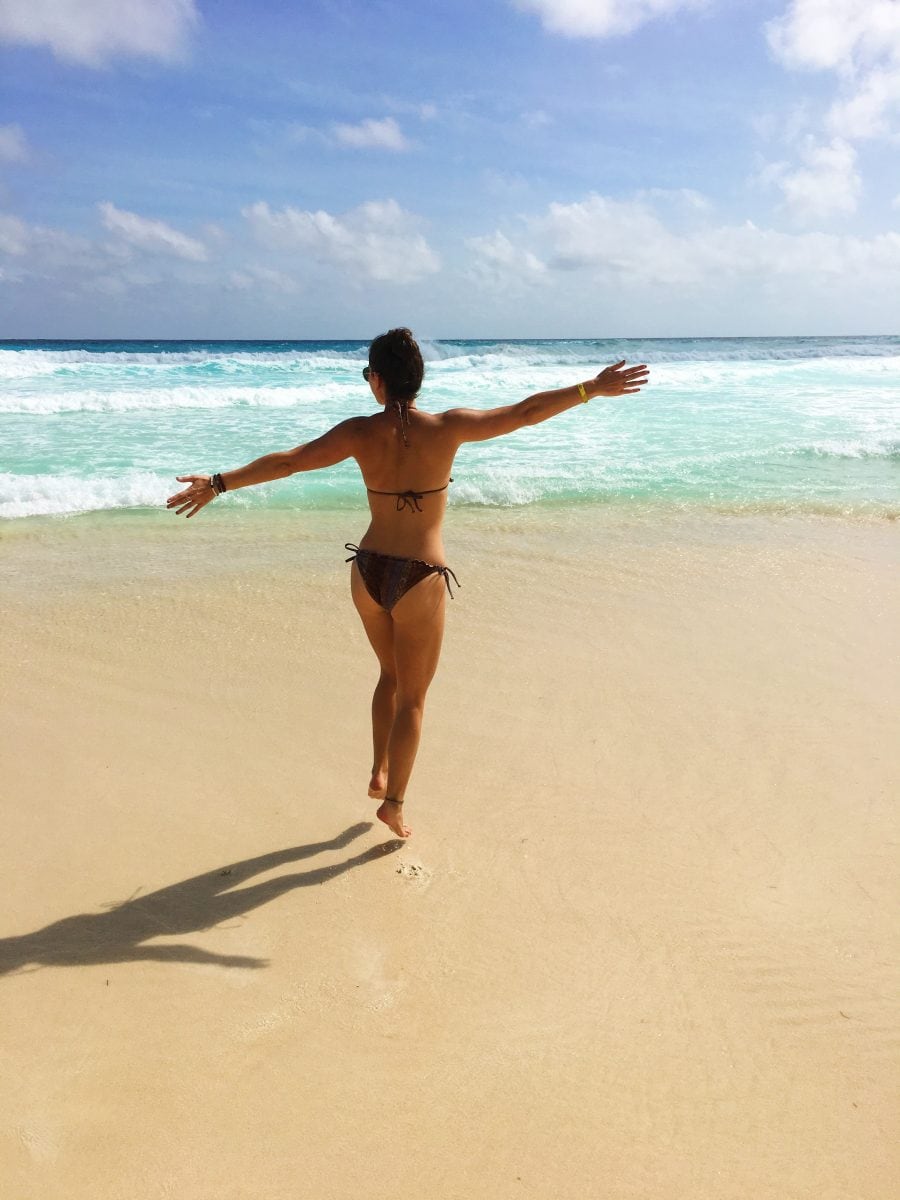 In 1995 Tulum had just over 3,000 inhabitants, but today it has a population of around 35,000, plus two million tourists per year. It has the highest population growth in all of Mexico. It is still supremely beautiful, but it is now the epitome of "on the beaten path." Still, there are places NEAR Tulum that retain the authentic charm of untouched Mexico.
Any favorite must-eats/places to eat 'em?
You're eating at El Camello Jr., a roadside eatery known for its ceviches and other seafood. Don't bother with the menu – just sit down and ask what's fresh. Or for a late night taco fix, don't miss Antojitos la Chiapeneca, where al pastor tacos are the order of the day. If you want something super local visit Mercado Comunitario de Tulum, which is an eclectic food scene and a typical Mexican market atmosphere. Or you can go supremely boho chic and dine at famous Hartwood, which is where all the straw fedora'd tourists flock.
Where's the party at?
It's Mexico so there's something going on every night, but Thursday through Sunday are the more popular nights. Kahlua on Avenida Tulum is a laid-back hangout by day, but karaoke empire at night – and one where locals rub elbows with tourists, and even take over the joint in the wee hours.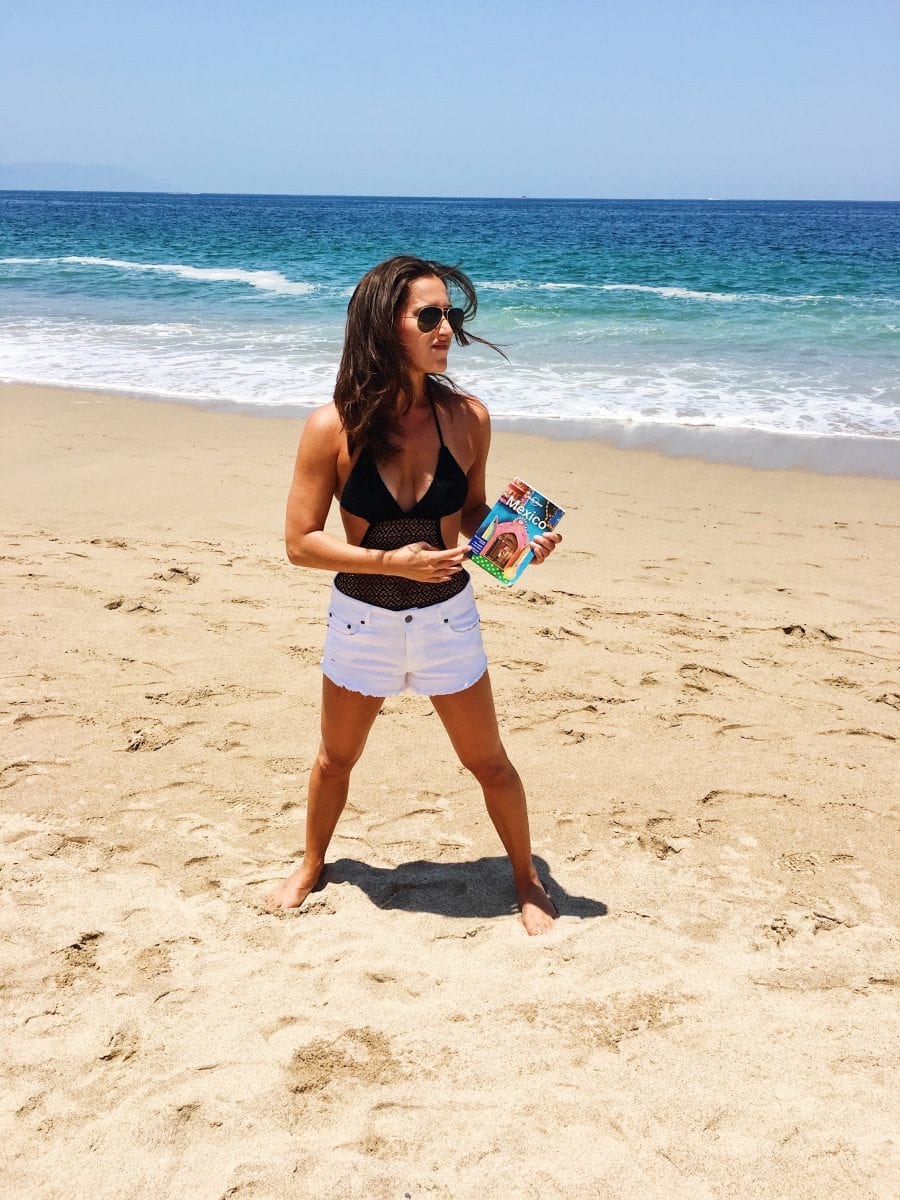 If you want something more sophisticated, venture to Batey, which is an artsy bar in downtown Tulum. Music runs the gamut from jazz to electronic to mariachi. Weekends are best at Papaya Playa Project, known for its hedonistic monthly full moon parties. The crowd swings models, artists, and DJ super stars.
Tulum must-do?
Everyone will be visiting the Tulum ruins, but you should visit Coba. This ancient Mayan city is way off the beaten path, and gets far fewer tourists than Tulum or Chichen Itza. You'll get a dose of culture and feel like you've got the jungle to yourself.
BIG THANKS, Meagan, for catching us up on Tulum, and good luck, Kris, on working as much of this into your trip as possible!
Related Posts