How to go From Fit to Fat in 30 Days – Journey to the Montserrat Half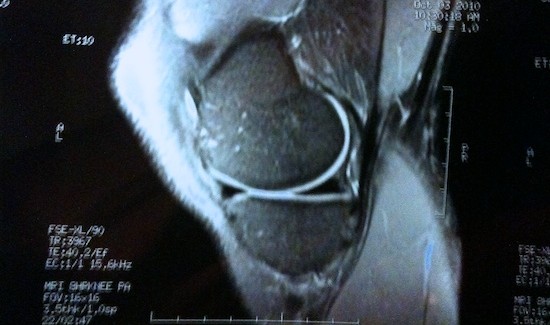 A month and a half ago I announced that I would be representing Uncommon Caribbean in the 2nd annual Montserrat Volcano Half Marathon with the help of my friend Dave Keener. I promised training updates sprinkled with a little rum and possibly a roti or two.
So, what happened?
Well, a funny thing happened on the way to winning marathon gold at the foot of an active volcano: I tore the meniscus in my right knee. The pain was such that I simply couldn't run. I hesitated posting an update and basically wished it away… It didn't go away.
Some people I mention this to make it sound like no big deal. I just go do a little surgery where they cut a couple holes, poke around in my knee, and cut away the torn piece if it won't heal or stitch it up if healing is possible. Sounds easy enough, right? Right?
The problem is that I've never been injured. I've never broken or torn anything. I've never had surgery. I mean, I never even go to the doctor! So at the least, I'm hesitant or more realistically, I'm scared to death of them digging around in my knee.
So, although Dave has been running regularly and looking in good shape to turn in a solid time, I haven't run in weeks and feel wretched. Am I going to quit? Not a chance! Will I brave the knife? We'll see… There's only a month and a half before race day in Montserrat, so something's gotta give.
Stay tuned and wish us luck!
Related Posts