Montserrat Boat Tour: Experience Our Volcano Paradise By Sea
The island of Montserrat boasts some of the most uncommon landbased adventures you're likely to find anywhere in the Caribbean. There's so much to do; from hiking to soaking in sunsets on black sand beaches to braving bush rum and so much more! But to truly grasp all the island has to offer, you've gotta see it by sea with a Montserrat boat tour!
Why a boat tour?
Well, let me ask you a question. How do you first connect with a destination? How do you initially sever ties with wherever you've come from and sink, body, mind, and soul into your new surroundings?
For Steve and I, we have a simple solution. Since our usual destinations are rather small Caribbean islands, we hop in a car and drive around the entire island. We have no destination other than to return to where we started. But along the way, we stop at roadside bars for some old talk, we brake for fishermen to peruse the catch of the day, we soak in our new surroundings and sometimes even soak in the secluded beaches we find along the way.
Usually, this activity fills our whole first day. While also filling us with a sense of place.
The difficulty with this approach on Montserrat is the fact that access to nearly half of the island is restricted thanks to the active Soufriere Hills Volcano. While it's very safe to visit Montserrat, they don't take any unnecessary chances. And while that's wonderful for those concerned about volcano safety, it also meant we couldn't follow our usual itinerary.
Enter Buffy
Luckily, we knew a guy who knew Mr. Hubert Buffonge. (Montserrat is a small community, after all! Everybody knows everybody.) And Mr. Buffonge, better known as "Buffy" (pronounced Boofee), is the proud proprietor of Buffy Tours; our pick to help us fulfill our goal of circumnavigating the other Emerald Isle!
So, there we were standing on the pier at Little Bay beneath the warm Montserratian sun as Buffy puttered towards us. What came next was an eye-opening few hours on the water that I've tried to capture in the photos below.
Take a look: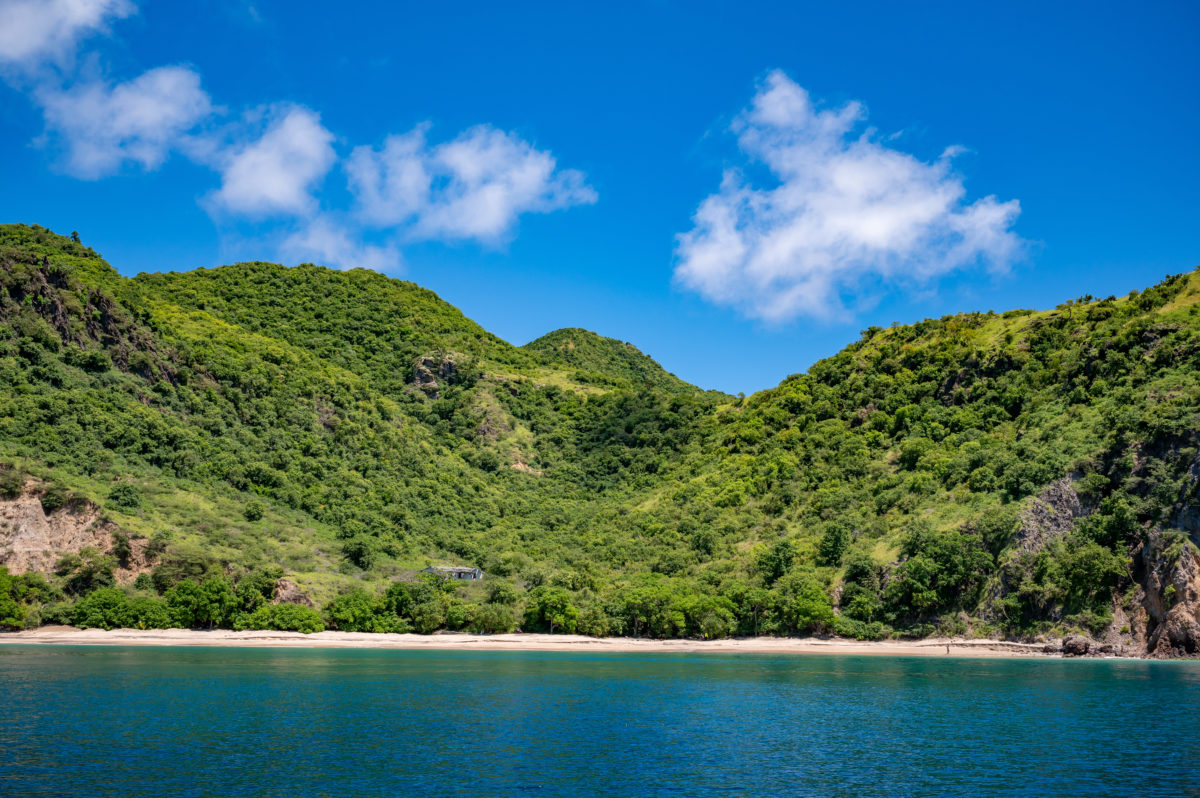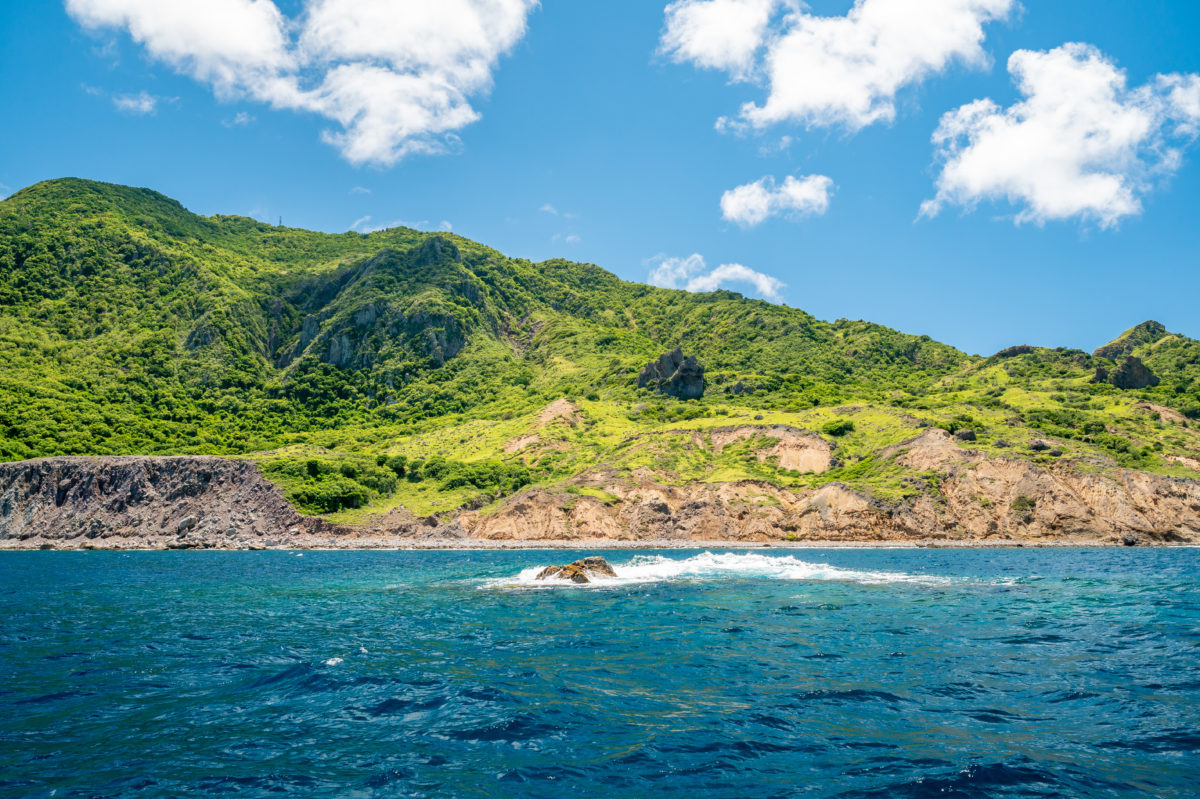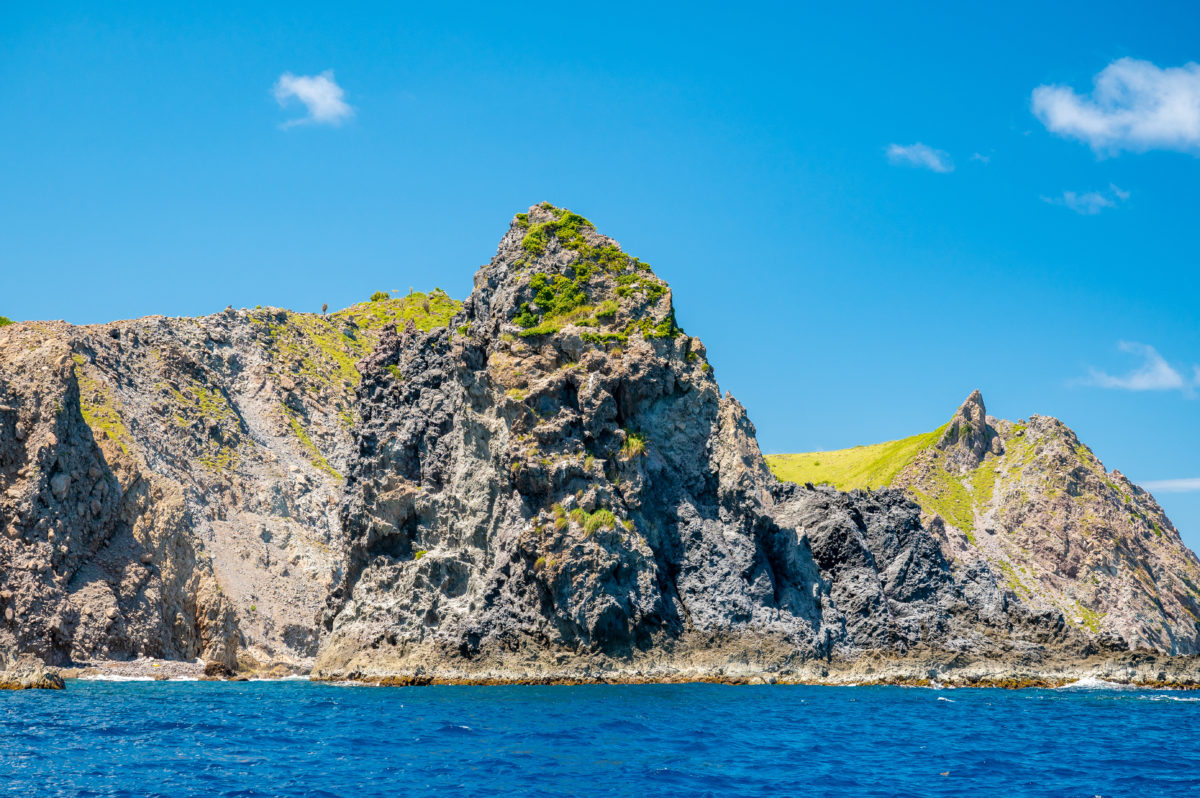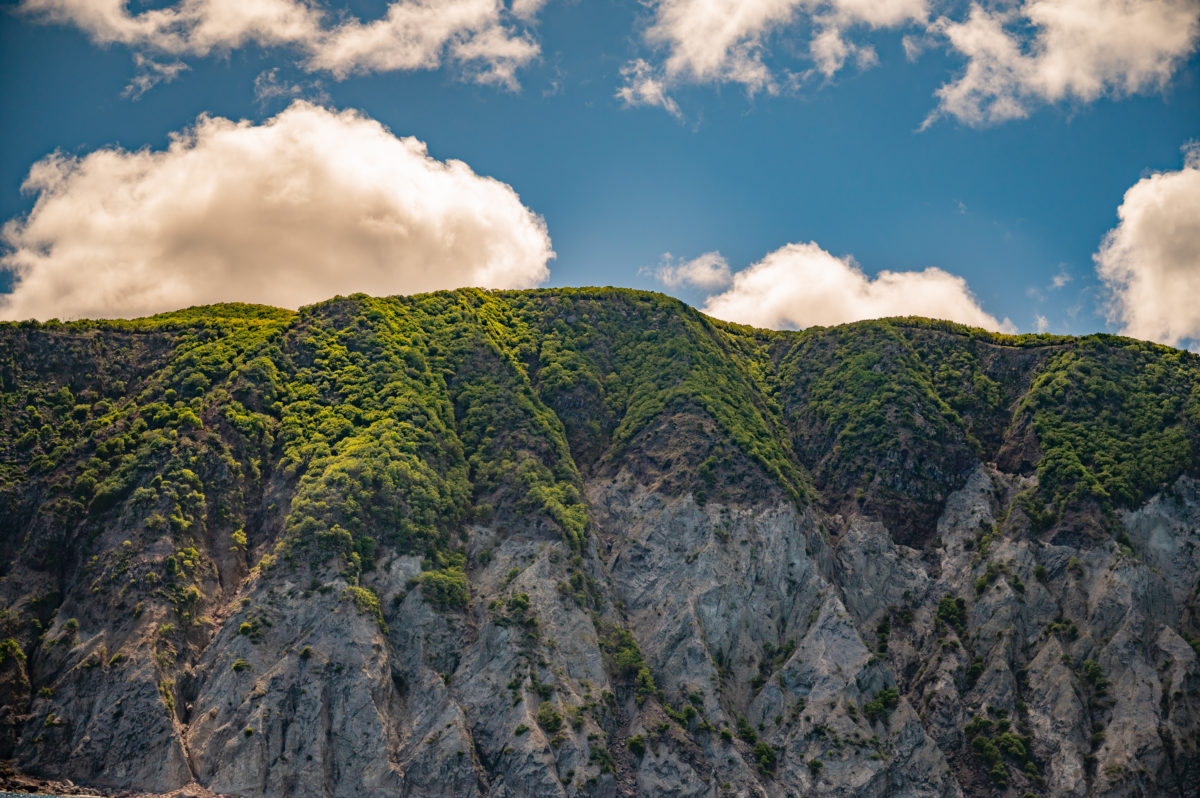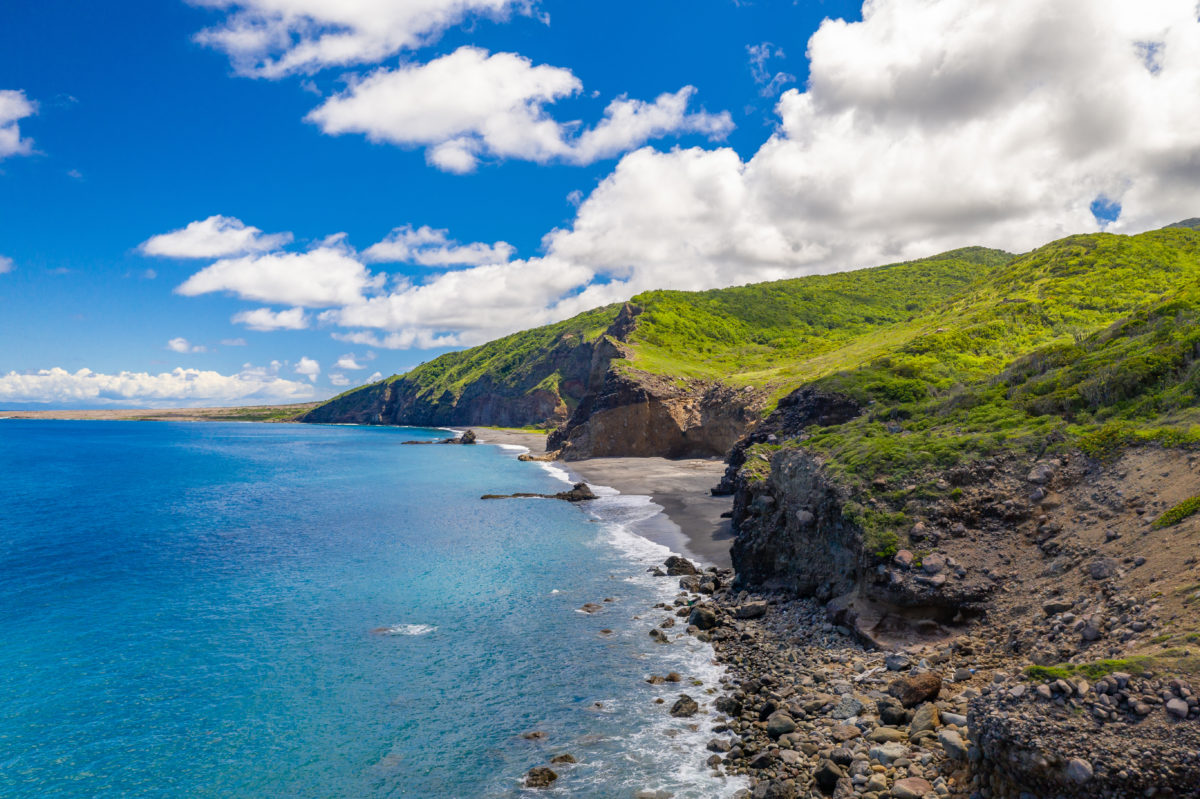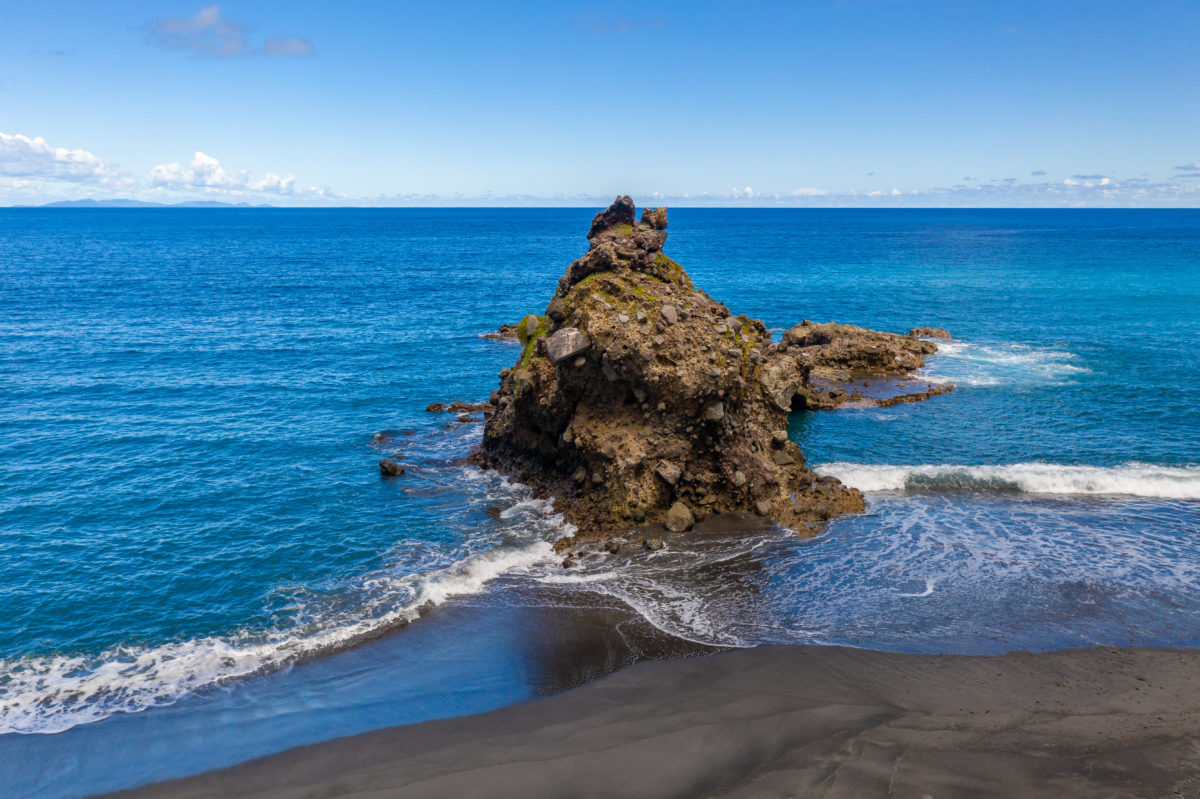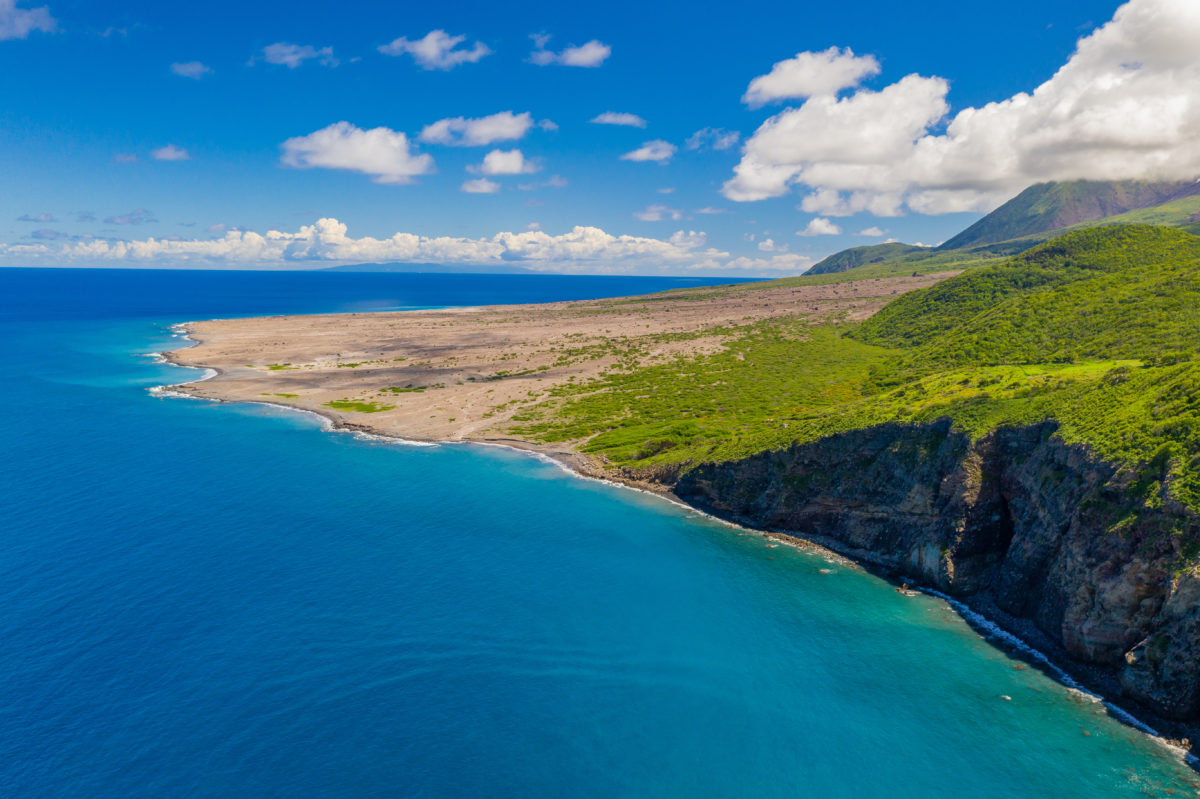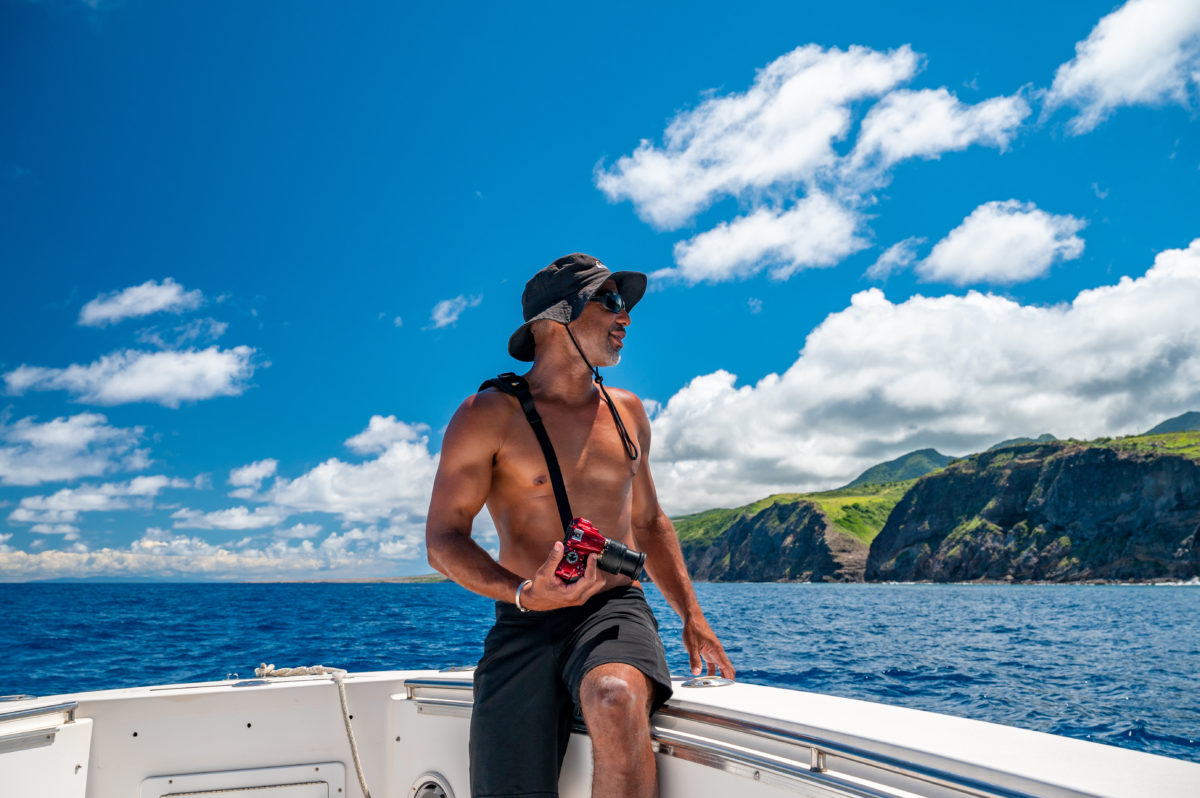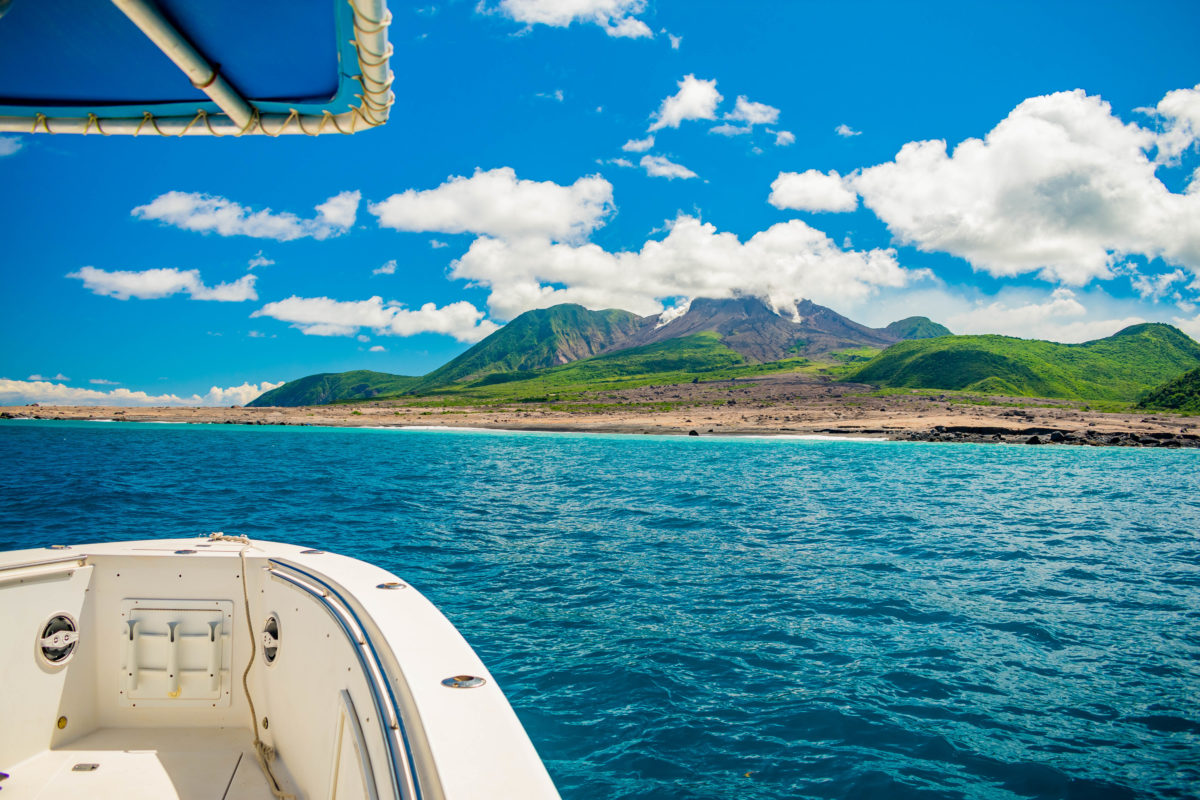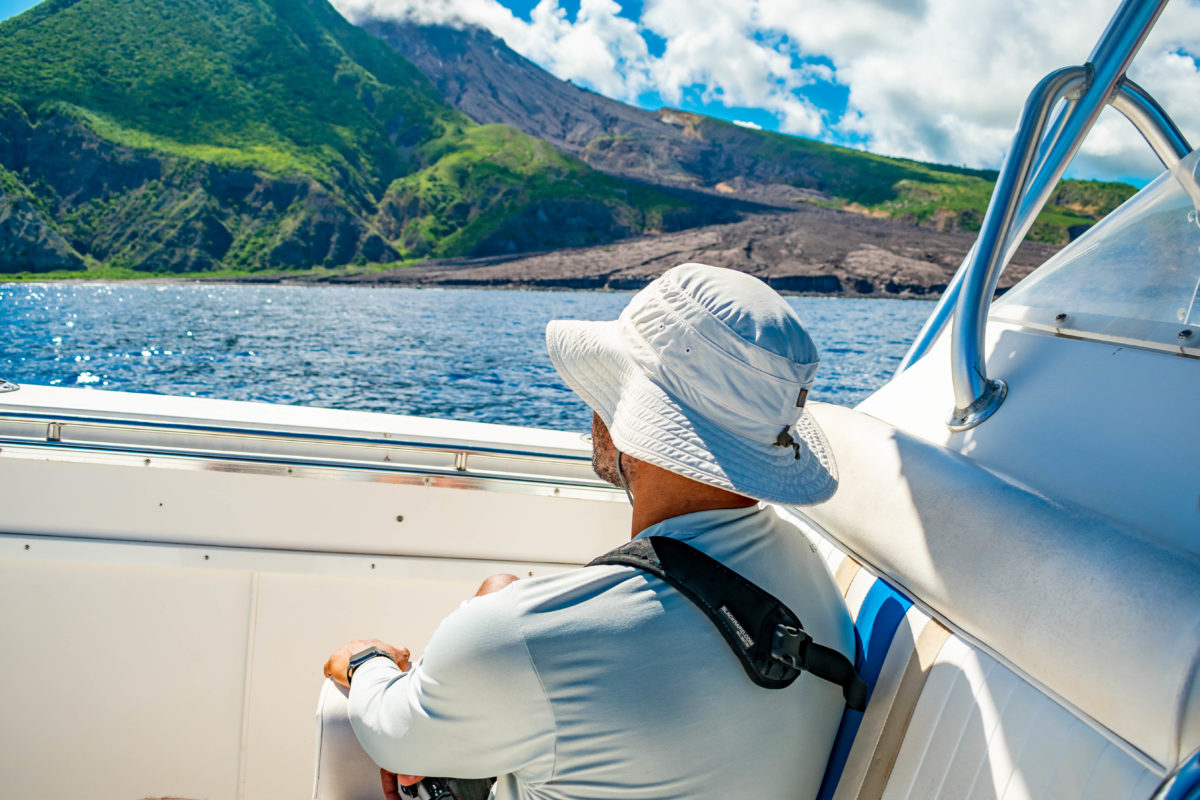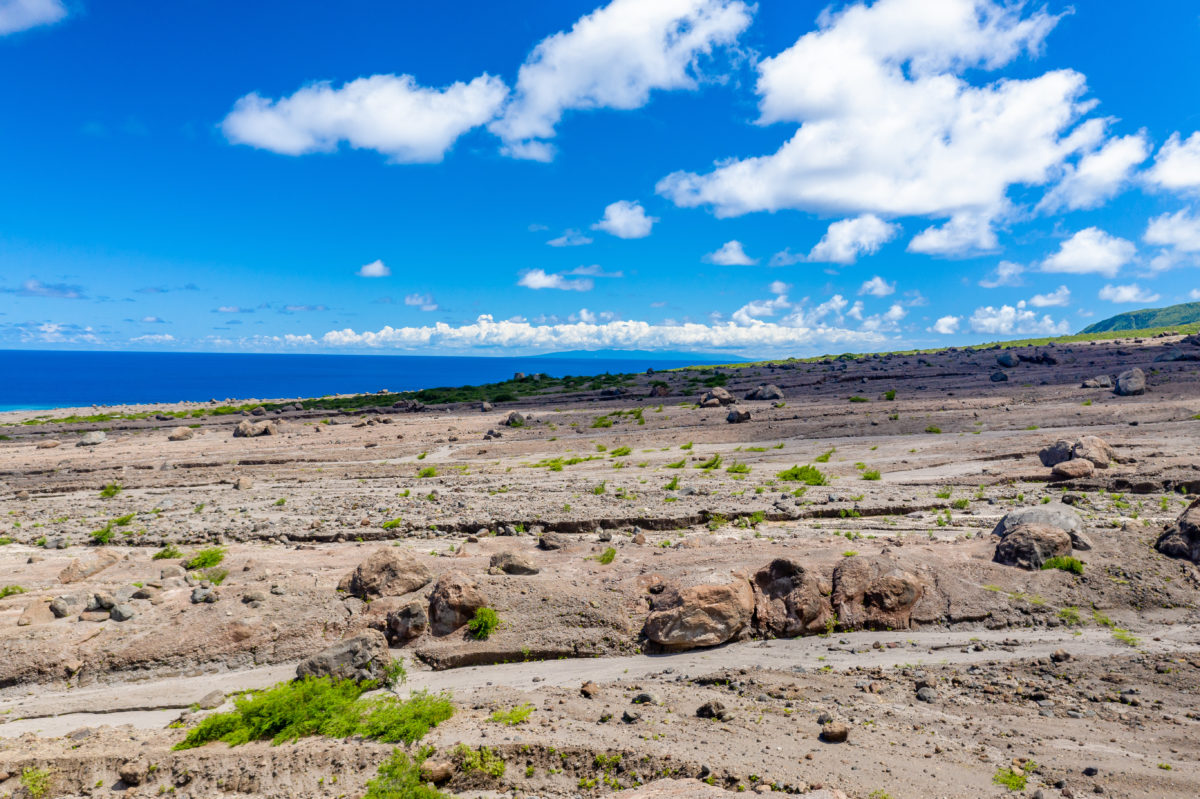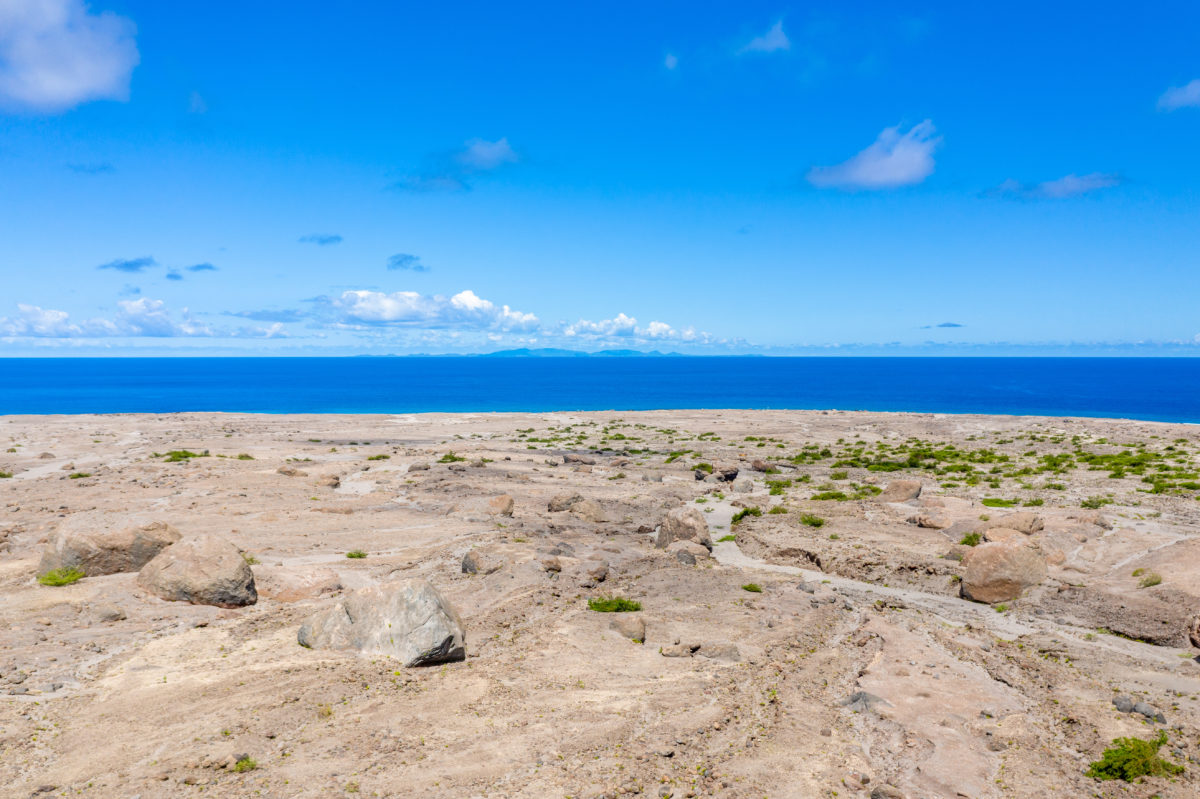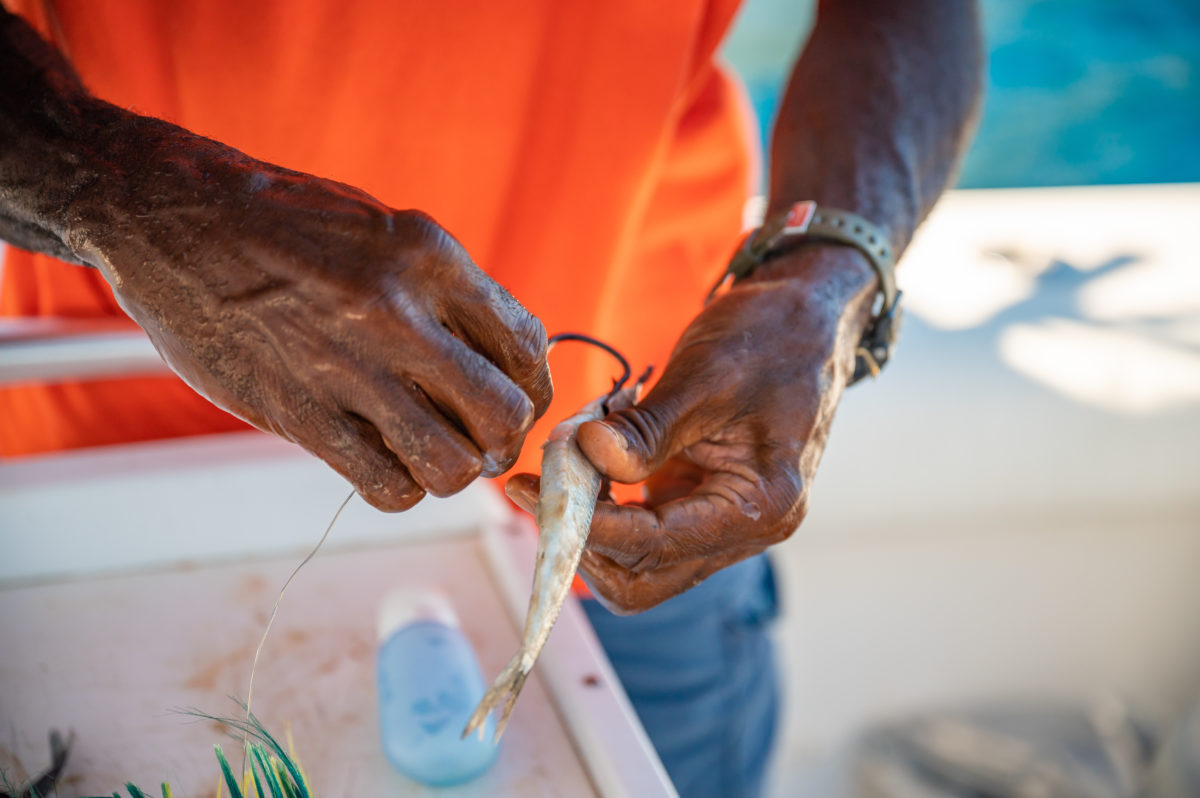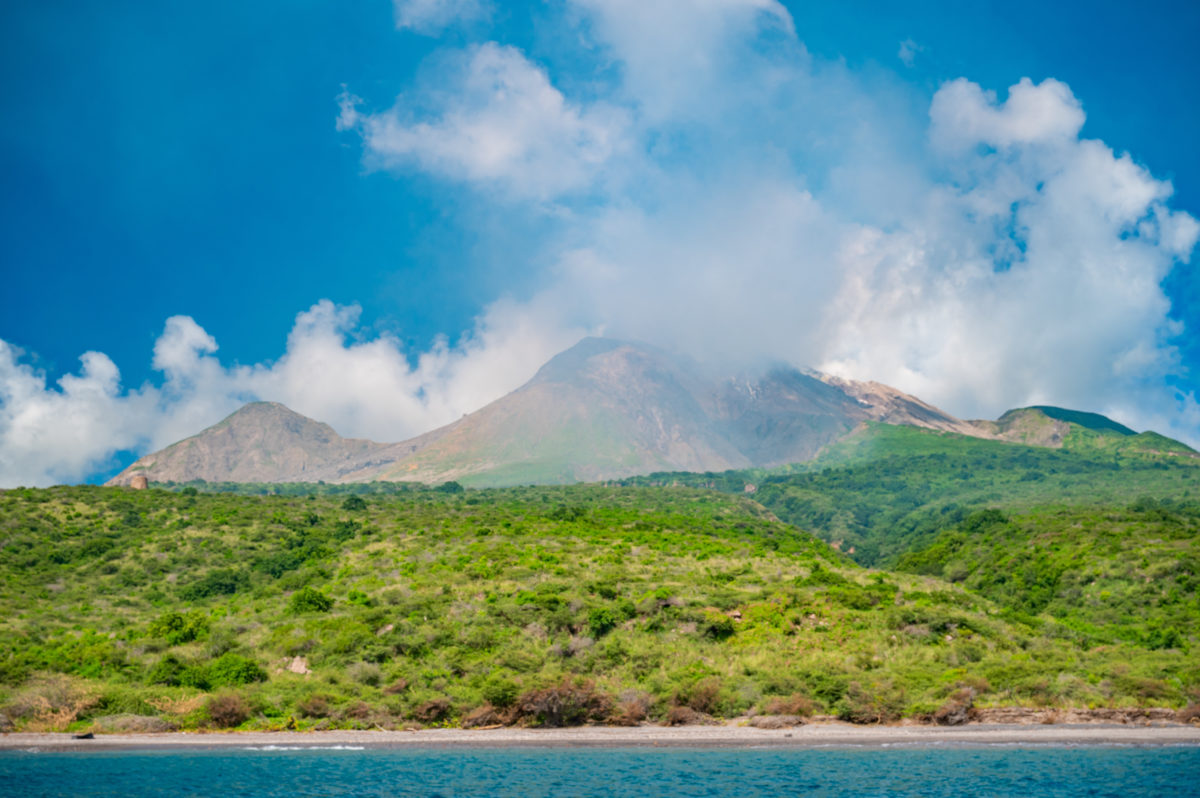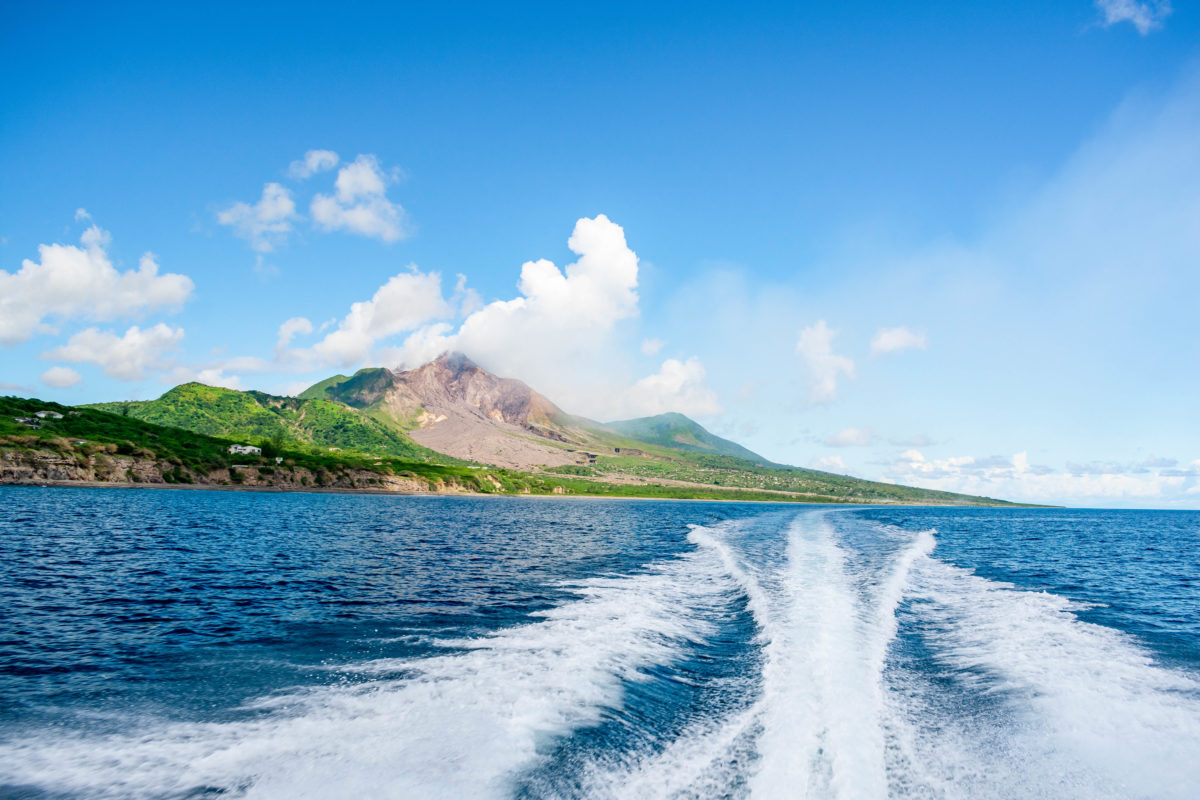 Experience your own Montserrat boat tour
After a few hours on the water, I stepped back onto the pier at Little Bay with a whole new perspective on the island of Montserrat. The villages hugging cliffs, the striking rock formations, the verdant hills, the abandoned ruins within the exclusion zone, and, of course, the smoking Soufriere Hills Volcano towering above.
To see this uncommon side of a truly uncommon destination, don't hesitate to give Buffy of Buffy Tours a call +1 664 492 1570. Or drop him an email. And be sure to say, Uncommon Caribbean sent you!
See you on the water!
Related Posts