A Royal Honeymoon Option for Prince Wills & Kate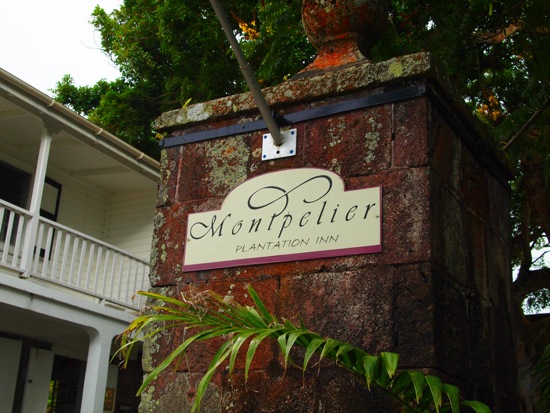 So, where were you on July 29, 1981? I was vacationing with my parents and two brothers in Orlando on the second of our action-packed family trips away from our home in St. Croix to some new and wondrous place called Disney World. Somewhere around four or five o'clock that morning, Mom and Dad made sure us kids got up to watch TV. Must-see TV events were few and far between in those days, but my parents stressed that the morning's programming was of historical importance; one of those events that we'd always remember where we were when it happened.
And so it was that all of us huddled around a small TV in the equally small room we shared at a roadside Holiday Inn to join 750 million people around the world in watching the royal wedding of Charles and Diana.
I had never been to a wedding before. I don't think I'd ever even seen one on TV. I'm also pretty sure that I knew absolutely nothing about the Prince and Princess of Wales. After all, I was a 10 year-old boy growing up in the United States Virgin Islands. Weddings, princes and princesses? That was all stupid girly stuff!
To my surprise, though, I was transfixed by the whole thing. It was just so over the top, but in a dignified, regal way. The magnitude of the event was impossible to deny… As usual, Mom and Dad were right.
My "Wedding of the Century" recall is, of course, rekindled by yesterday's news of Prince William's engagement to Kate Middleton, and the insane media reaction to the announcement over here in the U.S. According to some of my Facebook friends, the way CNN was covering it you'd think there was a white Ford Bronco involved.
I didn't catch CNN, but I did see Lawrence O'Donnell on MSNBC last night basically poking fun at the breathless global infatuation with the engagement. Taking a position similar to the one I held as a 10 year-old, O'Donnell went so far as to suggest that Prince William only gave Kate his mom's engagement ring to maximize publicity (see video).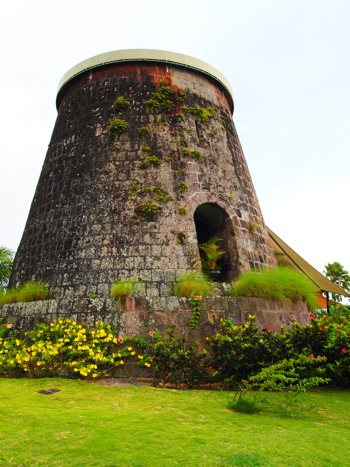 As a PR guy, I'm all for getting some pub, but as a guy who gave his wife a ring that once belonged to my mom, I gotta' say that O'Donnell crossed a line here. For me, there's been a distinct sadness that's come with the joy of meeting the various milestones in my life since my Mom passed away. College, marriage, kids, career – she's not here to share in the joy of any of it, and yeah, that makes me think, say and do nostalgic things from time to time. I don't know Prince William and maybe I'm being naive, but I'd like to think the man deserves the benefit of the doubt when it comes to anything related to his mom.
So, let's say Wills really does get the nostalgia pangs like I do. If so, then I wouldn't be surprised to see the royal couple-to-be honeymooning at Montpelier Plantation in Nevis.
Long-celebrated as the most exclusive of Nevis' legendary plantation inns, Montpelier is a hillside haven for those seeking the ultimate in luxury, pampering, and seclusion. The property consists of just 19 rooms set amid a 60-acre estate some 750 feet above sea-level. Persistent cooling tradewinds, Old World furnishings, vibrant artwork and marvelously attentive service combining to create a truly relaxing and inviting atmosphere. At least that's the impression I got, and I only stopped there for a drink while touring the island back in June. Really, it doesn't take long to understand why Montpelier has been a favorite hideaway among the Jet-Setting elite for years.
Included in that group: Princess Diana.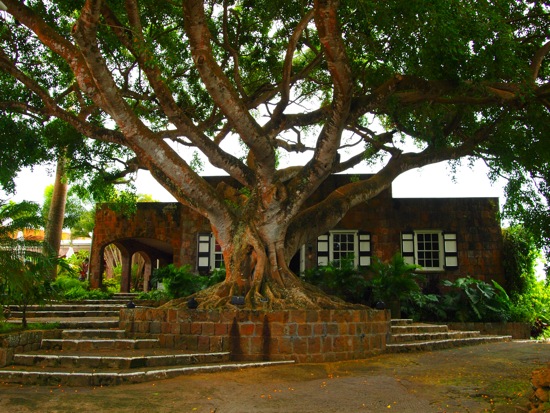 Back in December 1992, Diana, Wills and his brother, Prince Harry, vacationed at Montpelier. The trip took place in the wake of Diana's separation from Prince Charles, which should tell you all you need to know about the exclusivity and quiet seclusion found here. You can read a lot of great first-hand insight into the visit here, but needless to say the Princess and her sons really enjoyed their time in Nevis. She may have been there under less than blissful marital circumstances, but certainly Diana's stay at Montpelier was a stepping stone to the happiest years of her life, and isn't that what a honeymoon should be all about?
Related Posts