Nisbet Plantation Celebrates 30 Years with 30% Savings
A 30-year anniversary is always worthy of celebration, right? Our great friends at Nisbet Plantation sure think so. They're celebrating 30 years of consistently delivering one of the Caribbean's finest and most distinctive guest experiences by offering a 30% discount on upcoming stays at the property!
Why Stay at Nisbet?
This isn't even a question for most uncommon travelers, of course. In case you're new here, though, let me run down a few of the finer points of one of our favorite hotels…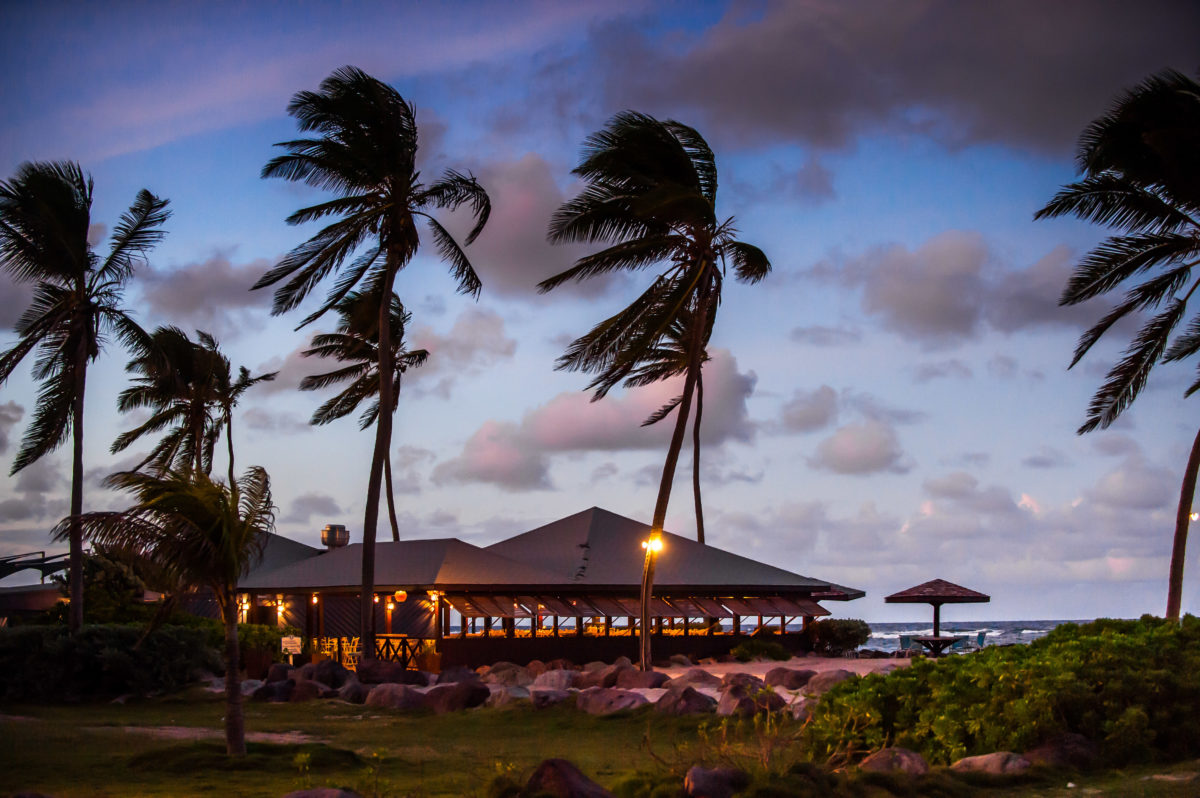 Let's say you're opting for a destination wedding. Did you know that when you tie the knot at Nisbet, your love is guaranteed to grow?!
Maybe your ideal Caribbean escape has to include a beach bar, though not just any beach bar. You desire a real local place with proper West Indian food and a banging rum punch to seriously put you at ease. Sunshine's, home of the world-famous Killer Bee rum punch, is the answer. Best of all, it's located at Pinney's Beach, just a quick taxi ride from Nisbet.
Speaking of beaches, did you know that Nisbet is the only historic plantation resort located directly on the beach in Nevis?
How about a romantic dinner? It's always a must when you're traveling with your special someone, right? The Great House at Nisbet Plantation takes fine dining to heights seldom reached elsewhere in the Caribbean. That goes double if this amazing conch soup is still on the menu!
What's The Deal?
I seriously could go on and on with this list, but I'm guessing most of you are ready for more details on the deal, right? Here's a list of the generous inclusions…
30% savings on standard room rates
30% off all meals and drinks at the resort
Island transfer from St. Kitts (SKB) or Nevis (NEV) airports (up to a $280 value) – FREE
One-day car rental to explore Nevis or a guided island tour – FREE
Made-to-order breakfast served poolside every morning – FREE
Sunset cocktail at Sea Breeze each evening – FREE
Signature massage at The Palms Spa – FREE
Wow, right??!! It's likely we won't see a better deal to a better spot anytime this year!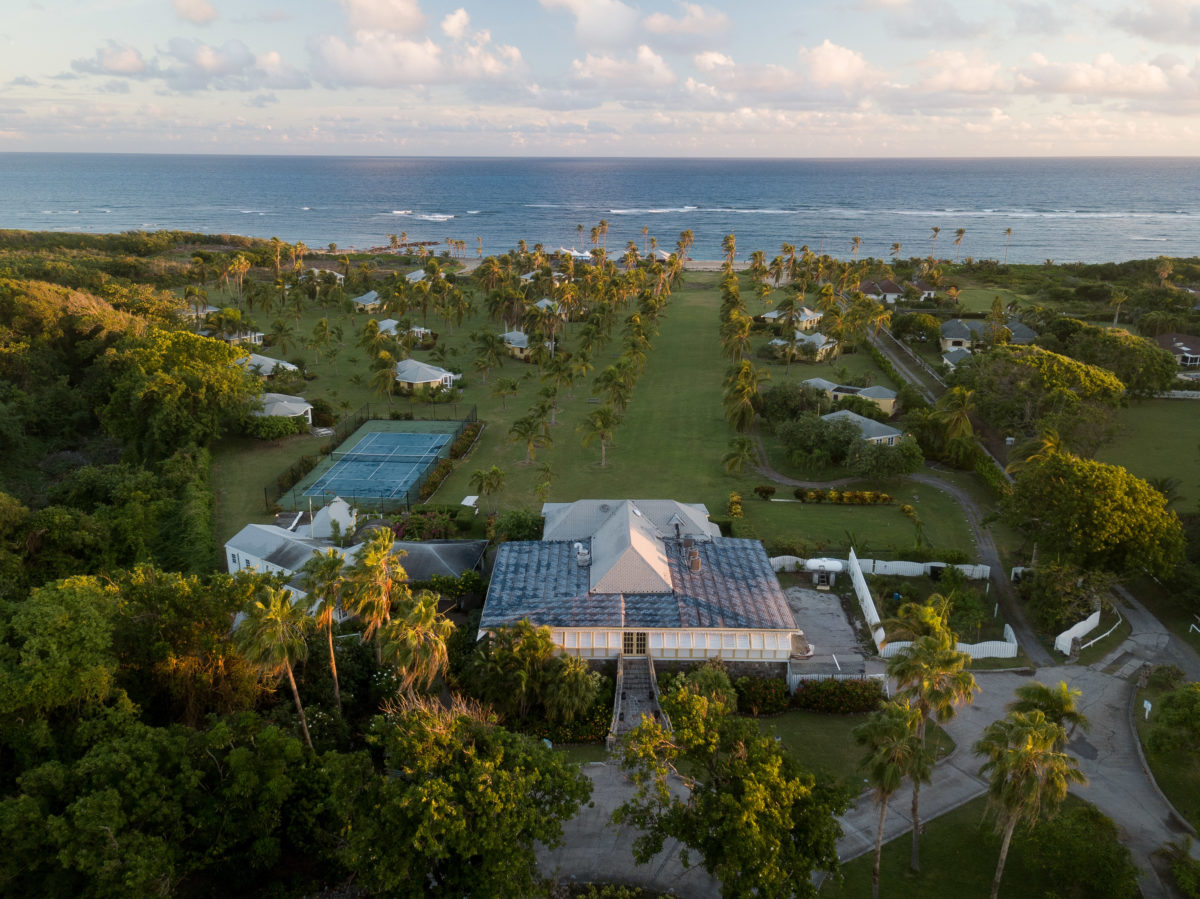 Bookings eligible for Nisbet Plantation's 30th-anniversary savings must be made by April 1, 2020 for hotel stays completed by December 20, 2020.
For reservations, call Nisbet Plantation at 1-800-742-6008, or visit them online at NisbetPlantation.com.
* The information in this story was accurate at the time of publishing. All rates and specials are subject to change at the travel provider's discretion.
Related Posts