Nisbet Plantation Invites Guests To Lime Like a Local in Nevis
You've read a bunch of our posts and become inspired to get off the beaten path on your next trip to the Caribbean; to immerse yourself fully in the authentic West Indian experience! But there's a problem. You're not quite as adventurous as the typical uncommon traveler. You'd be more comfortable with a guide, someone you could trust who knows the lay of the land, the best of the local scene. Fear not; our friends at Nisbet Plantation Nevis have a solution.
The historic plantation inn by the sea in Nevis just launched a new day-trip excursion that will have you feeling like a bona fide Nevisian in no time.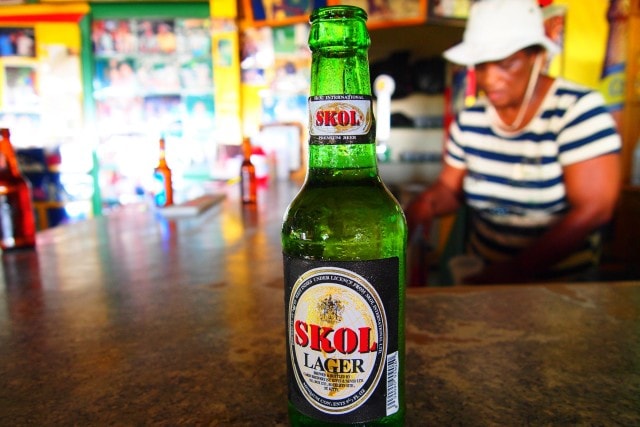 It's called Patterson's Pub Crawl. As the name suggests, the adventure consists of bar-hopping among the favored local haunts of a guy named Patterson.
Who's he?
If you've ever stayed at Nisbet or visited Nevis, then you probably already know. For those who have yet to enjoy the pleasure, Patterson Fleming is the long-time maitre'd at the famed Great House at Nisbet.
Famous for his extensive tie collection, warm smiles, and unfailing memory of each and every Nisbet guest, Patterson is the very personification of Nevisian hospitality. With his new Pub Crawl, Patterson now extends his special brand of Nevis welcome to include the likes of Esmee's Bar, The Octagon, and Sunshine's – our type of places!
For more on how you can lime like a local in Nevis with Patterson, visit Nisbet Plantation online.
Related Posts