Asú Restaurant on Grace Bay, Turks and Caicos: Uncommon Envy
When my food-focused dreams of returning to Provo aren't carrying me back to the island's amazing conch shacks, they often bring me here. This is the path to the aptly-named Asú Restaurant.
A prime Provo dining option, Asú sits directly back of the sublime sands that line Grace Bay. As famous, long, and resort-filled as it is, Grace Bay doesn't really have too many restaurants sitting right along her sands. Asú really stands out in this regard, offering arguably the best lunchtime view on the island.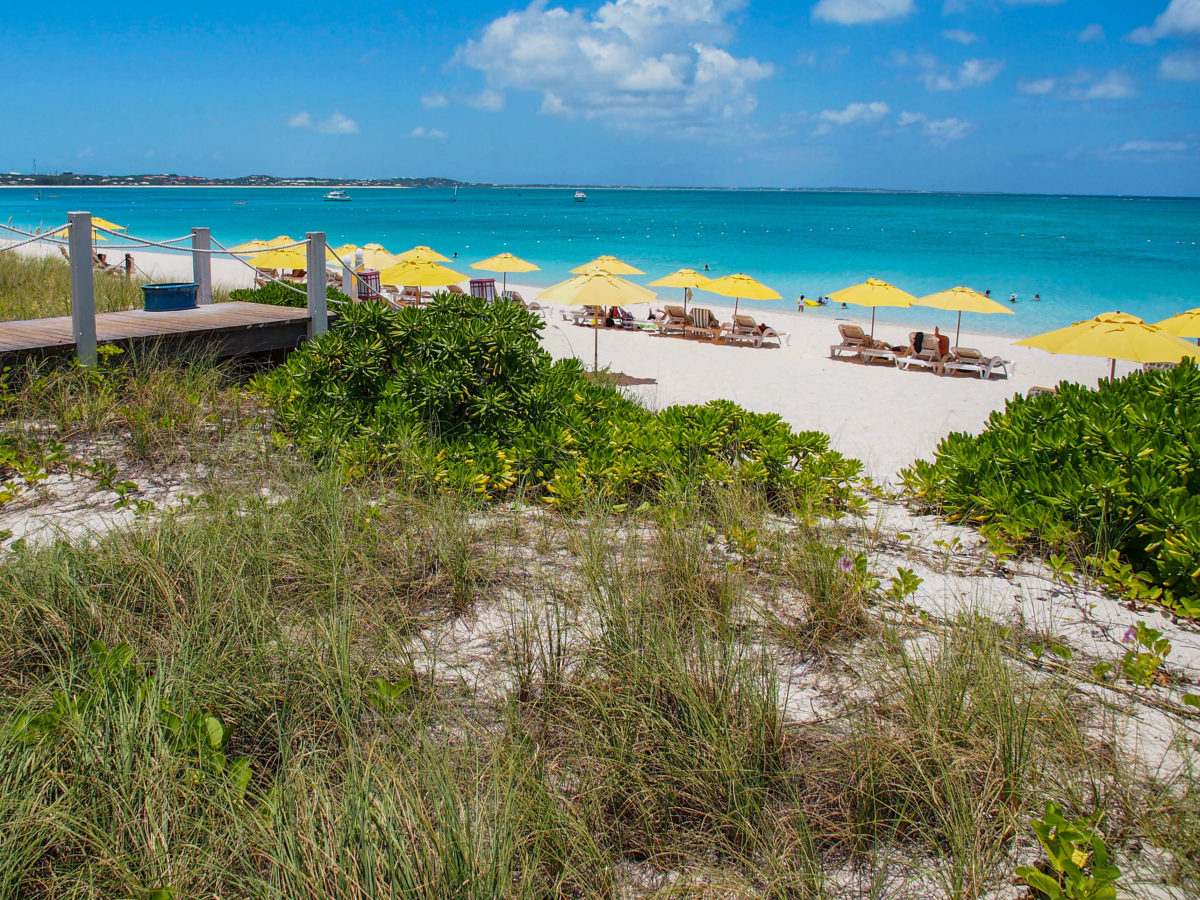 It's the meaning of the restaurant's apt name, though, that fills my dreams with envy.
Asú, you see, means sunset in Taino. Lunching here a few years ago was great. I'm guessing, though, that sunset cocktails and a few bites at Asú Restaurant would be even better.
I mean, the name suggests as much, right..?
If You Go…
Asú Restaurant is located at the Alexandra Resort on Grace Bay in Providenciales, Turks and Caicos. The property, which offers 90 studios and suites, switched from an EP resort in 2018 into an all-inclusive. The change made Asú Restaurant off limits to those not staying at the Alexandra, a sad development that I'm hoping they'll reconsider.
In the meantime, though, I guess we'll have to stay at the Alexandra to enjoy a taste of Asú.
Visit the Alexandra Resort online for more on Asú Restaurant and full details on the property's all-inclusive guest experience.
Related Posts