Ron del Barrilito and The Hope for an Independent Puerto Rico
Strolling the cobblestone streets of Old San Juan, it's impossible to ignore the past. To simply look around, to feel the vibe of the ancient city – her warmth, her smells, the rhythm in her chaos – is to be transported back to the romanticized Puerto Rico of yore. This was a time when pirates and foreign invaders preyed regularly at her shores, miracles were common and rum first displaced brandy and cognac as the local drink of choice. Then, as now, the rum most-desired in Puerto Rico: Ron del Barrilito.
Barrilito, Puerto Rico's best
To me, Barrilito is Puerto Rico's best, offering a beautifully refined sabor that's warm and smooth with very little bite. The 3-star Barrilito is a sipper's delight, whether enjoyed neat or on the rocks.
It's aged between six and 10 years in white oak barrels, though it tastes a bit more mature. The 2-star (aged two years) isn't too shabby either. Though I prefer it in a Cuba Libre or mixed with some fresh-squeezed fruit juice, especially tangerine.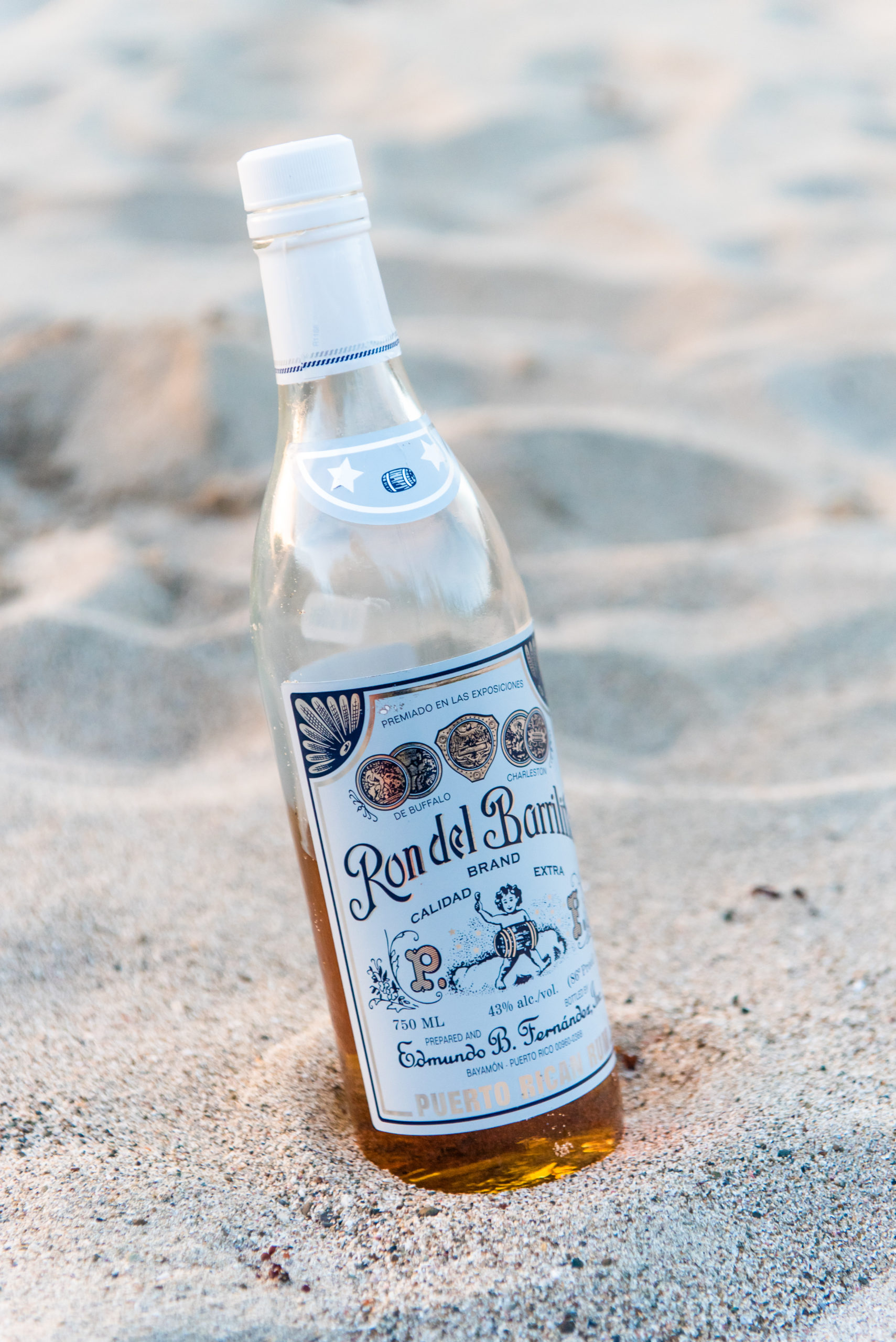 Like a lot of life's finest things, the legend of Ron Barrilito more than lives up to its exceptional quality.
Barrilito Rum History
Barrilito's origins stretch all the way back to 1804. Then a man named Fernando Fernández started distilling rum from honey and sugar for his own private enjoyment at his home on the Santa Ana Plantation in Bayamon. The Plantation had been granted to Fernández in 1797 by the Spanish Monarchy. This in recognition for his success in battling those same pirates and foreign invaders I mentioned earlier.
By 1880, Fernández's grandson, also named Fernando, took over the plantation. And he sought to share the family rum with the world.
So, he imported a still from Europe and began production using his grandfather's old recipe with a twist. A unique penchant for aging in barrels formerly used to age Sherry over in Spain. This was a practice virtually unheard of at the time.
Word spread of the exceptional Fernández rum. People came from neighboring towns to the Santa Ana Plantation to sample it. As the story goes, Fernández would serve his special rum to visitors directly from the barrel. Hence the name Ron del Barrilito, or "rum from the barrel."
Barrilito today
Much of what made Barrilito special back in the 19th century still goes into what makes it special today. It's still produced at the Santa Ana Plantation in Bayamon. Still in the same buildings using the same tried and tested techniques. It even still uses oversized Sherry barrels from Spain.
They still don't produce very much of it. Only about 14,000 cases per year versus 25 million for Bacardi. And they still blend their rums before aging. Another factor that makes them truly unique.
With its long history as a small, independent, family-run business, you can bet that Barrilito has a bunch of other trade secrets tucked away in the dark corners of its ancient operation. Also tucked away in Santa Ana is one precious barrel that may never see the light of day…
The Freedom Barrel
It's called the Freedom Barrel, and in the world of rum, it's arguably the most legendary.
The Fernández family commissioned the Freedom Barrel in 1942 with strict instructions that it should only be opened when Puerto Rico gains its independence. Unlike the early years of Barrilito, though, the family has no intention of keeping this barrel to themselves. The instructions further state that once independence is achieved, the barrel must be delivered to the town square in the middle of Bayamon and the rum shared with any and all who want a taste.
So, will the United States ever oblige and grant Puerto Rico its independence? Personally, I doubt it, but if it ever does, now you know where the best party on the island will be…
¡Salud!
Related Posts