Uncommon Photo-Op: Capturing the Rio Camuy Caves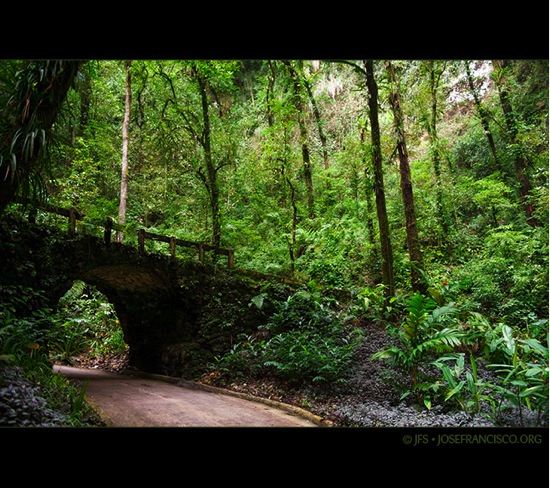 Last summer, we told you about the amazing natural wonder that is the Rio Camuy Caves in Puerto Rico. Today, we're revisiting this most uncommon, awe-inspiring attraction through the lens of José Francisco, PHD.
Among the first photo pros to share his work with us on Flickr.com, José has captured some truly unique images in and around Puerto Rico, and elsewhere. These photos of Rio Camuy are extra special, though, especially considering the conditions. A novice like me might be able to score a few nice images in a beautifully historic location like Old San Juan, but Rio Camuy is made up of a bunch of caves. REALLY big caves stashed way underground. That means it's super dark, which of course, makes it super tough to get good shots.
I think José pulls it off nicely…
Especially since he shot these handheld with his Nikon D3.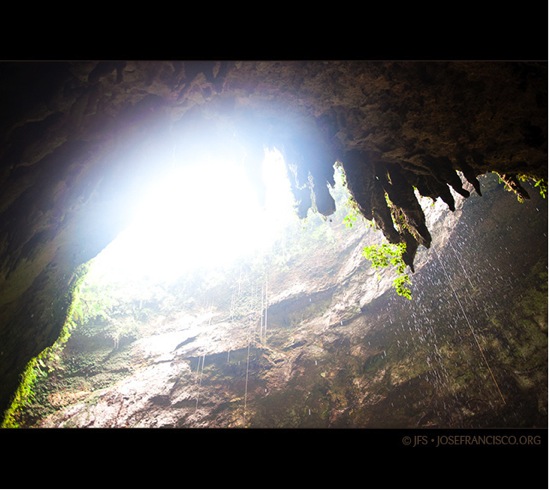 Obviously, José has a very steady hand…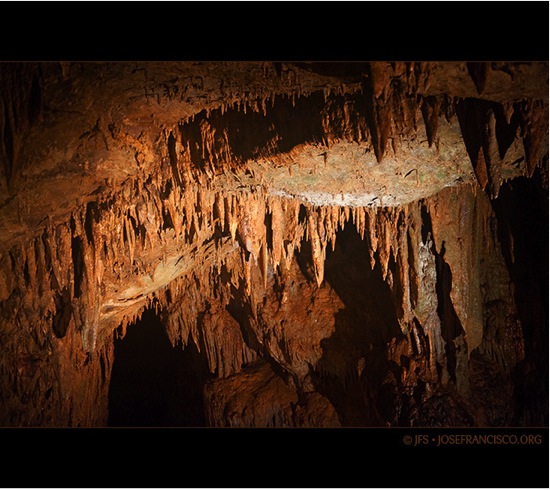 And a great eye for capturing the beauty and essence of this unique place.
If you've got uncommonly good images like these that you'd like us to consider for our blog, follow José Francisco's lead and submit 'em to our Flickr photo group today. All photo submissions are eligible for publication on our site, so get your best images together and join us on Flickr today!
Related Posts