Convent Cottage, Saba: Uncommon Envy
Anything I might write about Saba these days could fall under the "envy" category. Sure, I realized a lifelong dream by finally setting foot on this most uncommon corner of the Caribbean a couple years ago, but I only managed to stick around for a few hours.
After one great lunch, a sneak-preview "hike," and a little wandering up from The Bottom to Windwardside and back again, I was definitely left wanting more. MUCH more…
Now comes word of a new villa option that has me more anxious than ever to spend a few days getting know all of Saba's charms.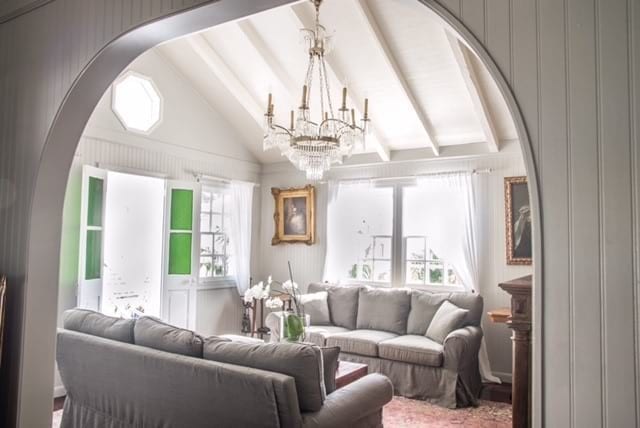 Convent Cottage is a historic two-bedroom/two-bathroom villa nestled in the heart of Windwardside. This place oozes the kind of quaint historic charm I love; a perfect mix of Dutch Colonial and West Indian decor, furnishings, and design lovingly restored by third generation owner, Mark Johnson of Saba Island Premier Properties.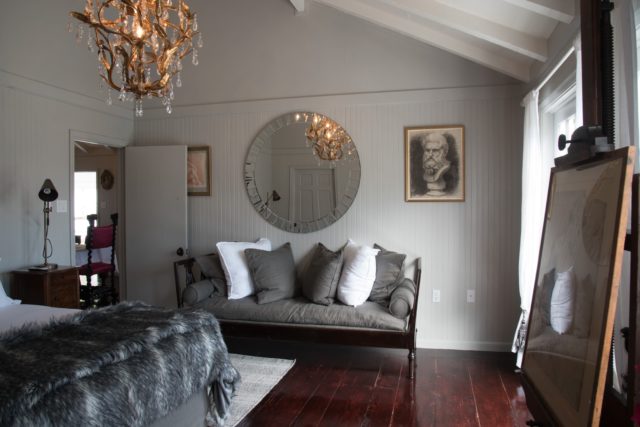 Mark's family tree in Saba has roots with Convent Cottage stretching back more than 150 years, the ancestral pride shining through in elegant appointments and modern comforts found throughout the cottage's 1,6000 square feet of living space.
The name Convent Cottage is a nod to the period in the villa's history when it was sold to lodge Dominican Nuns stationed in Saba as teaching missionaries.
Sinners needn't fear, though. All are welcome here. And with rates starting at just US$300 per-night, most all can afford it!
For more on Convent House, visit the property online.
Related Posts