Santurce Street Art Brightens the Night Around San Juan
Santurce is having a moment. This once dodgy and decidedly seedy barrio de San Juan has evolved in recent years into the hip hangout spot around Puerto Rico's capital city. It's trendy, yet gritty. Homey and welcoming, but seemingly miles off the beaten path for typical tourists. Some have likened the area to Brooklyn, which I guess is fair enough. To me, though, the Santurce street art I encountered when I visited on a Wednesday night last January gives the place more of a Wynwood vibe.
I'm not talking about graffiti, though there's plenty of that as well. I'm talking big, bold mural installations and other colorful expressions gracing many of the buildings all throughout Santurce.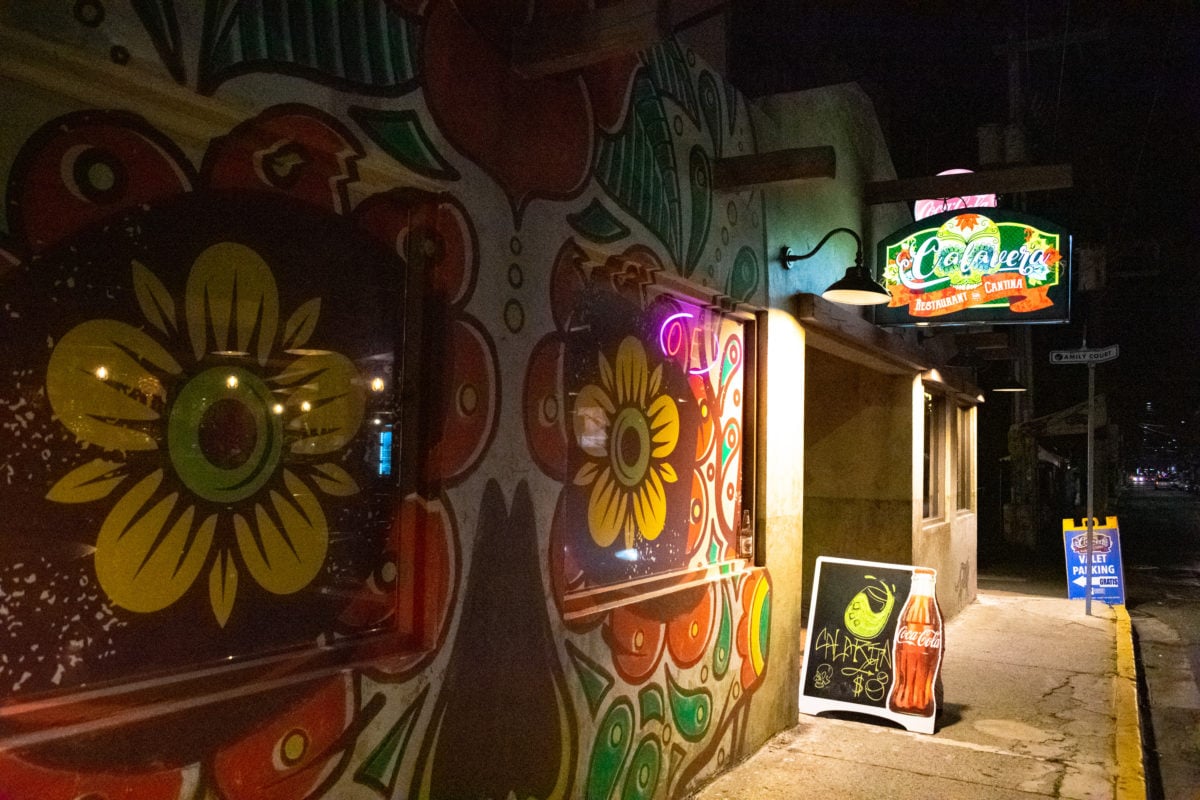 Street Art On A Mission
The street art here isn't meant to simply dress up the neighborhood, though. It all started a few years ago with the Santurce Es Ley project. Local artists fed up with Santurce's drug-ridden, crime-infested reputation began painting a new image for the area… literally.
What began as a small, random community art movement has grown into an annual international festival. Attention garnered by the festival has in turn spurred investment. New restaurants, bars, and boutique shops opened; old ones were given new life.
It's no stretch to say that Santurce street art helped to save the neighborhood.
Subjects depicted in the works here reflect various aspects of daily life in Puerto Rico. Artists' representations of the island's history and culture are prevalent as well.
Taken together, Santurce street art espouses a pride of place that is uniquely and fantastically Puerto Rican. One that makes me anxious to return here for a longer visit so I can see it by day.
How To See Santurce Street Art
To check out all the great street art in Santurce, head to La Placita de Santurce, a clutch of bars and restaurants offering some of the best local nightlife in the city. From there, head out in most any direction. The art is everywhere!
To see the art pictured in this post, head to Bebo's Cafe on Calle Loiza and just start walking east.
Related Posts