Best 2023 Travel Sale – Save Up To $2,023 on Sailrock South Caicos
Okay, we don't usually deal in absolutes and hyperboles around here. I mean, that which qualifies as "best" to me might not even be average to you. I get that and usually try to couch our words accordingly. In the case of the latest sale from our friends at Sailrock Resort, though, I'm making an exception. Their new offer is simply the best 2023 travel sale.
Well, at least it's the best sale I've seen thus far. That's not saying much considering it's only the first of February, I know. On the other hand, though, consider saving $2,023 on your next Caribbean escape!
That's the big carrot with this 2023 travel sale, but it's not the only one.
The promo (valid on resort stays enjoyed through April 12, 2023) rewards guests with savings of up to 35% off accommodations. Pretty nice for an elegant, off-the-beaten-path property comprised solely of posh suites and villas.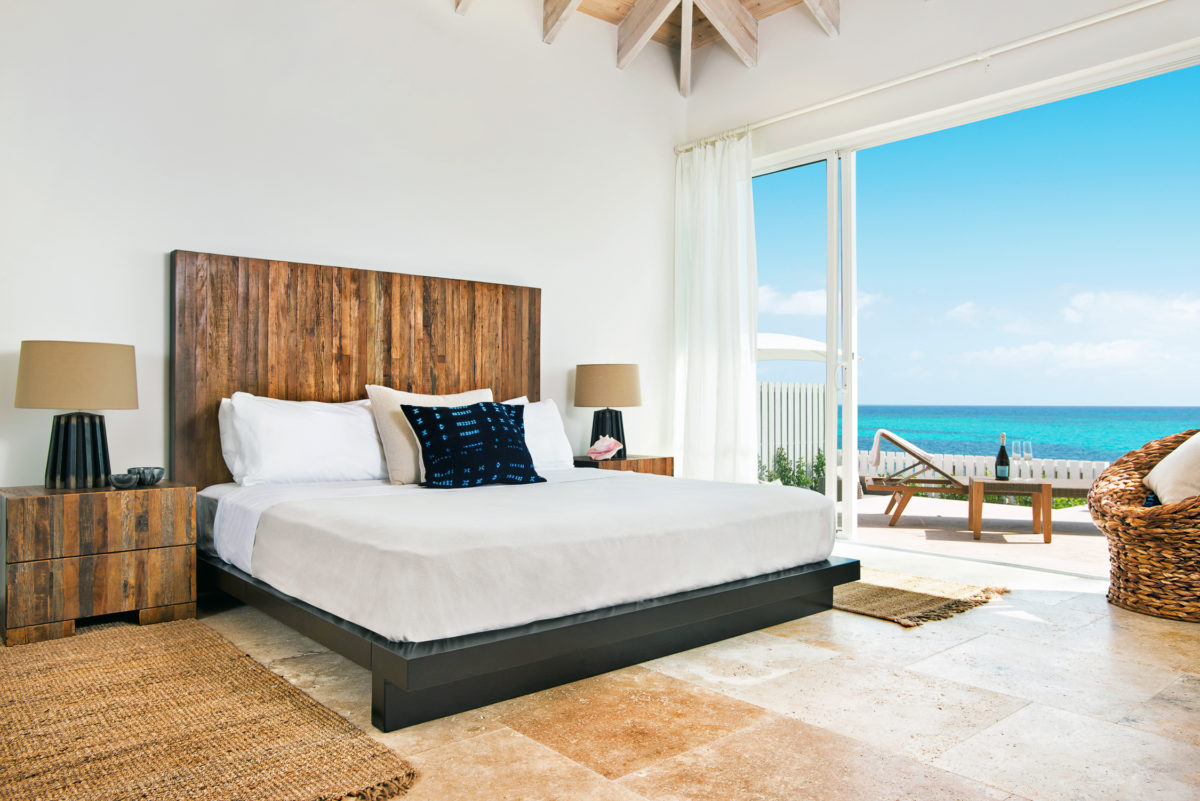 So, where does the $2,023 come in?
Answer: resort credits.
You can receive $500, $1,000, or $2,023 in resort credits depending on your length of stay and room category of choice. Breaks down like this…
*$500 Resort Credit – Stay five (5) nights or more in the Ocean View Premier Suite, One-Bedroom Ocean View Suite, Two-Bedroom Ocean View Suite, all Beachfront and all Peninsula Villas.
*$1,000 Resort Credit – Stay seven (7) nights or more in the One-Bedroom Beachfront Villa, Two-Bedroom Beachfront Villa Suite, and Two-Bedroom Beachfront Villa Deluxe.
*$2,023 Resort Credit – Stay seven (7) nights or more in the Two-Bedroom Beachfront Villa Premier, Three-Bedroom Beachfront Villa, Four-Bedroom Beachfront Villa and all Peninsula Villas.
This is all great, of course, but it's still not everything. That's right…there's more!
Sailrock rates include round-trip flights from Providenciales to South Caicos. Round-trip ground transfers to/from South Caicos Airport (XSC) are also included.
So yeah, what do you think? Does this qualify as the best 2023 travel sale to you?
If so, and you want to take advantage of the huge savings, visit Sailrock online and book your 2023 South Caicos escape today!
Editor's note: The information in this story was accurate at the time of publishing. All rates and specials are subject to change at the travel provider's discretion.
Related Posts